They've been recommended for a while, but I didn't really want to buy in. And every year they become more pervasive; now helmets are everywhere on the slopes. After a bad accident last year where I found myself flying through the air, screaming to myself, "PROTECT THE HEAD!" I thought maybe this is the year I should join the masses.
What should a helmet be other than a bucket that holds your brain in when you smack something harder than your head? It should be light so you don't think about that fact that you're wearing a brain bucket. It should be comfortable and fit well in variable conditions, and it should keep you warm. But the
Smith Variant Brim
also wins on style; it doesn't hurt that you look pretty good wearing it.
Smith Variant Brim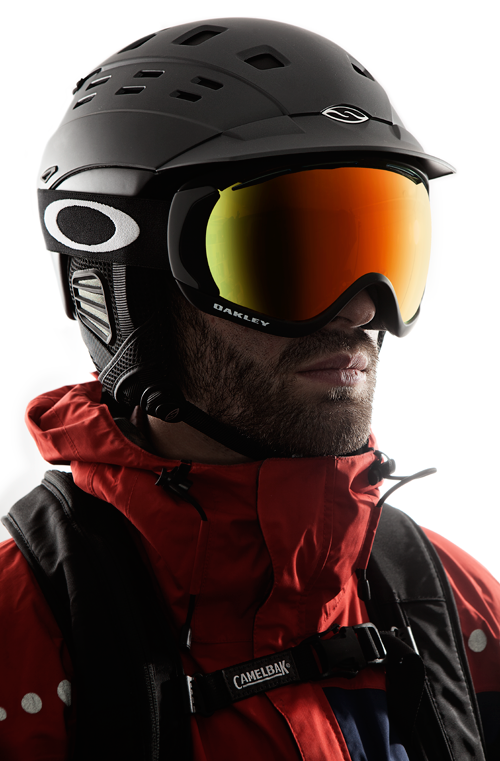 The Variant Brim has channels on the brim that pass air through it keeping heat from getting trapped and sending fog into your goggles. It gets its name from the vents on the top that can be opened and closed depending on how much air you want passing through the helmet. So far on days that are around 10ºF I've kept them closed, but I imagine it will be useful in late season. The
Boa® fit system keeps the helmet fitting tight on your head, and you can change the size if you want to include a beanie underneath on extra cold days. If you're really into your music on the slopes you can get Skullcandy
ear pads to replace the standard ones.
Overall I'm happy to wearing a helmet this year and glad to have the Smith Variant Brim protecting my noggin.