I regularly get bored in airports. Last year I did a post from the Phnom Penh Airport in Cambodia. This year, on my way back from Cuba in the Havana Airport I stopped several fellow travelers and asked if I could take their portraits.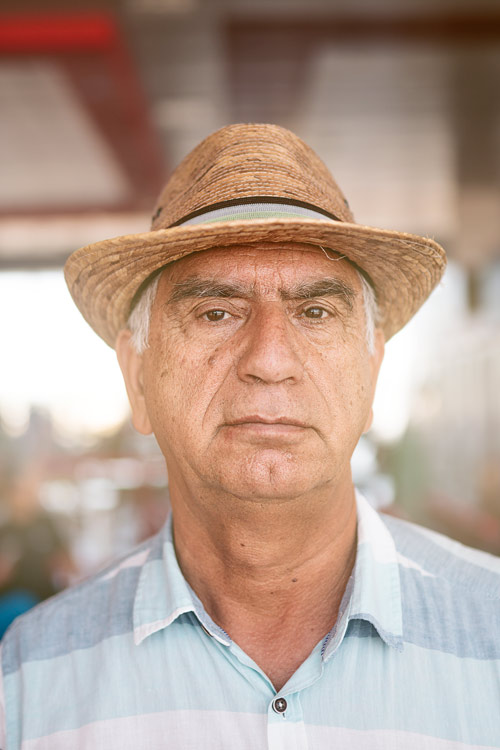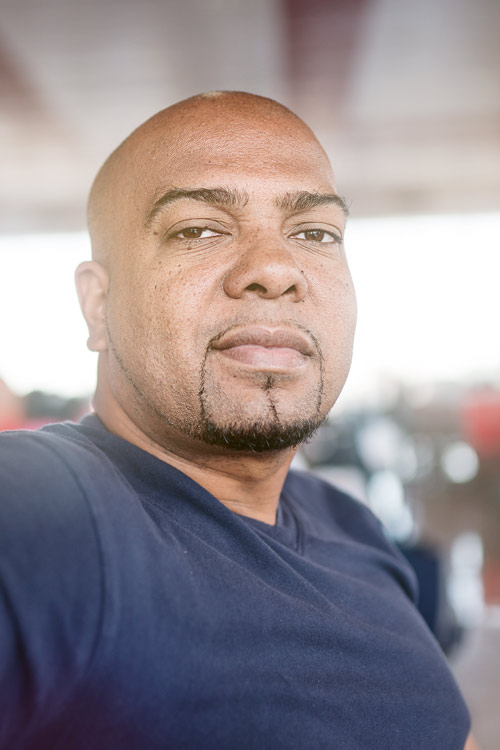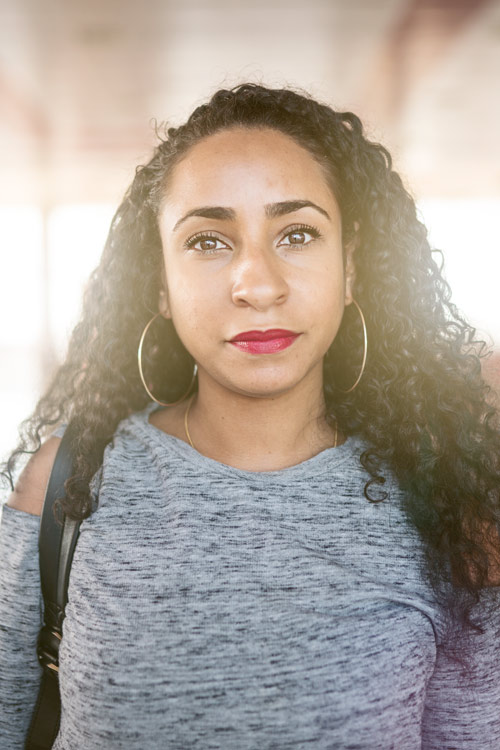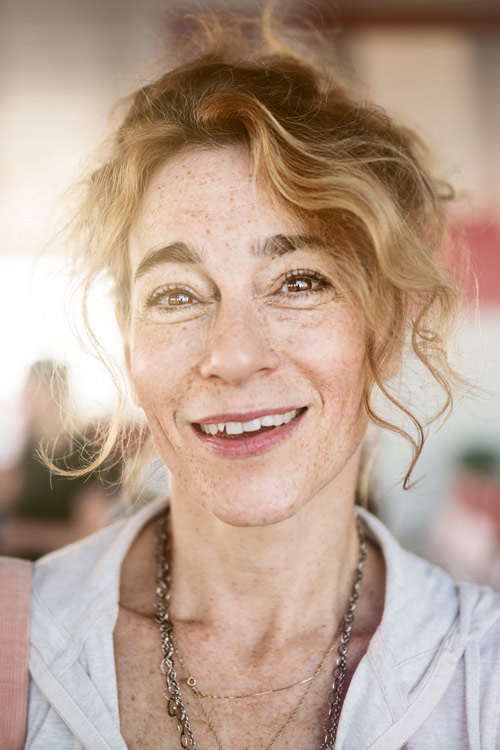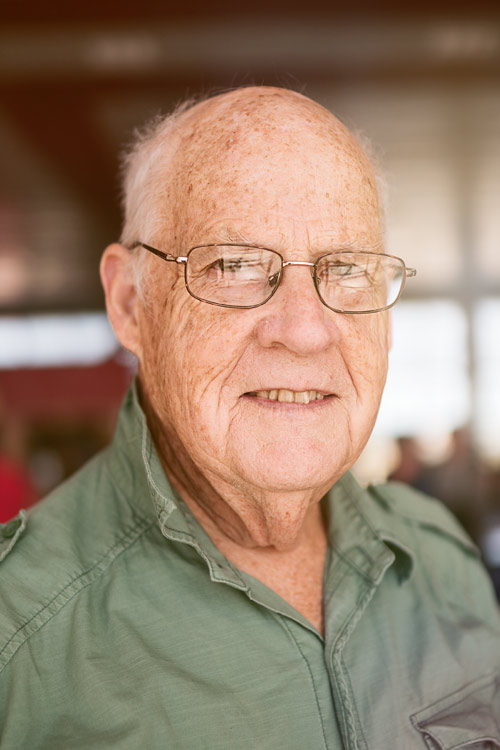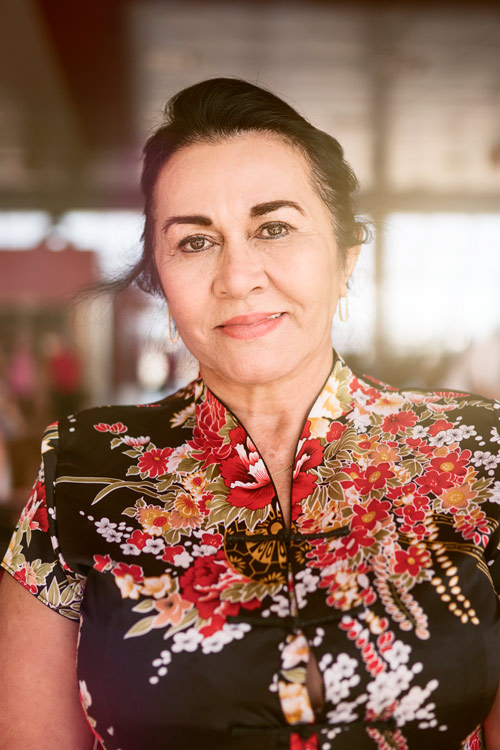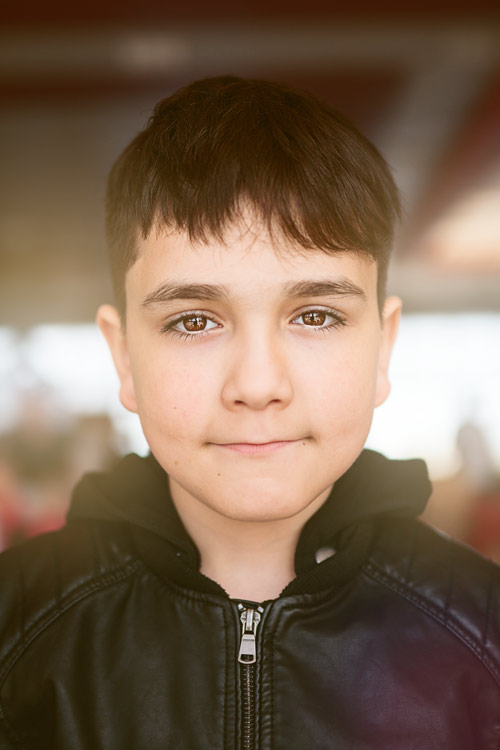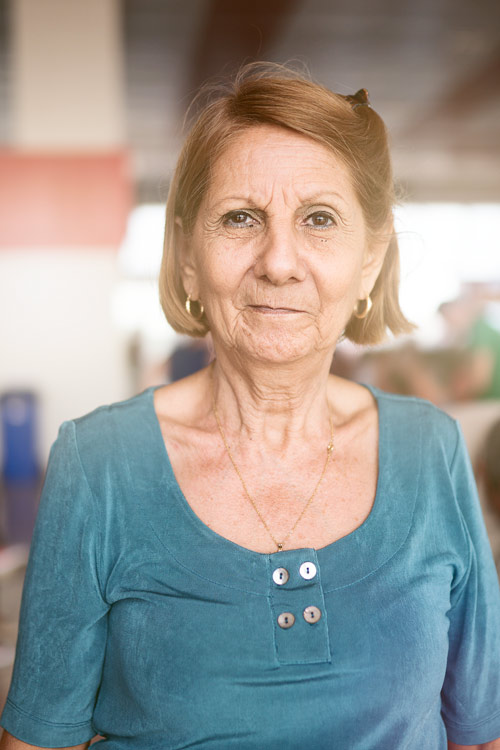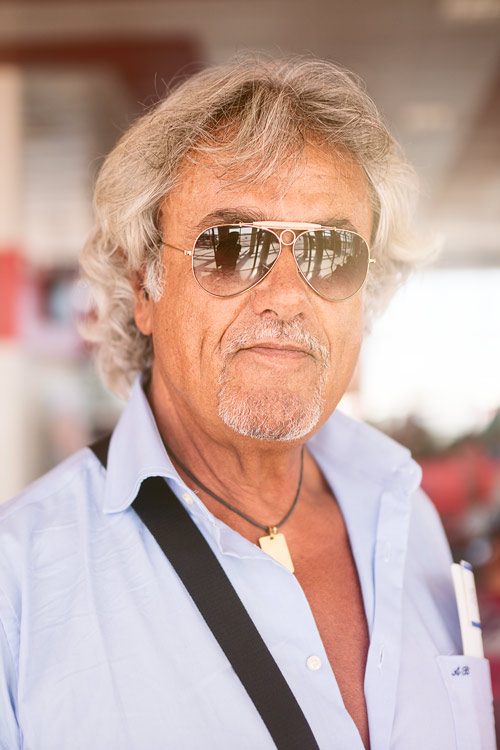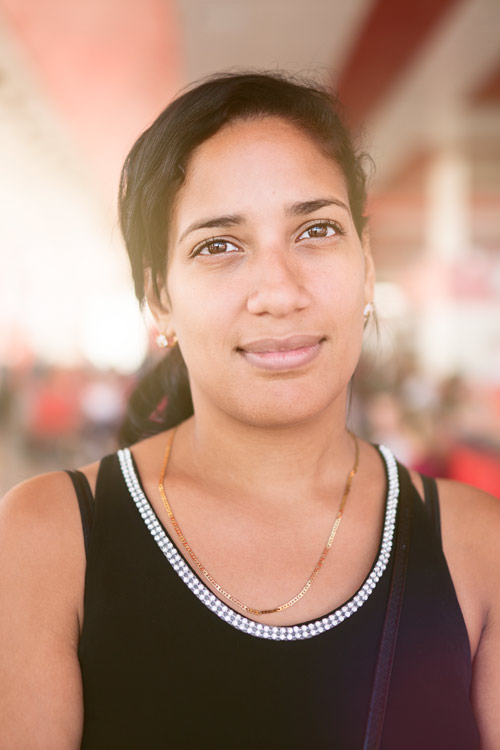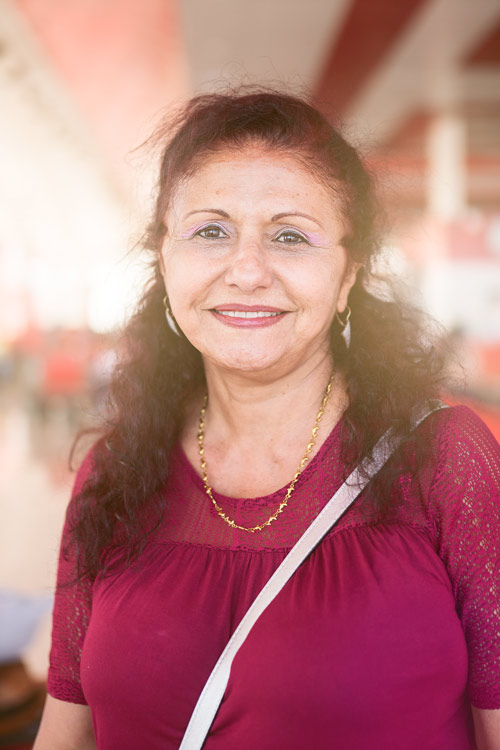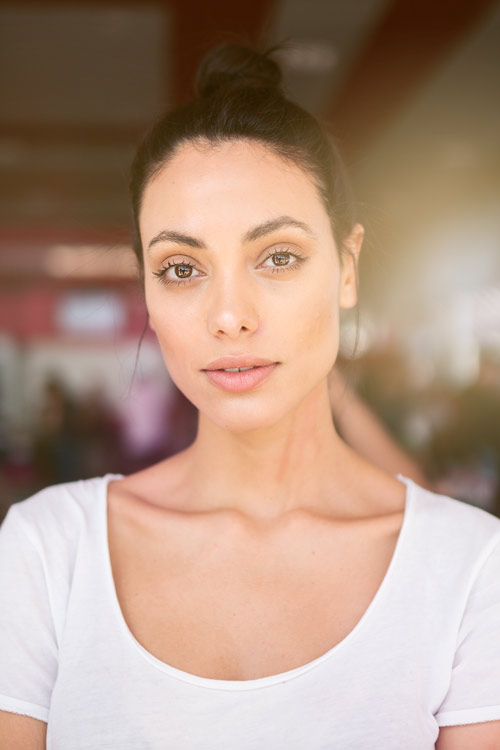 I asked this beautiful woman if I could take her photo for my portrait series. She smiled slyly, and slowly stood up. I took a couple quick shots, and she moved expertly between each one. I joked, "seems like you've done this before." "I'm a model, I was here for a Italian Vogue shoot with some of the old Cuban cars." She pulled out her phone and showed me some behind the scenes shots. After looking at the photo I took of her, she said, "That's really nice! My name is Monic Perez."  When I got home I had to look her up. She is a former Miss Universe contestant from Puerto Rico and a quite successful model.
Coincidentally that morning, a woman staying at the same Casa Particular as me (Anne Bichon, a photographer from France) had told me she had come across a large photoshoot production and snapped a photo of one of the models between shots.
Tools: Sony A6300, Sigma Emount Adapter, Sigma 35mm f/1.4 Art, beautiful window light