Last week I met Beth Kolakowski in the Mount Sanitas parking area before dawn, and she took me to her favorite trailrunning spot, on a hill that overlooks north Boulder. It was the perfect spot to shoot some running in beautiful morning light.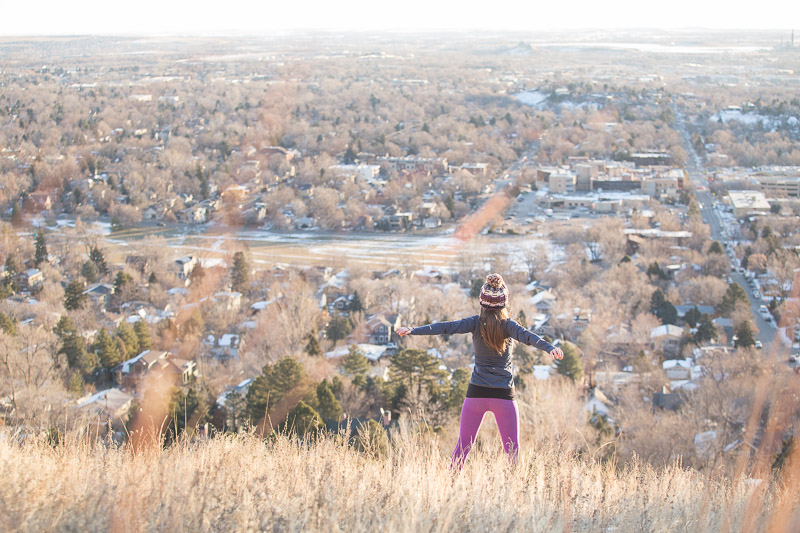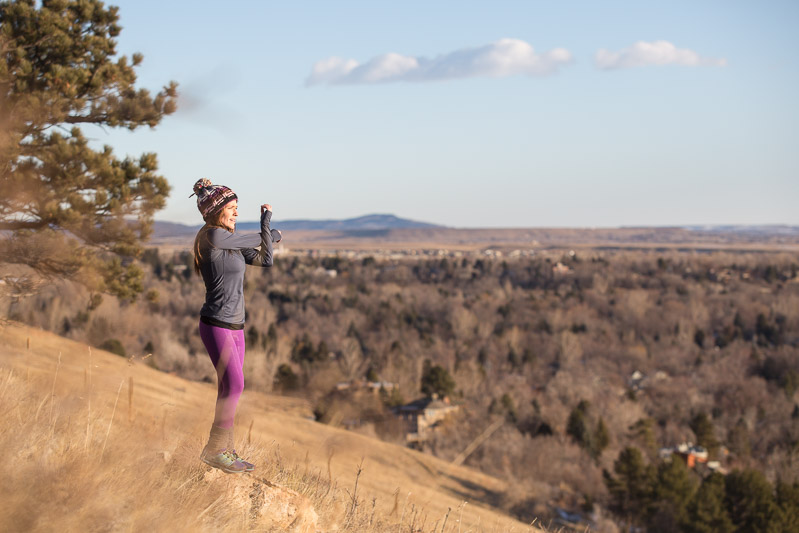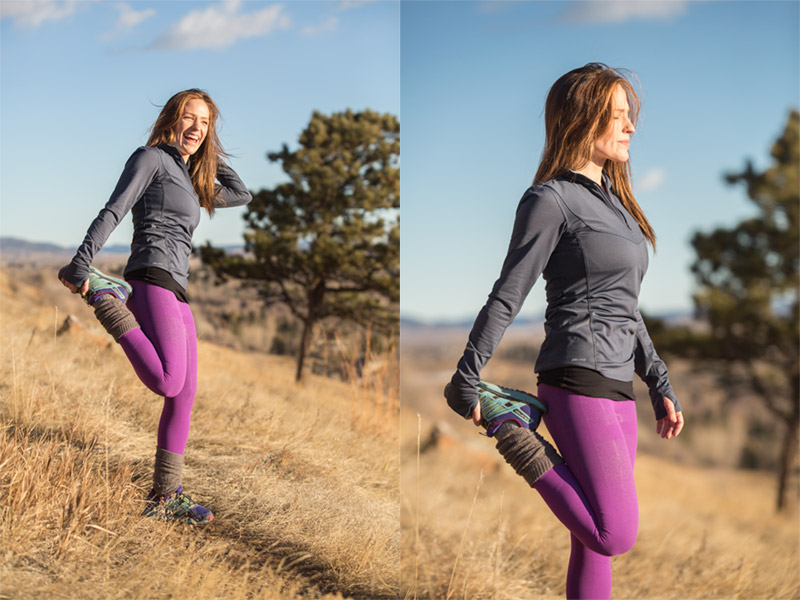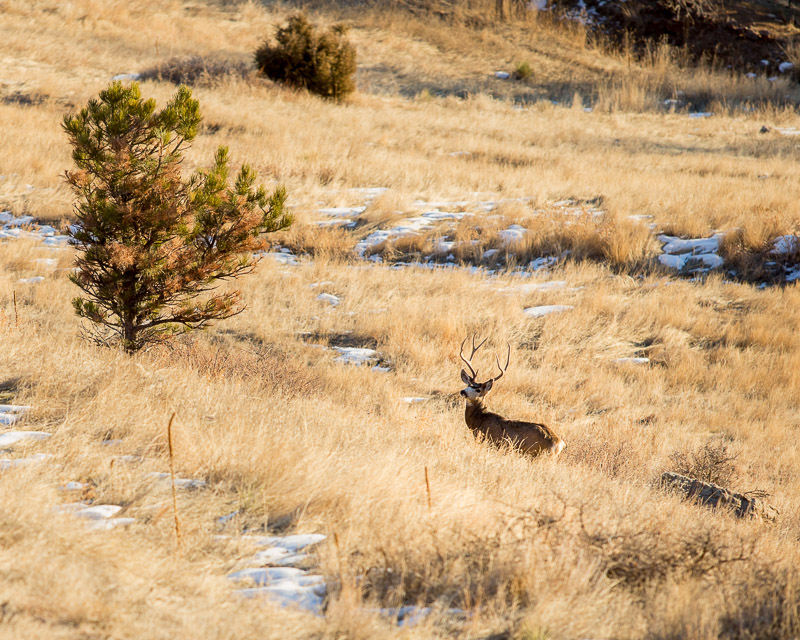 This buck was really intent on watching Beth run. "What is she running from?"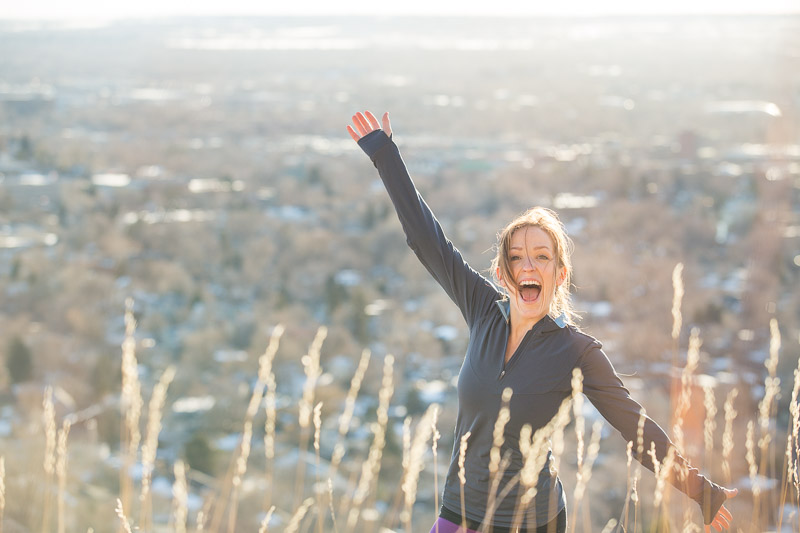 Beth, so excited to be running!