The last month has been a bit different for me and I haven't really had time to post anything on here. I'm sorry. I want to be better about having new content regularly. Anyway, to tide you over, here are a couple of old photos I've re-edited.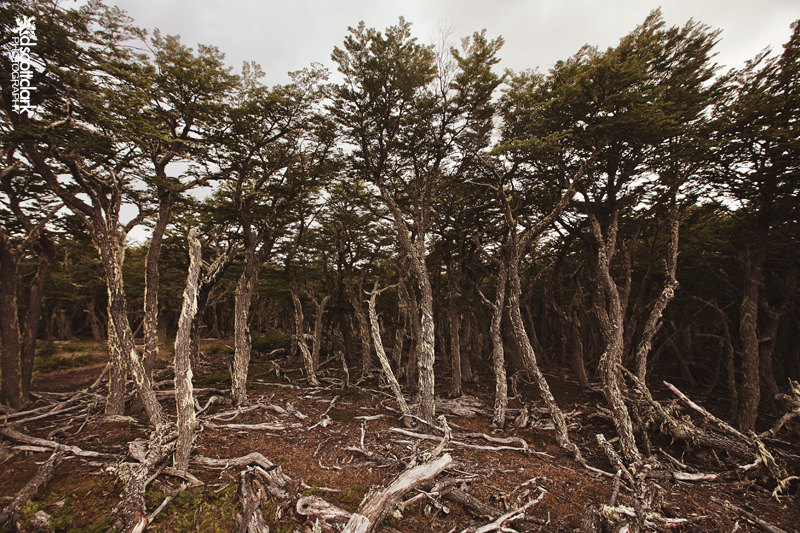 windblown trees in Patagonia of Chile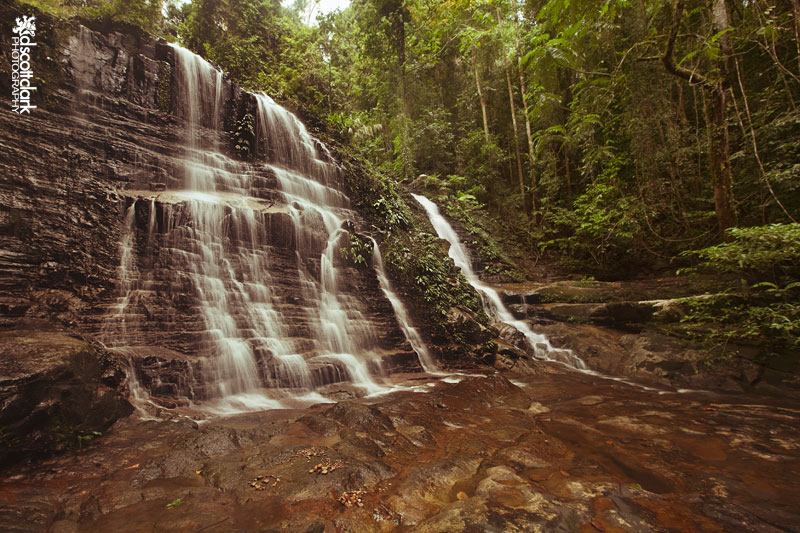 waterfall on the Malaysian side of Borneo
Side note: My website is currently being updated with a new design. Should be done soon.