I left Bangkok on an overnight bus for Chiang Mai. I had a friend that just happened to be there, so I went to meet up. I didn't really know anything about Chiang Mai except it was in the mountains. Right before I left I found out that the Lantern Festival (Yi Peng) was going on while I was there, so I wound up booking a hotel room before I left (I typically like finding housing when I show up. You find some great places that way). My hotel was a few kilometers out of downtown, so I rented a scooter to get around.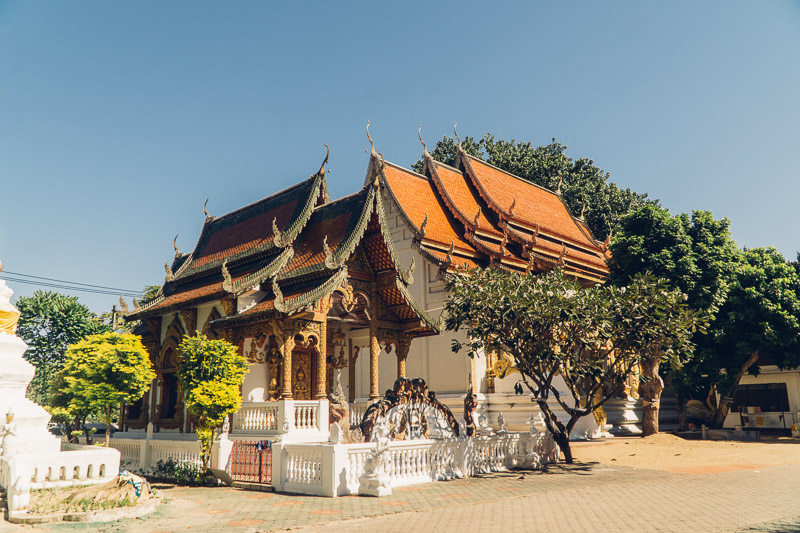 I have this weird thing that keeps me from using taxis for as long as humanly possible (It's probably just being a cheapskate. I learned that from my family). I walked several kilometers with my 60+ lb pack to my hotel to avoid hiring a taxi. Then I walked another several kilometers from my hotel into town to find a scooter. On the way I found this temple.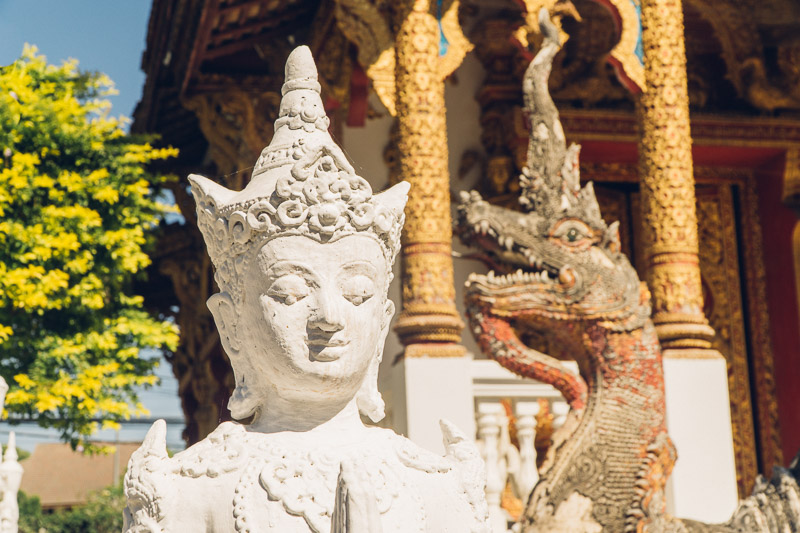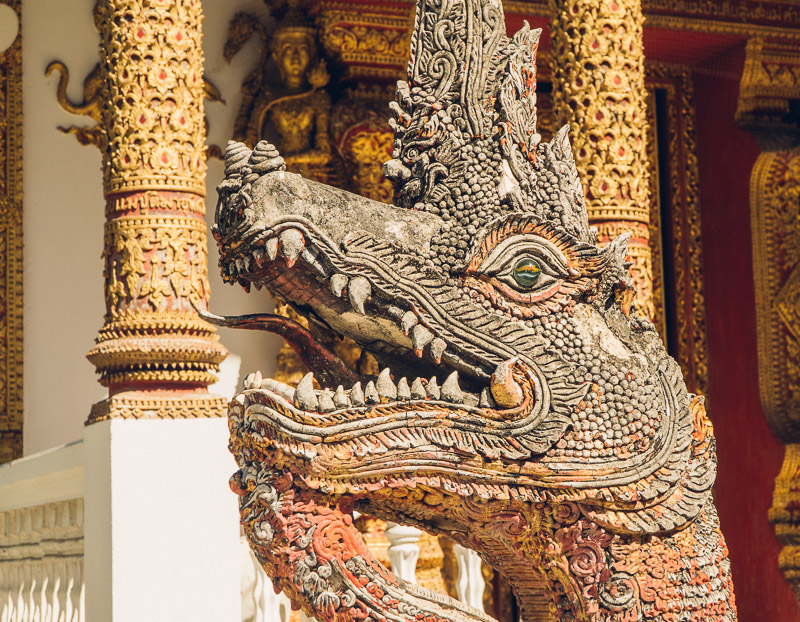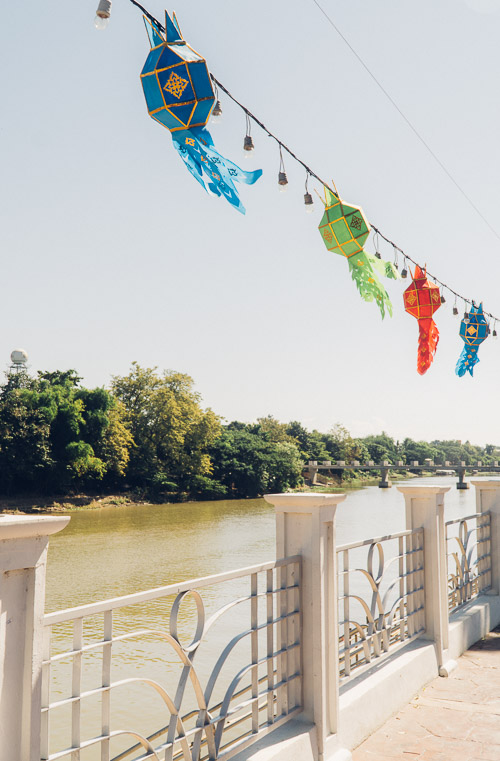 Lanterns over the Ping River riverwalk
My friend has been traveling asia since August and keeps finding herself back in Chiang Mai. She took me on a hike up to this monastary. I now can't find it on the Google machine, but it's somewhere west of the city.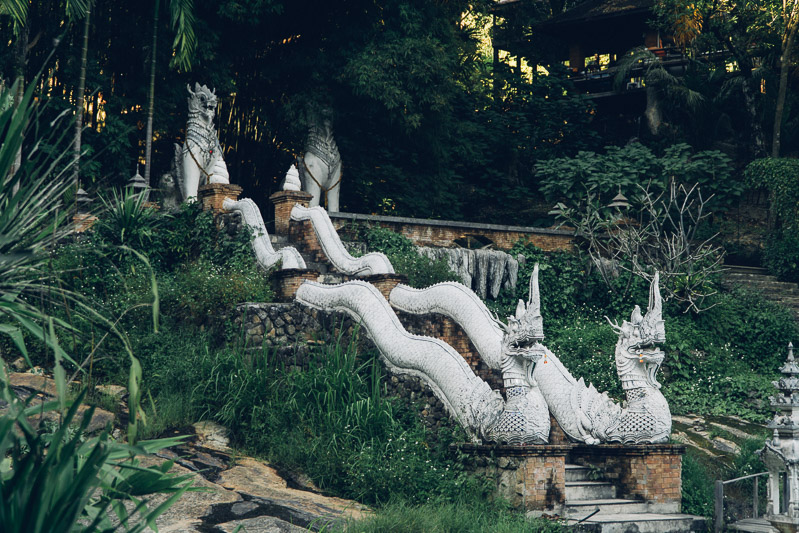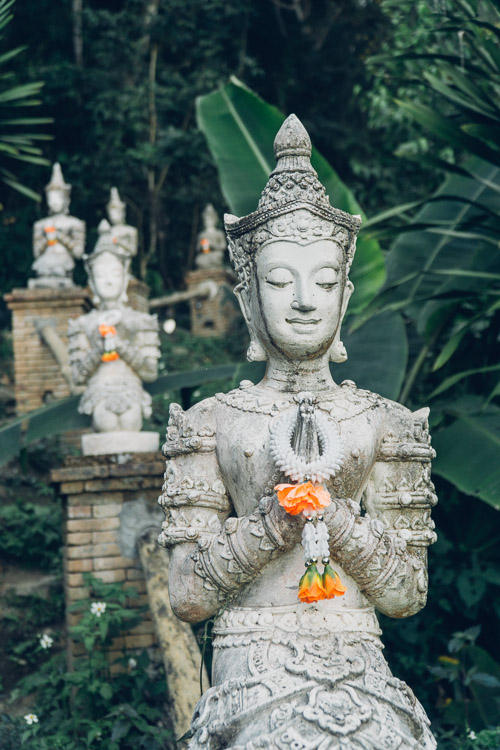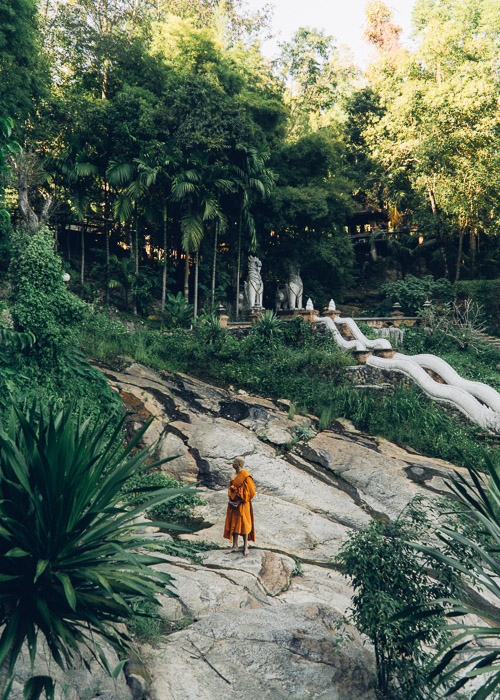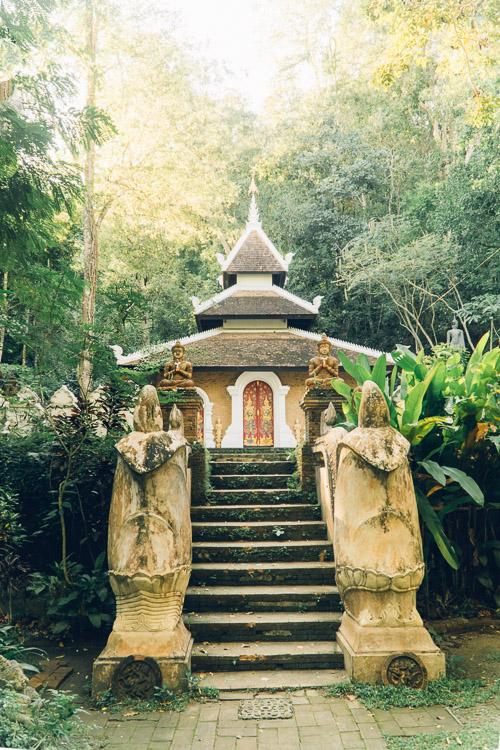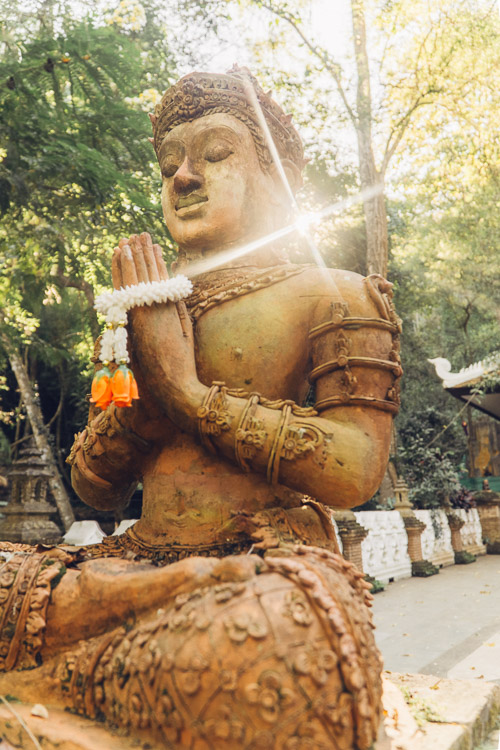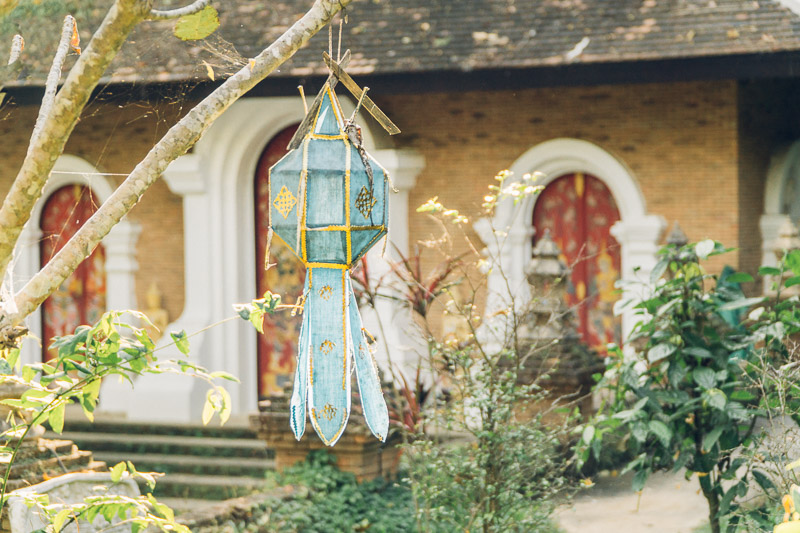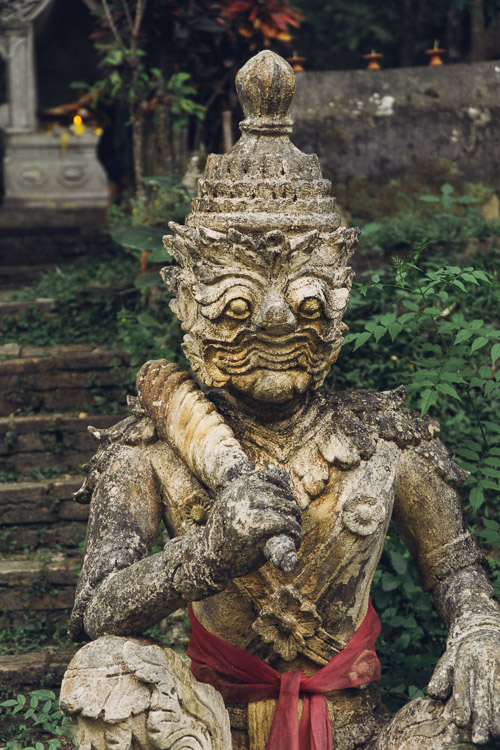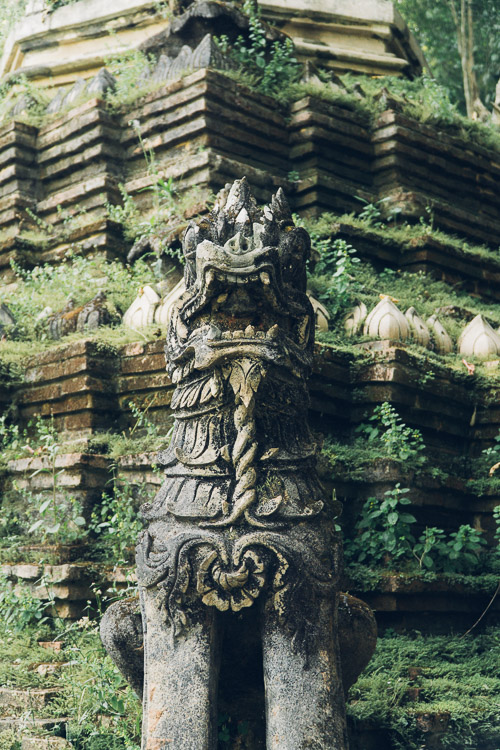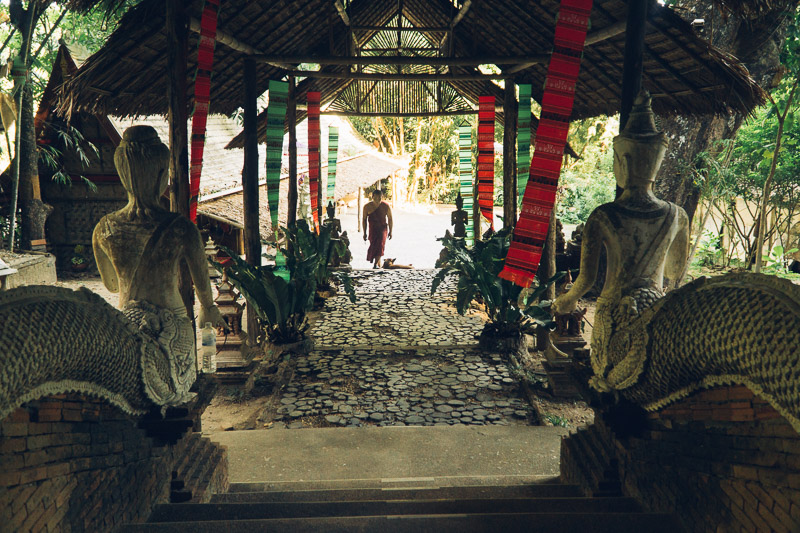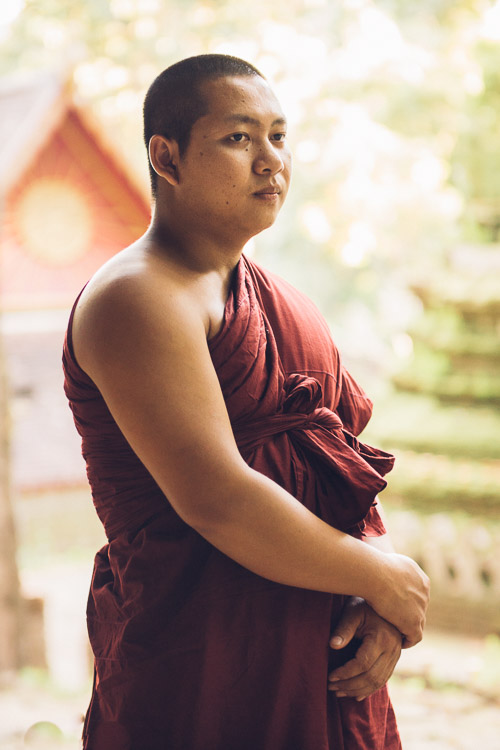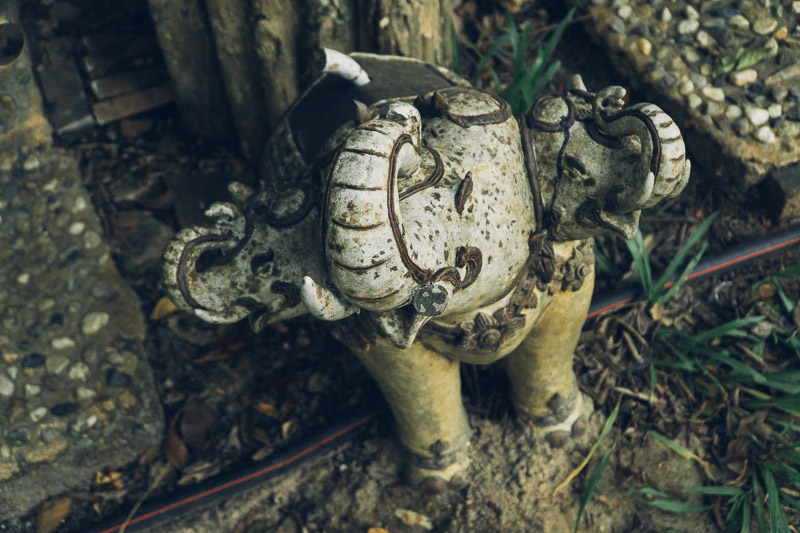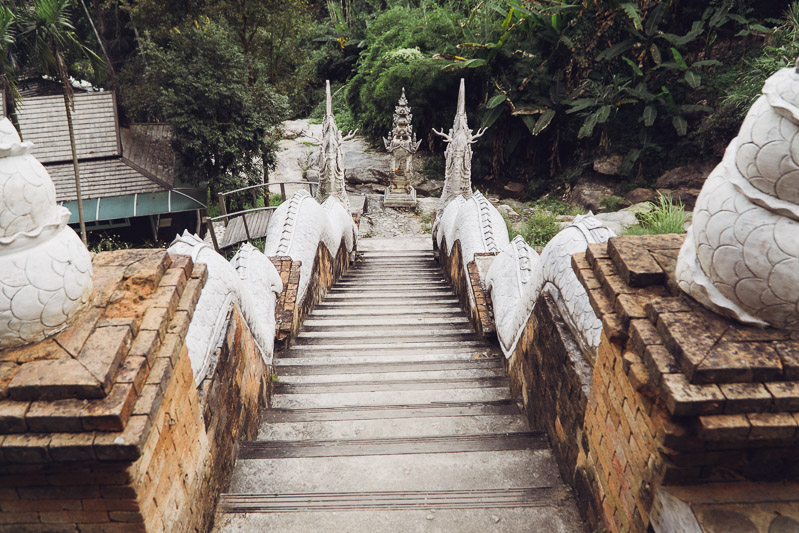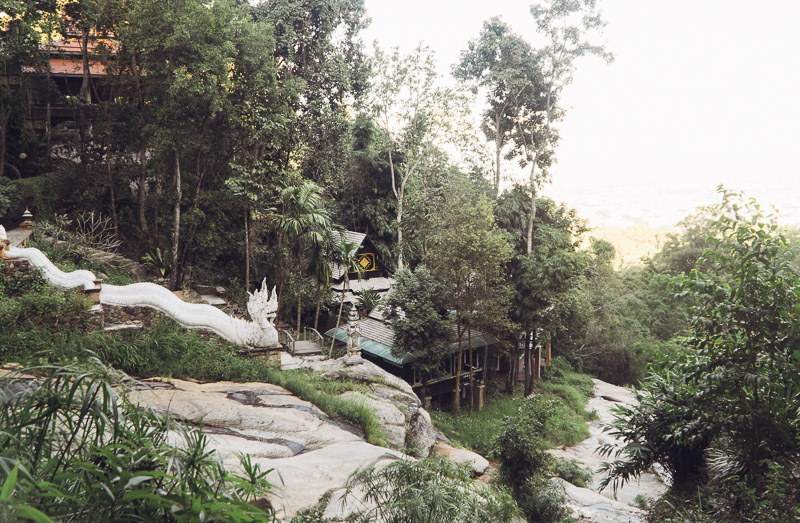 I said goodbye to one friend, and met up with another. In one of those wierd traveling coincedences I was in Chiang Mai at the same time as my buddy Luis' sister.
I had spent the night at Luis' and his sisters apartment in NYC the night before I left for Bangkok. I didn't know this when I arrived there, but Giuliana was leaving at 6am for…Bangkok. I followed at 2pm. We missed each other in Bangkok, and then realized that we were both in Chiang Mai.
We explored the night market.
I went climbing the next day at the Crazy Horse Buttress outside of the city on transport provided by Chiang Mai Rock Climbing Adventures. Go there. Use them. It's awesome. I didn't really take any photos because I was enjoying the hell out of the steep, super-featured limestone climbs. The community has done an excellent job of bolting and maintaining this area.
The first night of the festival was putting floating candles in bouquets in the Ping River, called Loy Krathong. I don't fully understand either of the days, but both seem to be about letting go.
I went back to Crazy Horse for a second day with some awesome people that I would end up meeting up with again in Laos. Ron and Adie on the left.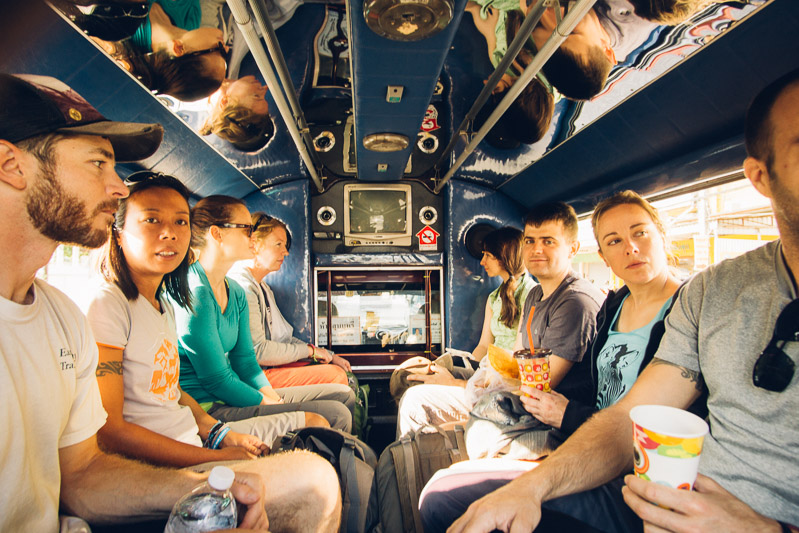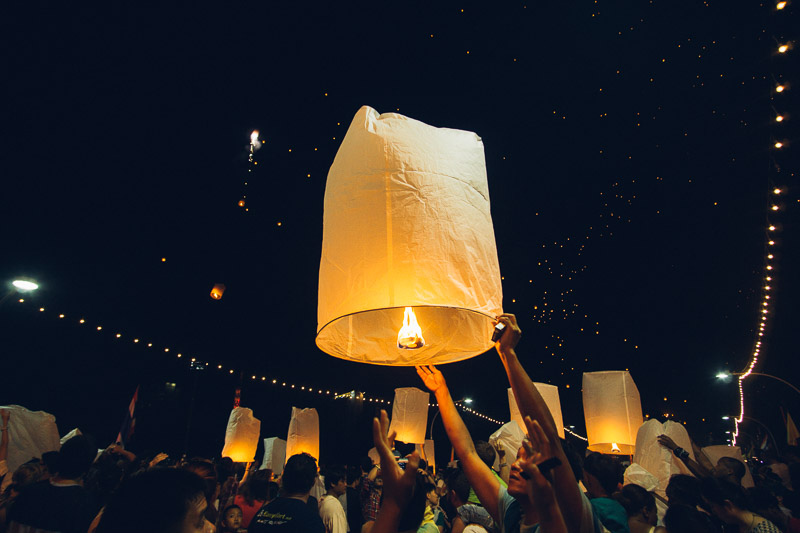 The Lantern festival at night was a beautiful thing to behold. But I also thought a lot about how much trash they were just sending somewhere else.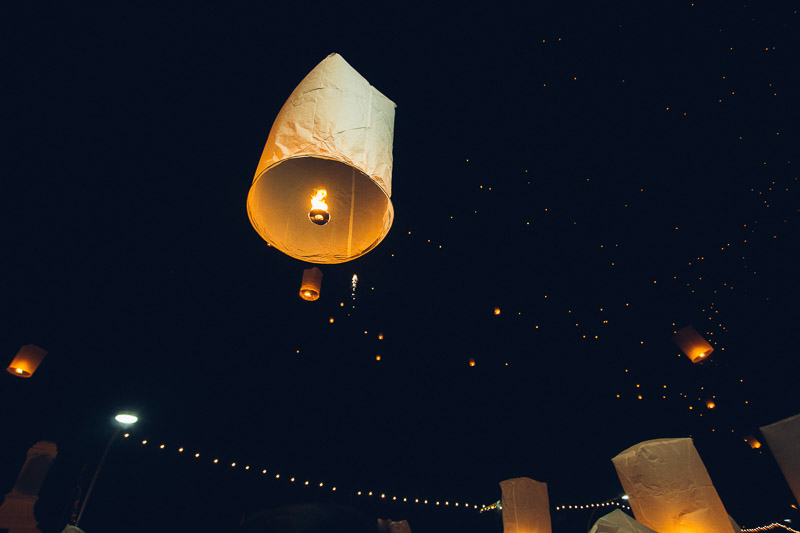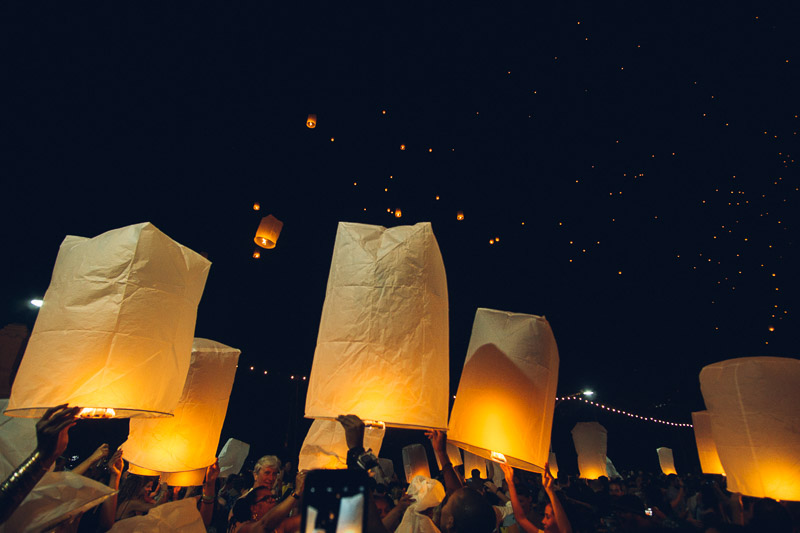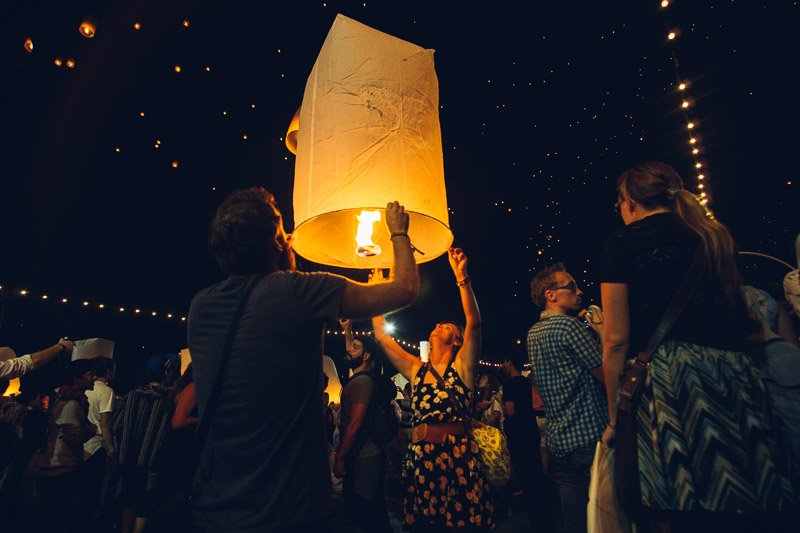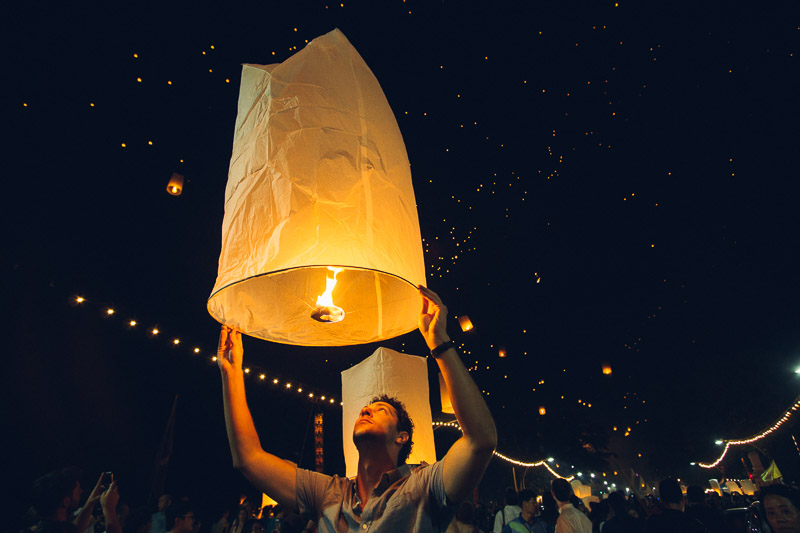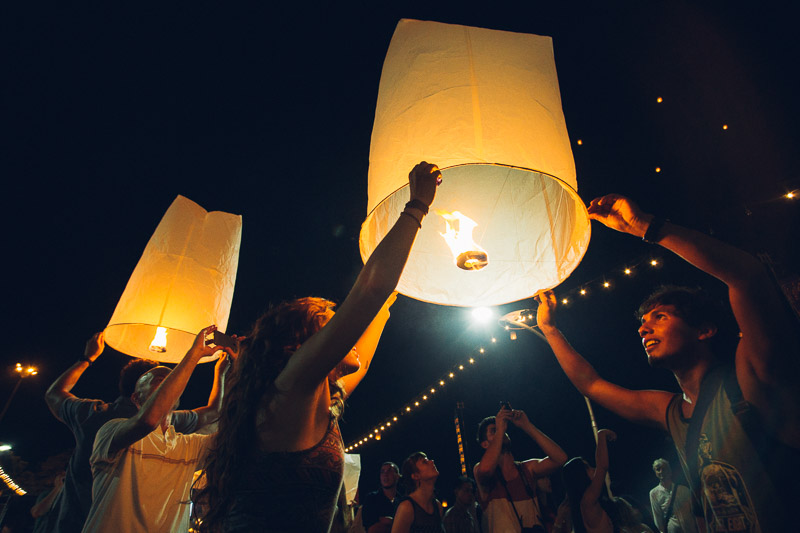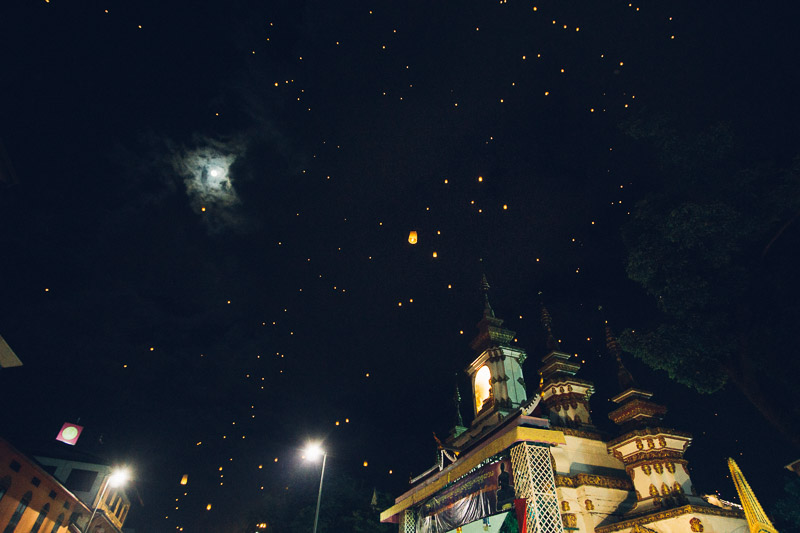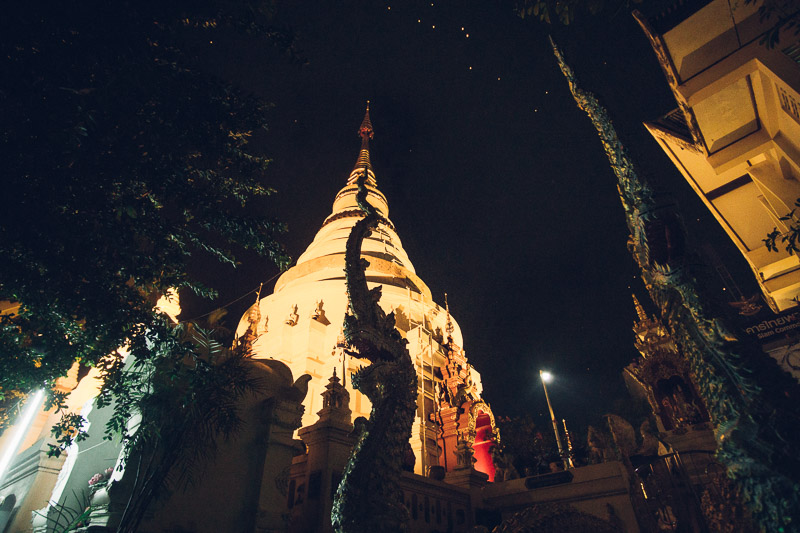 Chiang Mai was great, I wish I had more time to explore and climb there. But I was on to Laos to meet up with more friends.