I had read on the all-knowing internet that I could not get a Visa on Entry to Cambodia while entering from Laos. The nearest Cambodian Embassy to Chiang Mai was in Vientiane, the capital of Laos. I took an overnight bus and arrived in Vientiane around 7am. I went straight to the Cambodian Embassy and dropped off my passport. I then walked several kilometers to the bus station and paid to have my 60+ lb bags stored. I walked all around the downtown, finally renting a bike and exploring more of the city.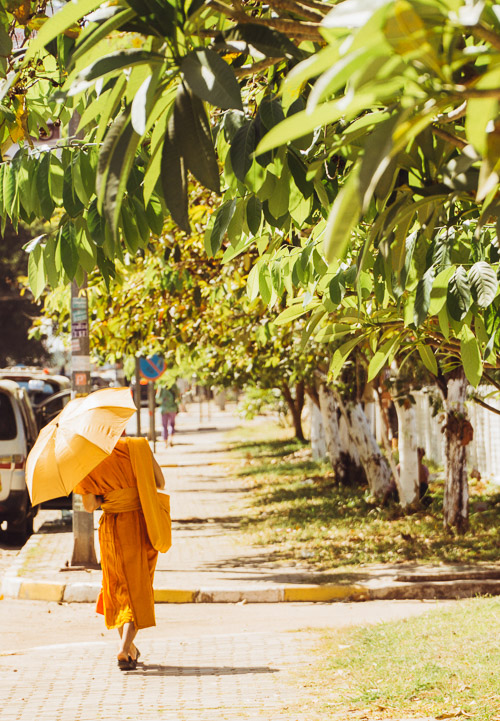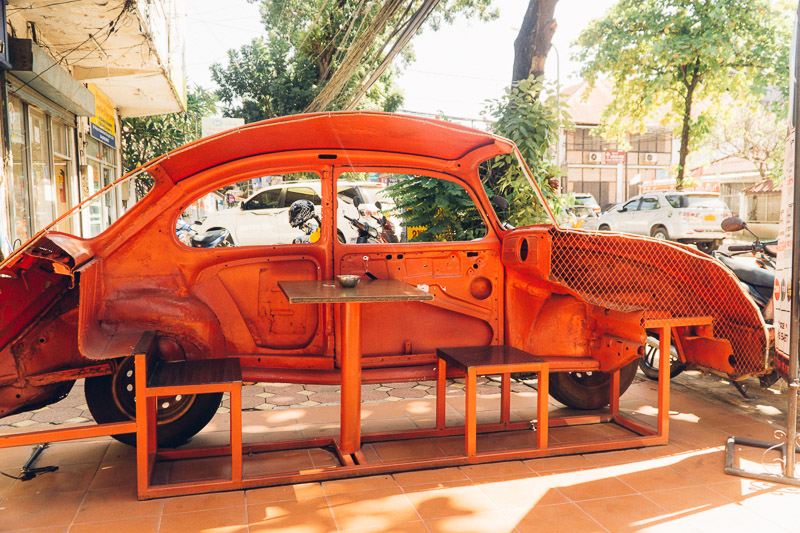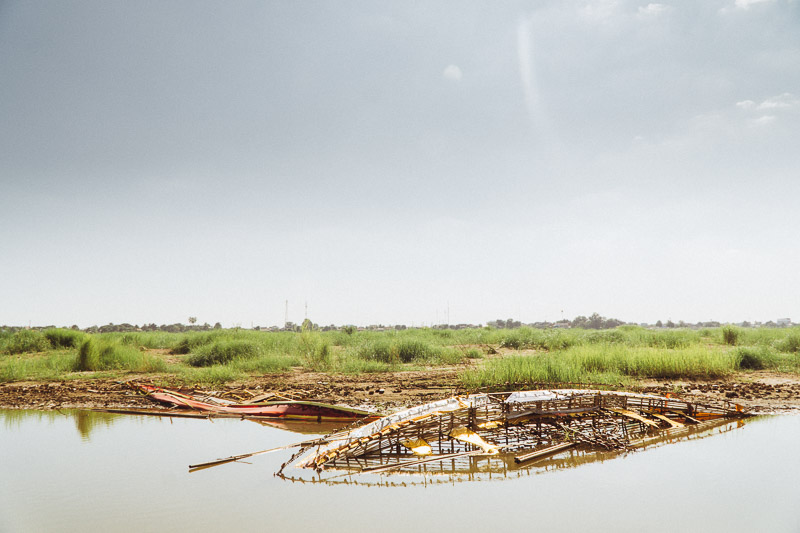 The remnants of a festival on the river. The buildings you can see in the background are in Thailand.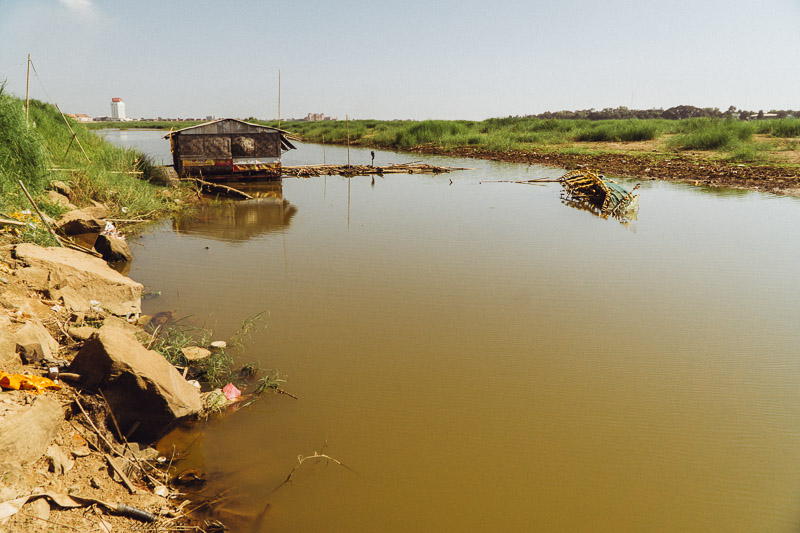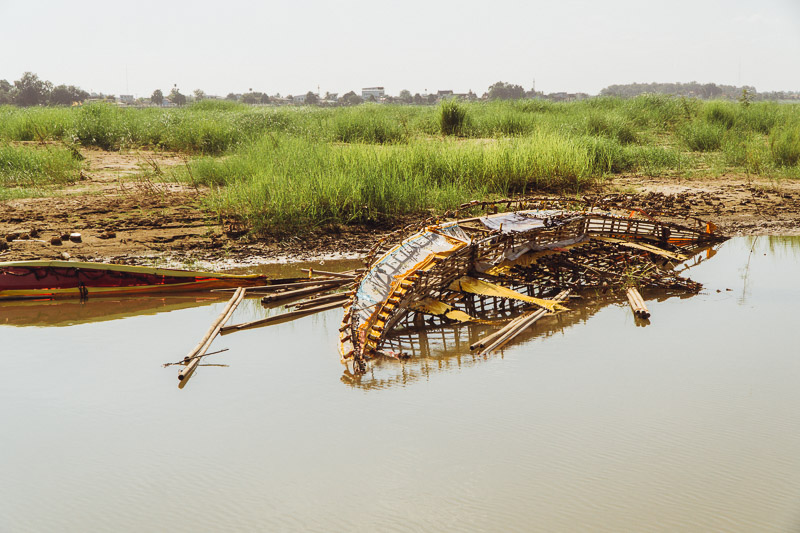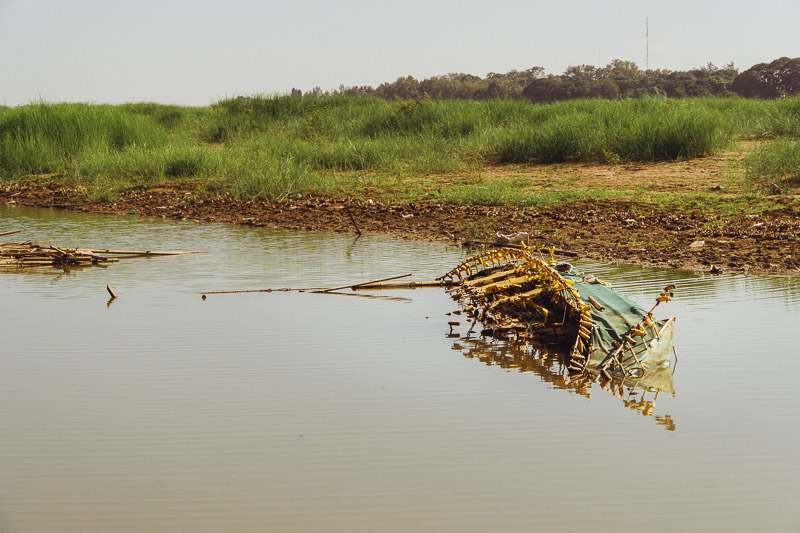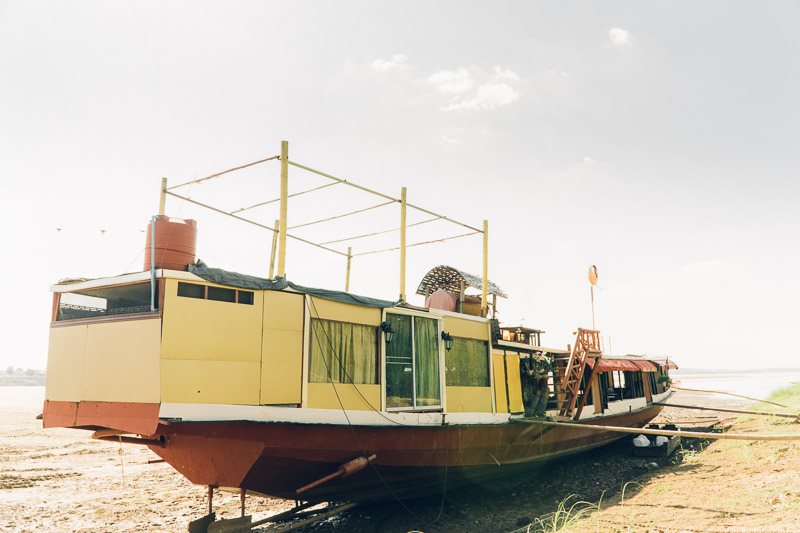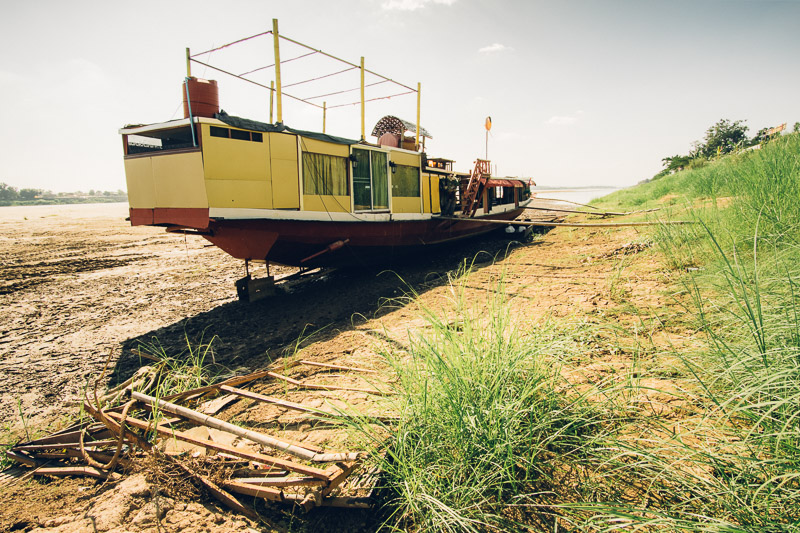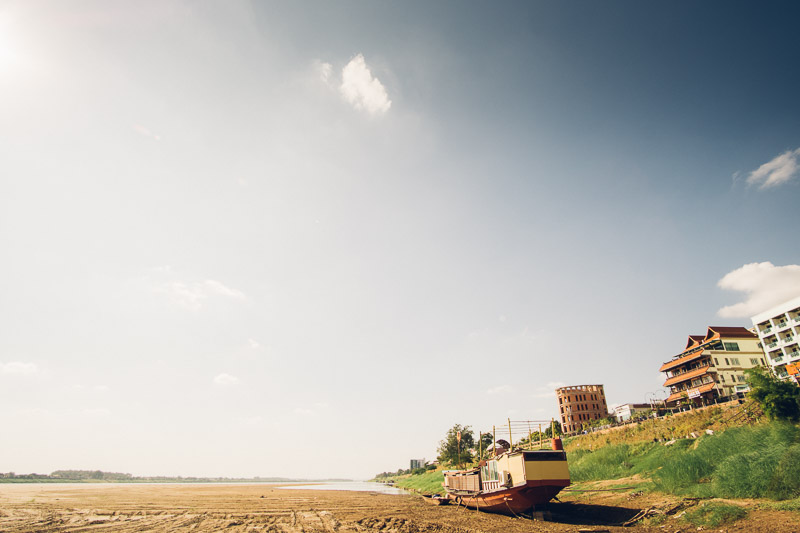 As I was leaving the riverbed, a horde of soldiers came walking intimidatingly at me, and then past me. The last soldier smiled and said, "Saa baa dii." Hello. I had thought I was in trouble. But the soldiers continued out into the riverbed in search of something that I could not determine.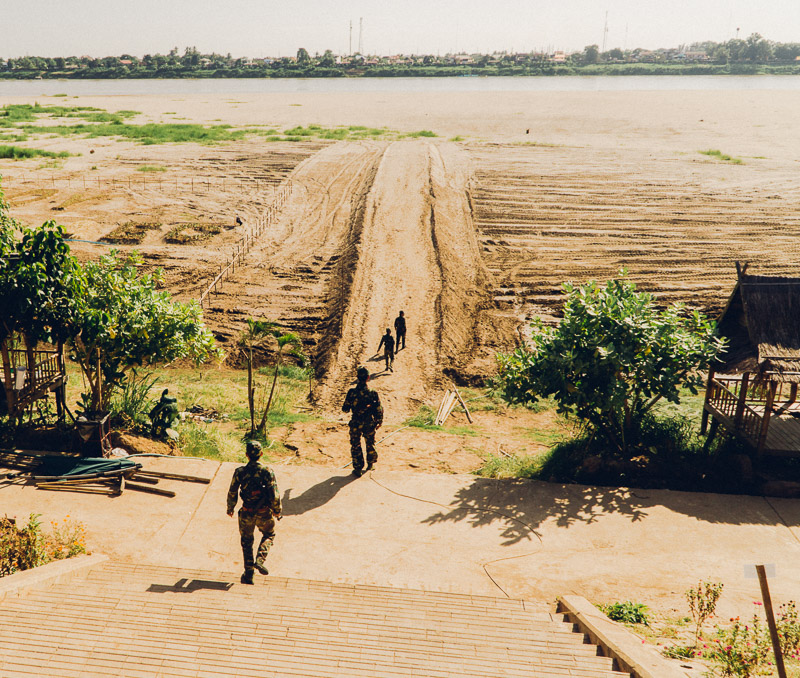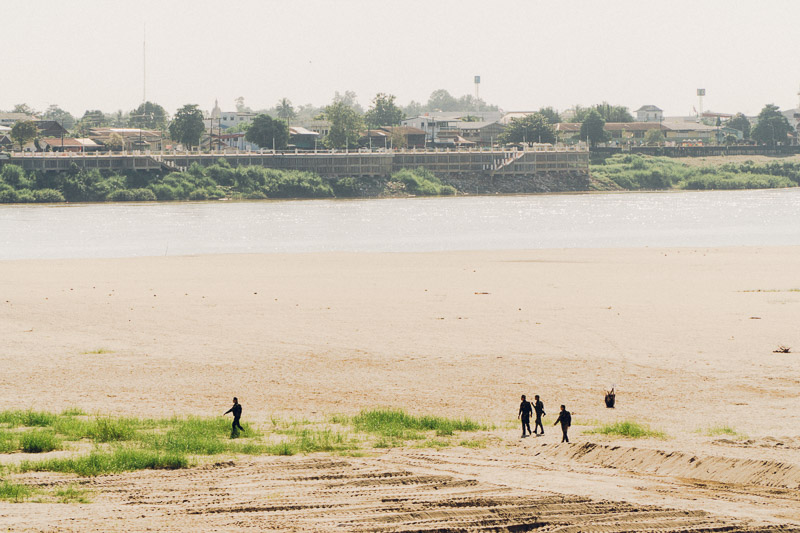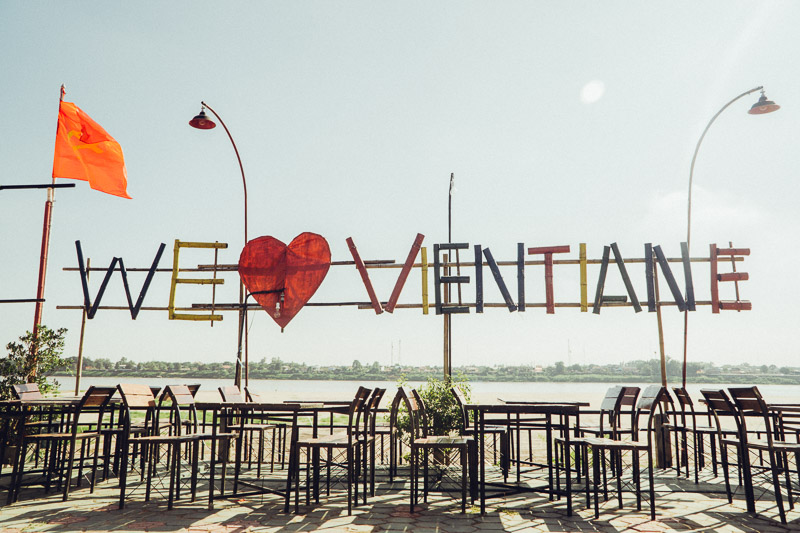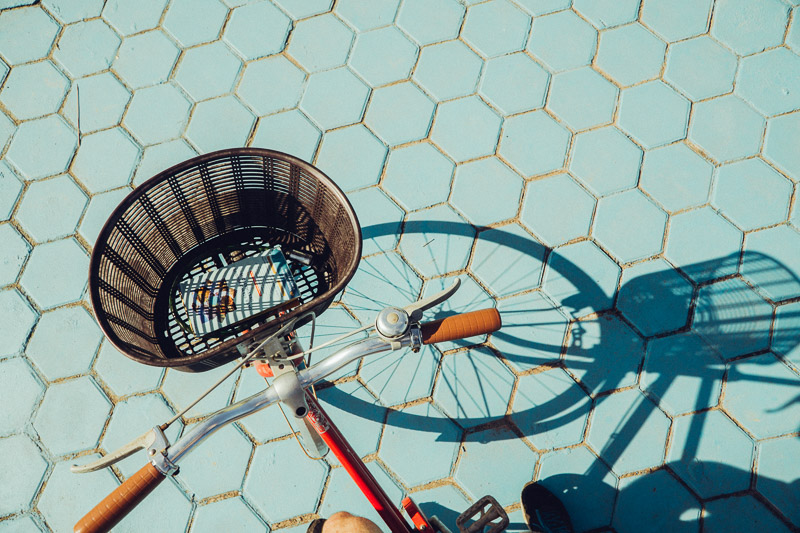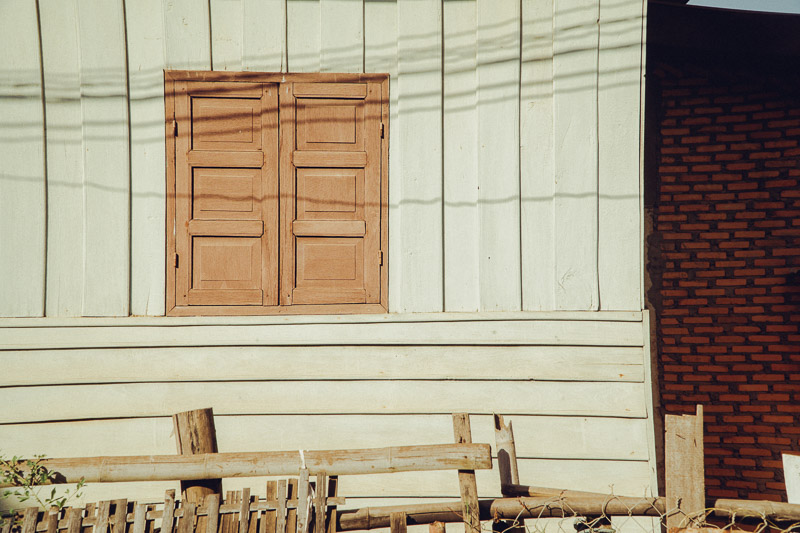 I rode my bike back to the Cambodian Embassy, but arrived about 30 minutes early. I went to a streetside cafe across the street and ordered a cold juice. I then promptly fell asleep, resting my head on my arms. I woke up with a jolt, saw it was time for the embassy to reopen, reached for my wallet to pay and….nothing. I frantically looked all around, under the chair, the table, my bag, the bike. No one spoke English, but the bystanders didn't seem to know anything.
I know better. I've had my wallet stolen before in India. I know you don't keep all of your eggs in one basket – your money and credit cards in one place. But I did it anyway. I was comfortable. I never felt threatened or in danger. I didn't think someone would take my wallet while I slept. It didn't have my passport or my driver's license in it, luckily, only one debit card, two credit cards, and about $70 of cash. But this set me up for some difficult times on my trip.
I got my passport back (with Cambodian Visa), I went to the travel agent I bought the bus ticket from and they gave me their receipt so I could still get on the bus, I got my bags and took the bus to Thakhek, trying to figure out how I was going to get to Green Climbers Home from the bus stop.
Yay adventure.