Happy New Years everyone! I hope that 2014 is a great one for you. 2013 was significantly better than 2012, and I feel like 2014 will on continue to get better. It's starting out great! I nabbed the cover of the latest issue of Denver's Culture Magazine,
5280
!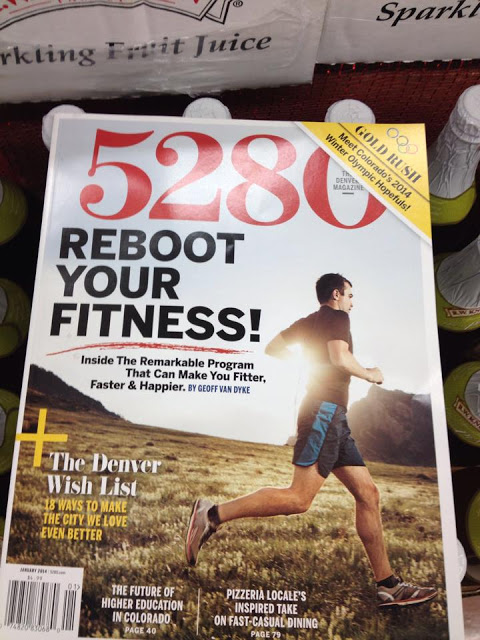 Here's the full photo of Lee France running at Doudy Draw near Boulder, CO in the spring of 2012.

I'm looking forward to a wonderful year! Thanks for everyone's support, I would be nothing without all of you that believe in me and help to push me forward.