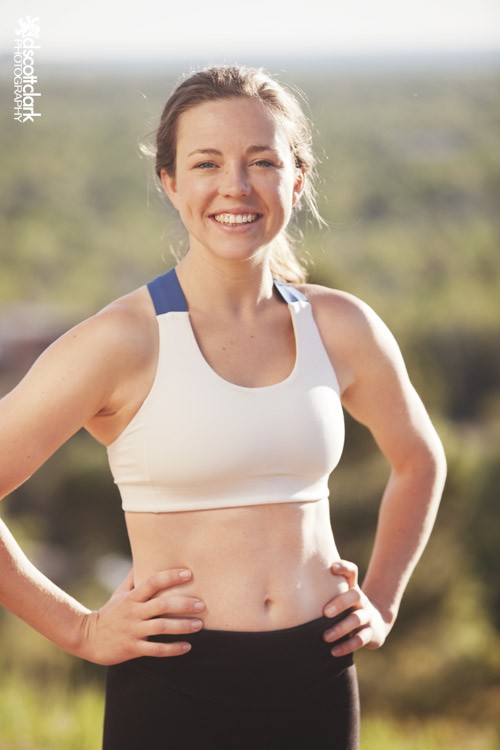 I'm not sure how I missed posting this. I did a yoga shoot with my friend Jessie Michaud back in May. I picked Red Rocks, which sits just above boulder, and the morning light was beautiful. Using just a reflector for fill light, the shoot went great.
I love Red Rocks in Boulder, and it took me over a year of being here before I knew about it. It's a nice little hike that takes you to some interesting sand stone fins and overlooks downtown Boulder.
Thanks to Jessie for being such a great model, and being willing to come out super early before she had to go to work.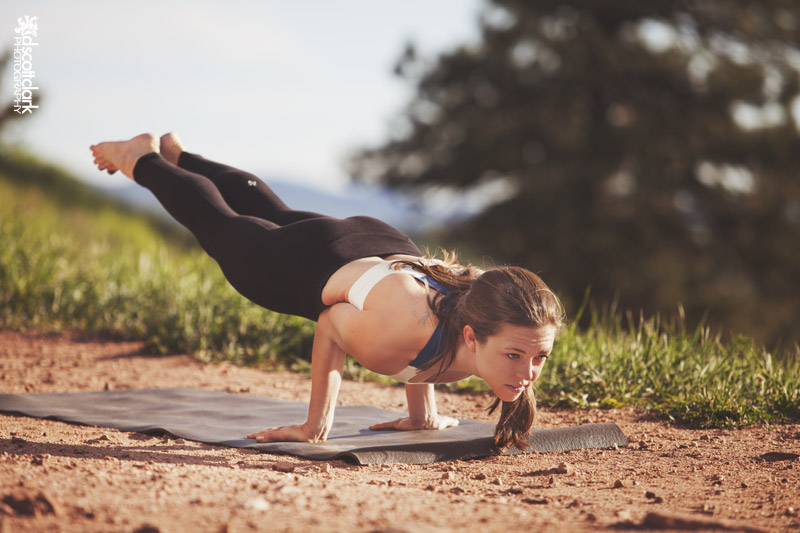 Jessie's core strength is amazing. I can't do this move.