I hope everyone had a great New Years! I've been enjoying being back from Asia and skiing Colorado's great snow and ice climbing. Such a contrast to endless sweating in SE Asia!
I'll get around to editing all of my photos from Asia, but right now I'm piecing together through some different shoots I did while there. I don't shoot with a lot of fashion models, and when I do they're usually running or doing something active. But when I met Chrissi I knew I had to shoot with her in a little bit more traditional style. Although Chrissi says she's never modeled, I have a hard time believing her since she was super easy to work with.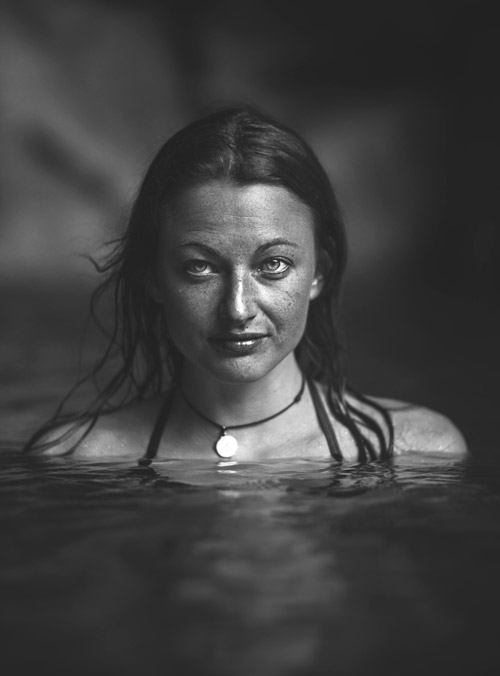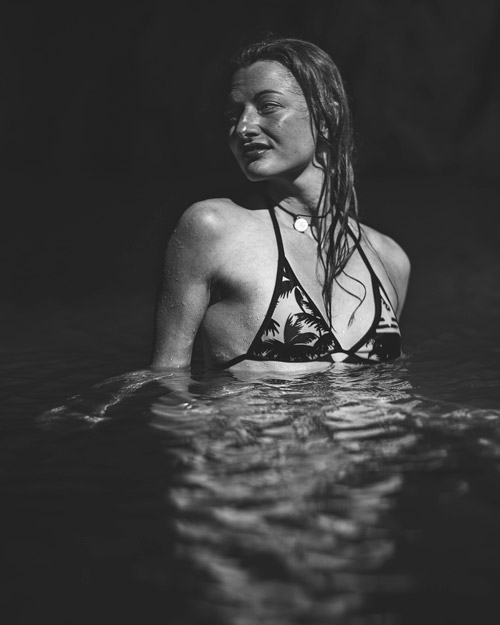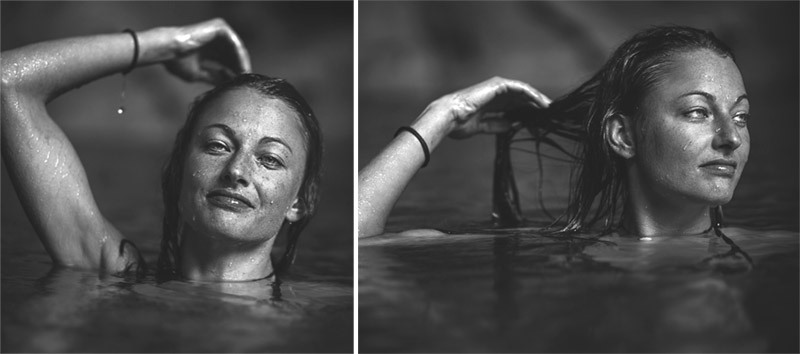 I met Chrissi while she was working at the Green Climbers' Home in Thakhek, Laos (a fantastic climbing area that everyone should make an effort to visit. I'll have more on GCH later). Originally from Germany, she's been living and working in SE Asia for a while, working at the resort and getting strong climbing most days in the crazy overhanging limestone cliffs.
The river runs through this cave which provides the climbers with a much needed method of cooling off after getting ridiculously hot climbing in the humid climate. And it sits only about 100 meters from my tent! I shot in this cave the most out of anywhere in Laos.
Chrissi agreed to sit in the cold water and model for me only a few hours before her and I both left GCH. I headed to Cambodia and Chrissi left for Thailand. Enjoy the photos of Chrissi and let me know what you think!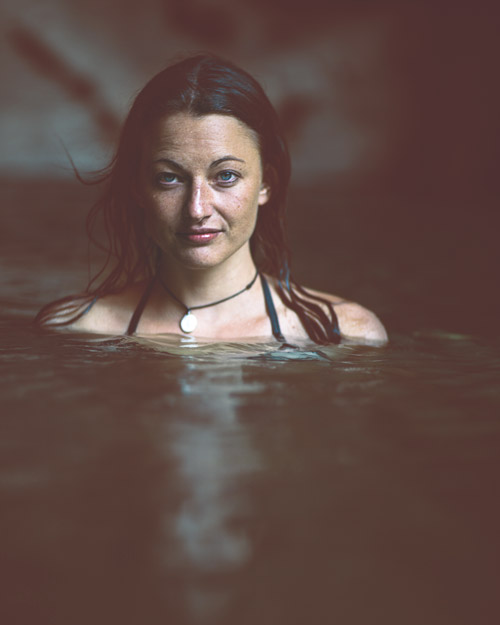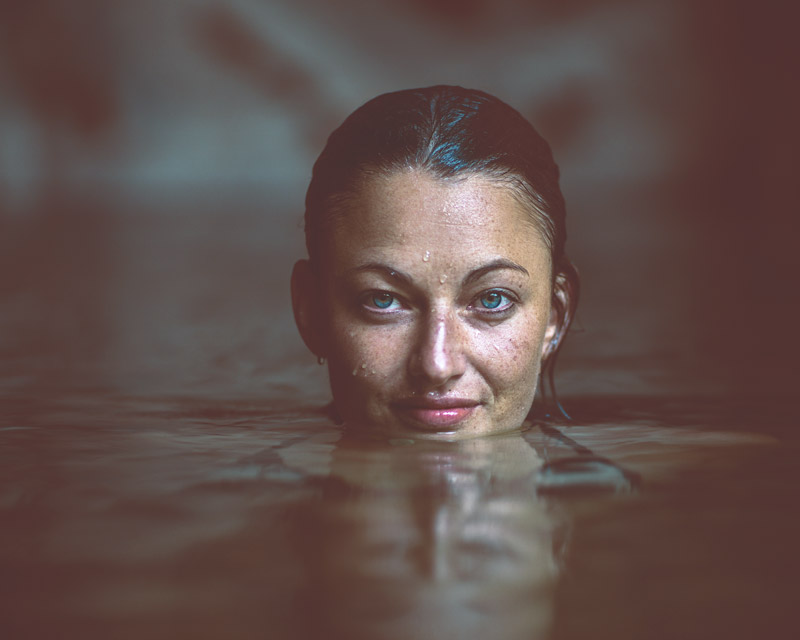 I'm looking forward to this new year; I can't wait for what new adventures are to come! Hope you're guys are psyched for 2016 too. Glad I get to share all of this with you!