The Bay area was incredibly beautiful while I was out there for my shoot with Jansport earlier this month. We were moving between locations on Mount Tamalpias and Anne, from the Jansport team, pulled her car off the side of the road. I had told her I'd never shot from above the clouds before, and that was one shot I've always wanted to get. I stepped off onto the hillside looking for a shot.
My mom always bugs me that I don't take enough "beauty shots". So here you go, mom. The beauty of Marin County, California.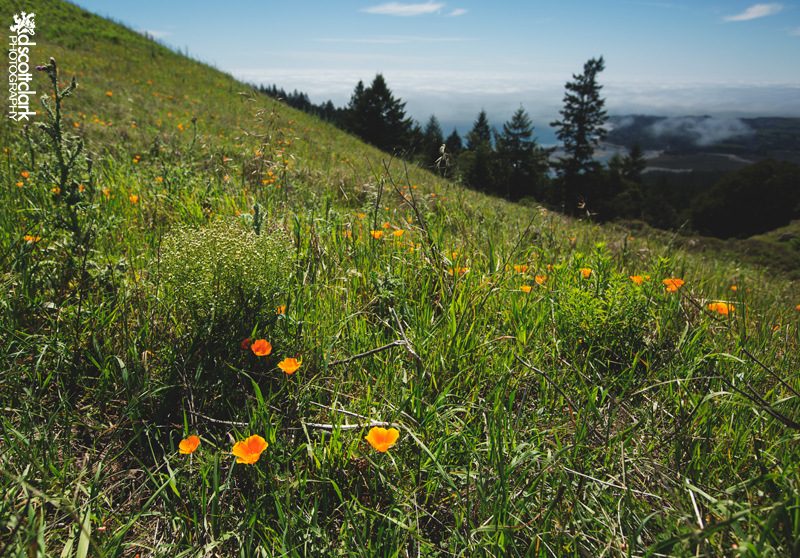 There is so much more to see in Marin County, and I wish I had had more time to capture it all.