After picking up the camera I decided to drive to Half Moon Bay and take the 1 back to Marin county, where I was staying. If you haven't done this drive, it's spectacular. Even crossing over the pass from the East side of the peninsula is incredible.
I stopped at a beach with a lot of surfers playing around in the waves and decided to take the new camera for a test drive. It's always good to familiarize yourself with new equipment before a shoot (I learned that the hard way).
There was a halfpipe set up just across the street and several kids were rocking it.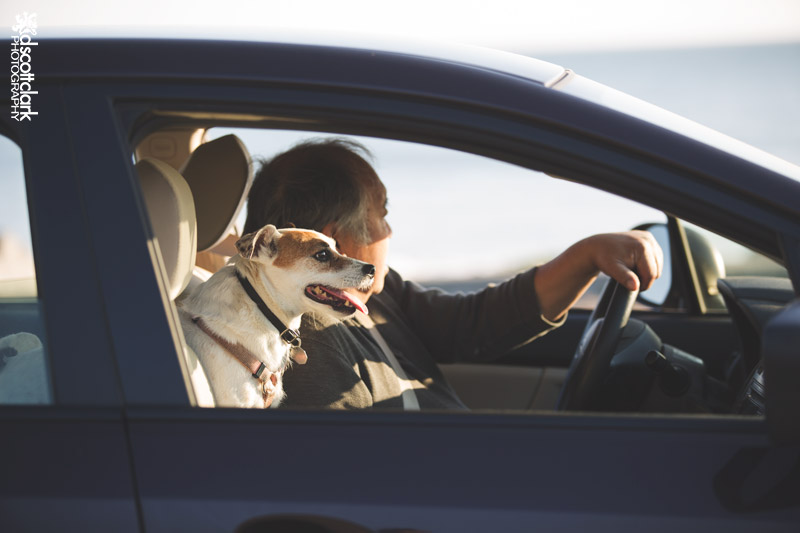 "Dog is my co-pilot"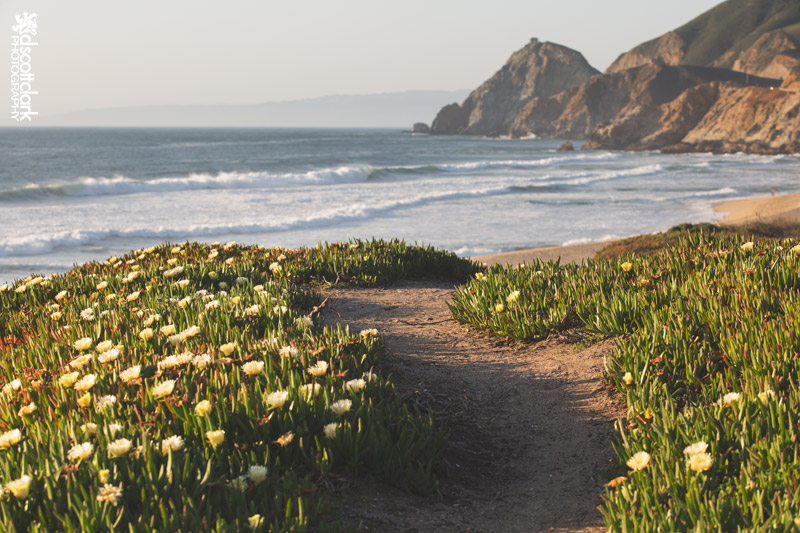 Por mi madre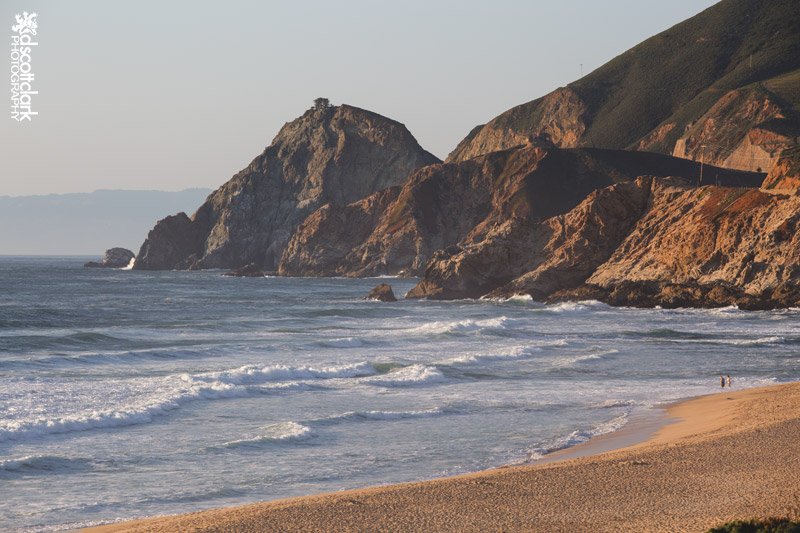 Loved this coastline!
I met an awesome trio from Germany traveling around the west coast in an Escape Camper Van. Shared a few beers and laughs and wished them well on their travels.

Click HERE to see this larger. Panorama of San Francisco as seen from Treasure Island
After my shoot I took several days to hang out with friends and explore. I met Anthony a couple weeks before while climbing in Indian Creek. He took me mountain biking on Mt. Tamalpais. It was awesome! Go say high to him at the Sports Basement!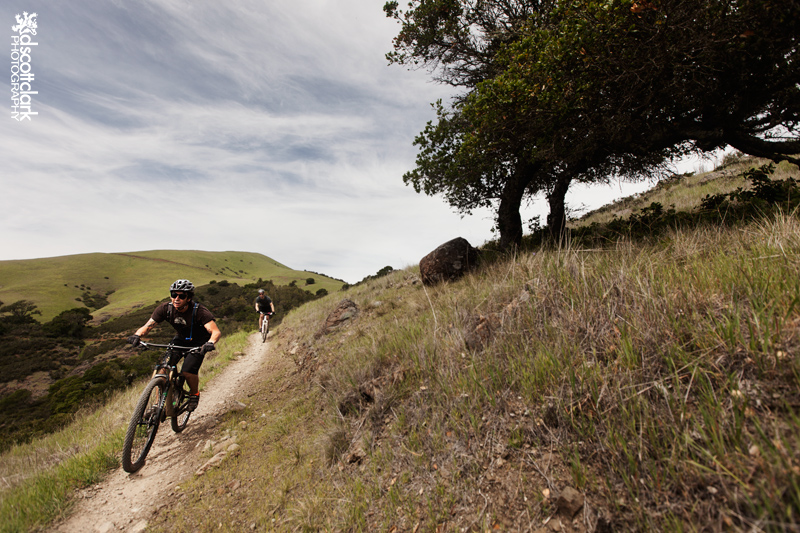 Add caption
I really loved the Bay area. Marin County was incredibly beautiful and I would love to live there! The weather was incredible while I was there and I was happy to get to see all my friends. If it weren't for the damn traffic it might be almost paradise.