I've been a bit behind on editing my personal work in the last year. So….here's a post that's about 15 months late. Utah Landscapes. I took a road trip with my girlfriend last November and December, living out of her Honda Element (Hotelement). We spent a bit in Indian Creek, Red Rocks (Las Vegas), Lime Kiln, St George, then made our way back to Colorado through the deserts of Utah.
Zion was incredibly impressive. I'm glad we got to view it from one of the highest viewpoints in the valley, Cable Mountaun overlooking Observation Point.
And then it snowed on our way to Bryce Canyon National Park. It was astoundingly beautiful!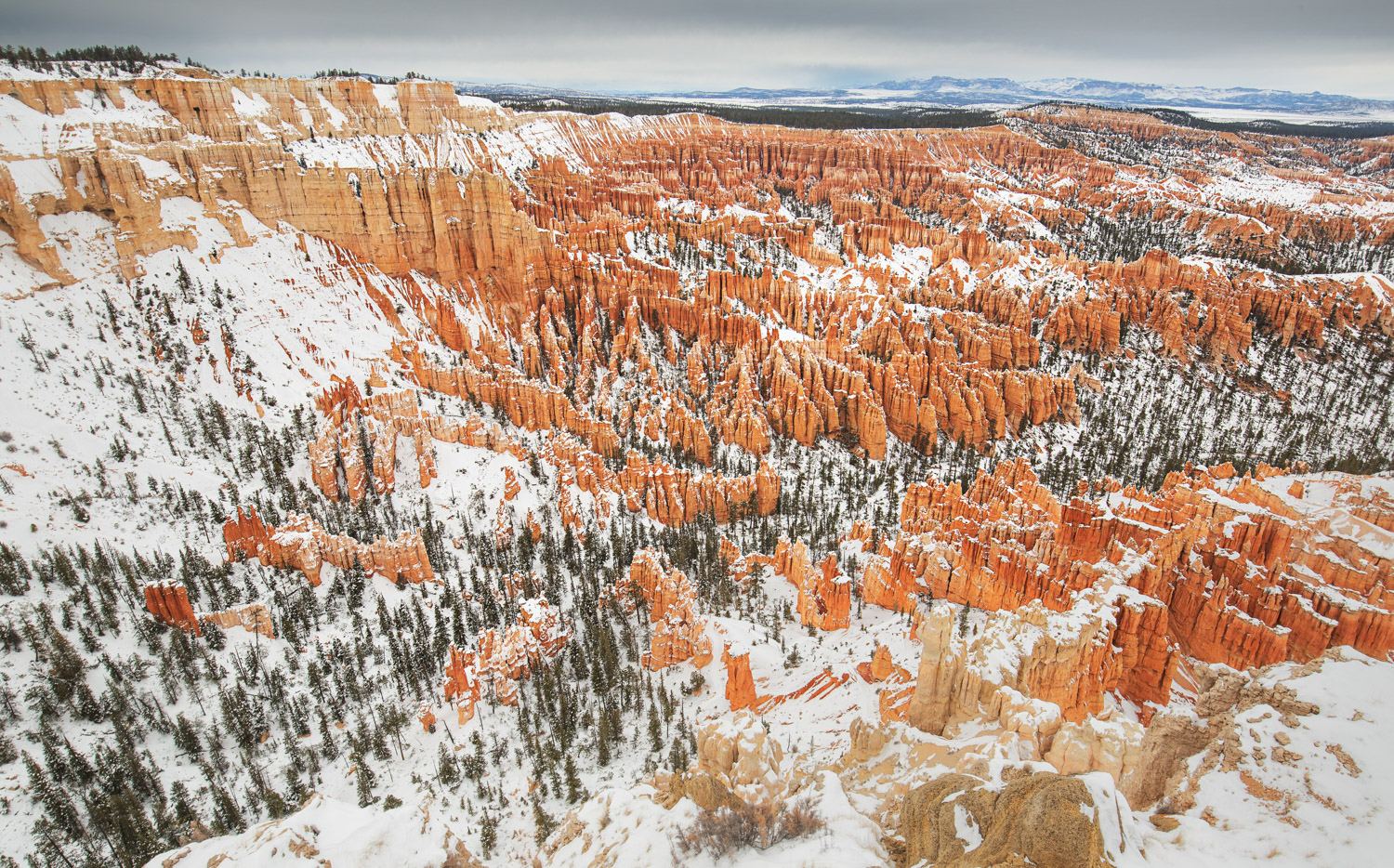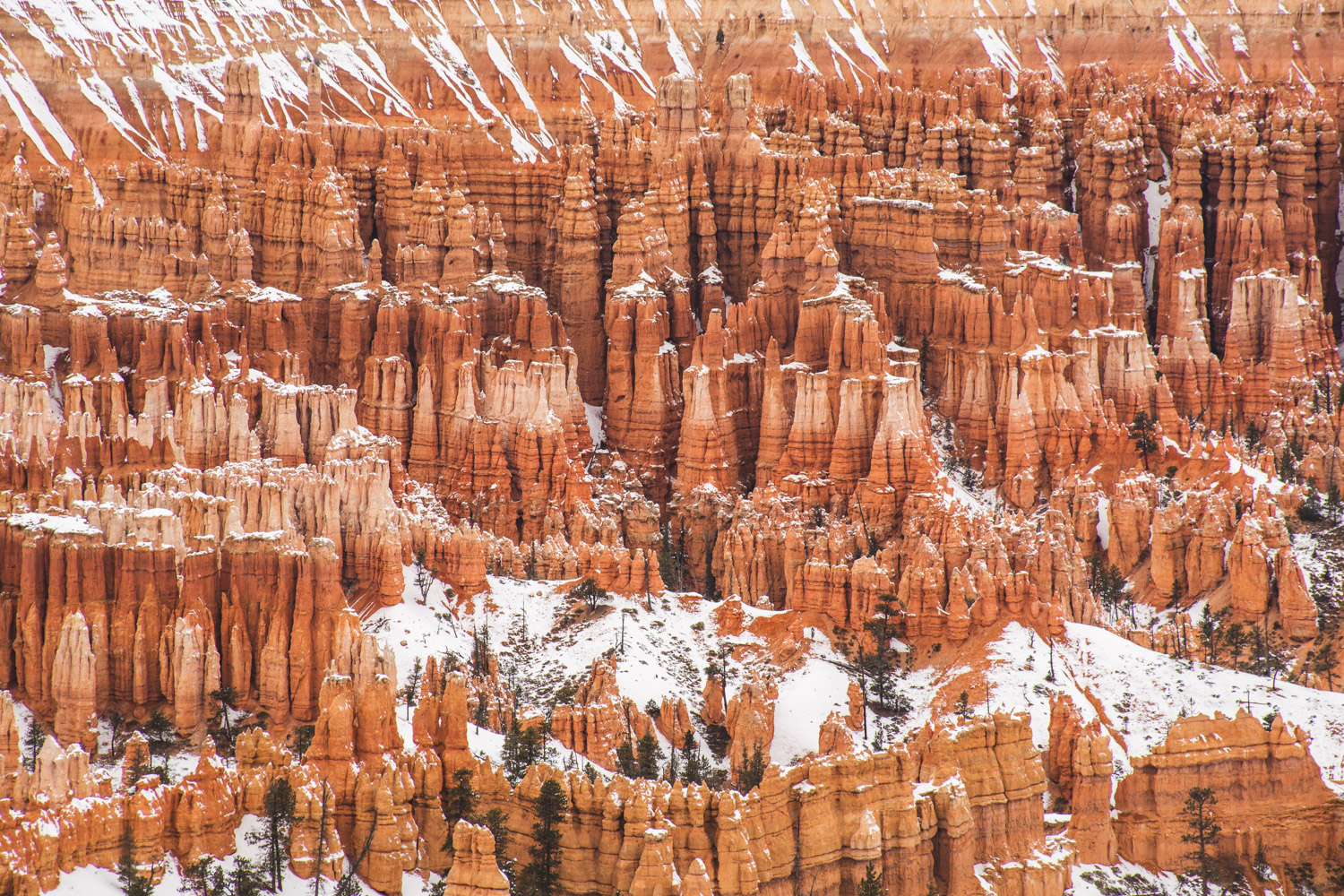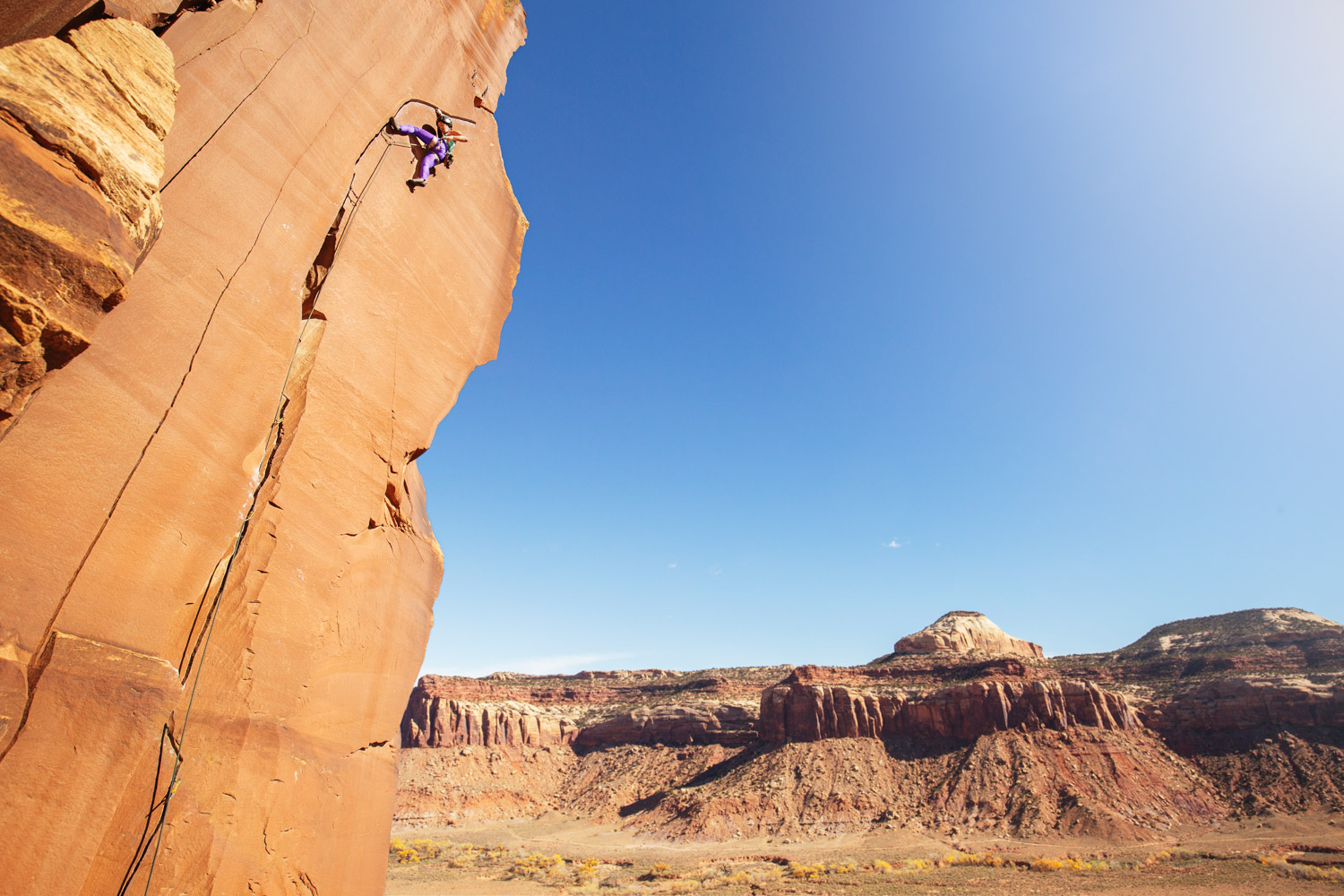 Genevive sending Go Sparky Go! in Bear's Ears National Monument (Indian Creek)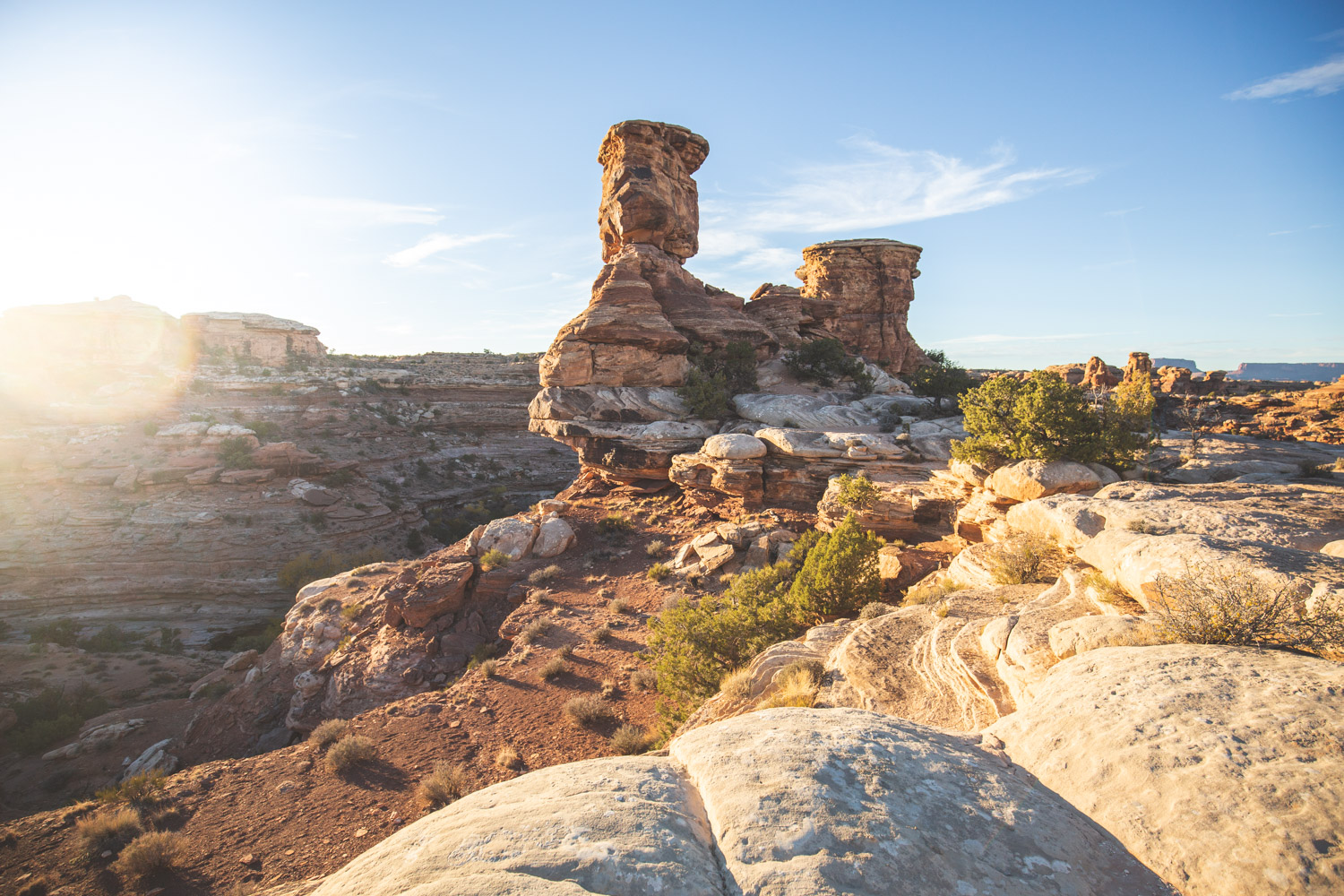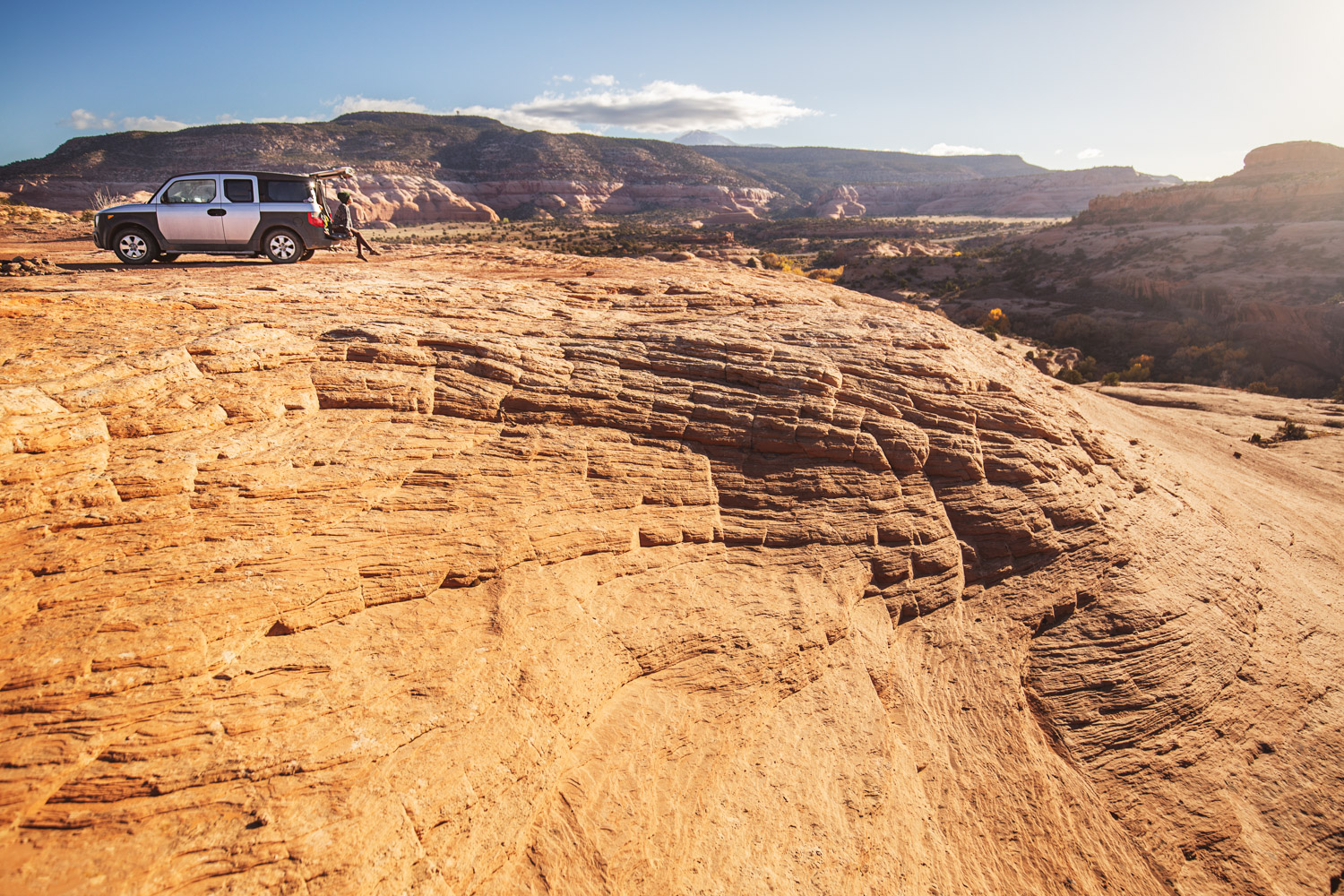 Our home for two months (Genevive's home for more than two years!) in my favorite campsite in Moab, Utah.
Living in a tiny space with another human really lets you know your compatibility! After driving around the west for a month we ended up going to Mexico for an additional month (also living out of the Element), and this proved to me that Genevive and I could work long term. This convinced me that we could live full-time in a van. And that's the story of how the idea of Willard the Red Whale was born.