On Halloween this year I was invited to go climb some mixed and drytooling routes in Vail. But I had to wear a costume.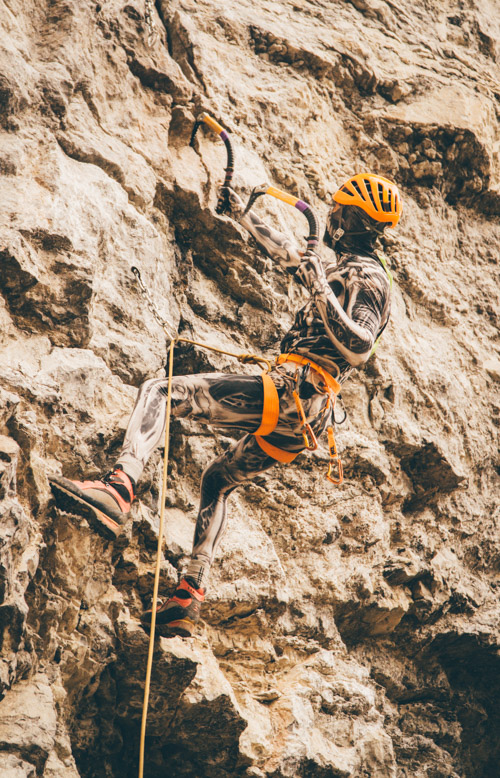 Dave Roetzel warms up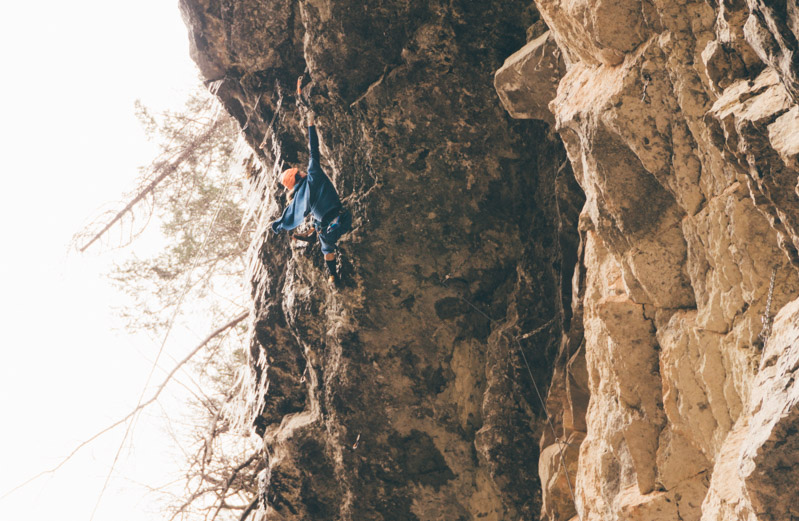 Katie Bono fly's out the roof in a cookie monster costume.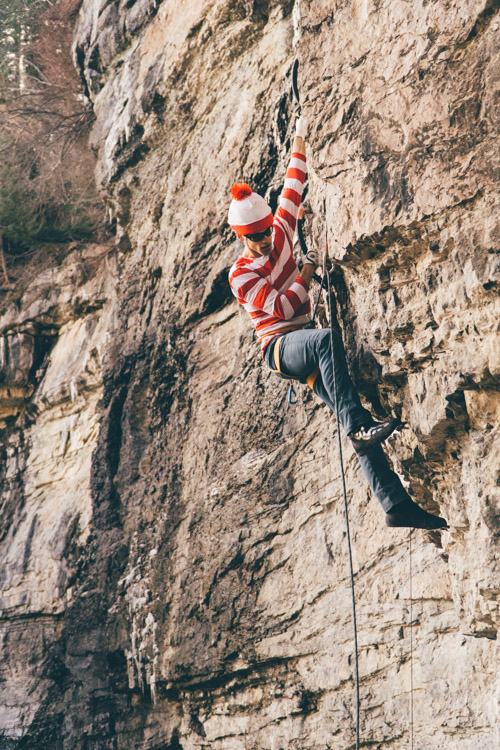 Waldo was found climbing The Lighning. Chris Snobeck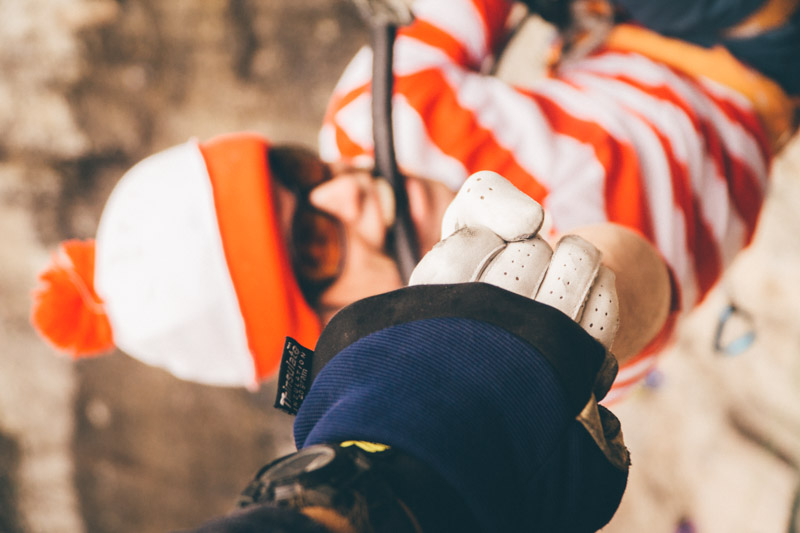 Fist Bump!
Katie took one of the biggest whippers I've seen. Huge swing, but she was pscyhed to have come off the wall with both of her tools.
It was a super fun day and the first annual Vail Veiled. Can't wait till next year!
Check out more of the photos on Facebook