Since winter has returned to Colorado and snow is covering much of the landscape I've really started thinking in black and white. It helps that on overcast, snowy days, the landscape tends to be a bit monochromatic.
It seems like it's been a long time since I've tried to really intentionally create art. I love the action photography that I do, but it's not always…art. With my tiny Sony A6000 and my new Rokinon 12mm F/2 lens (super sharp! I'm really excited I bought it) I've been inspired to carry my camera more places. The saying is true, the most valuable camera is the camera you have with you.
A couple weekends ago I went on a solo tour of East Portal. It was right before new snow was coming into Colorado and I wanted to go up higher toward the Continental Divide than I'd been before to try and see a couloir a buddy skied a few days earlier. I don't go out solo often, but I had a great tour and took some time to take photographs.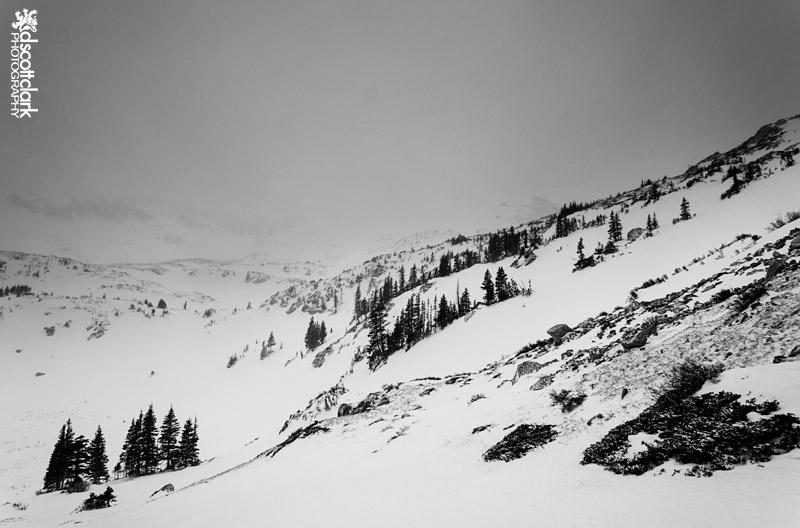 The couloir Eric skied was somewhere in that cloud.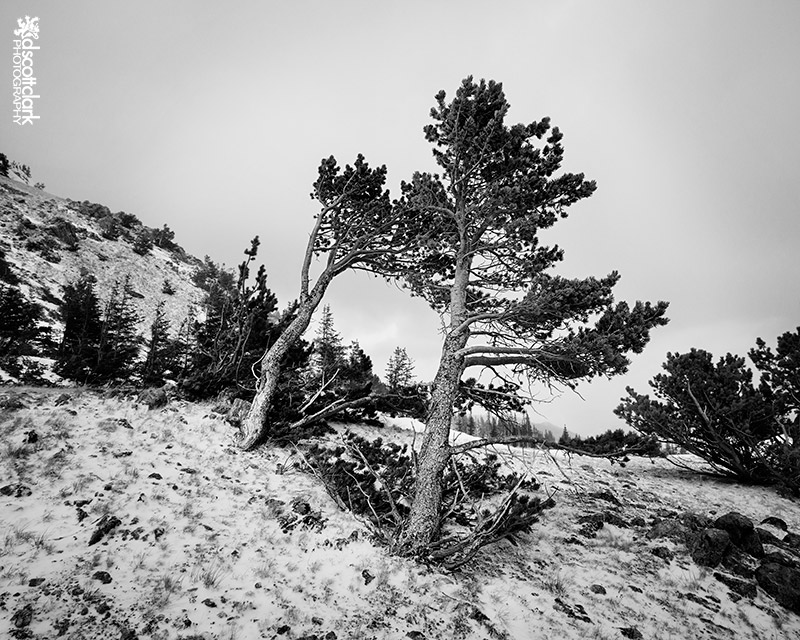 The highpoint of my tour
After my ski tour I had some time before I had to be back in Boulder, so I made a concious effort to stop and take photos along the road.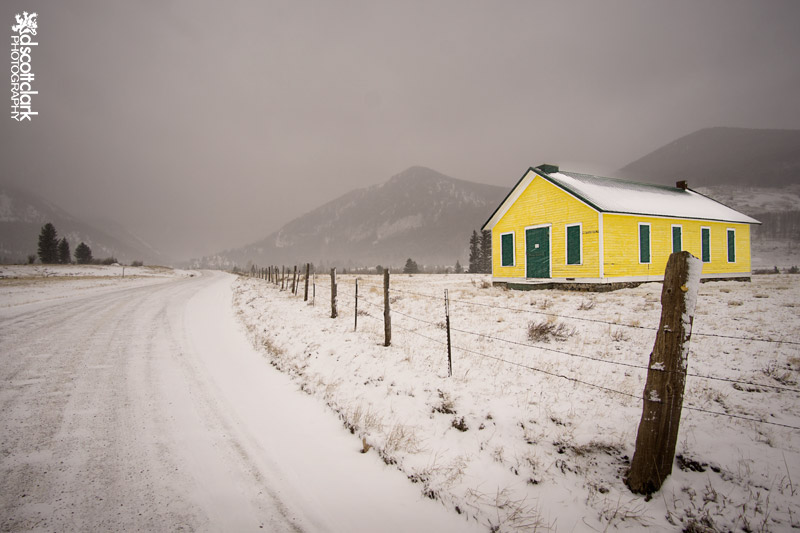 I drive passed this old school house every time I go skiing at East Portal. I finally stopped to capture it in a snowstorm. And of course, with the bright yellow, I had to present it in color.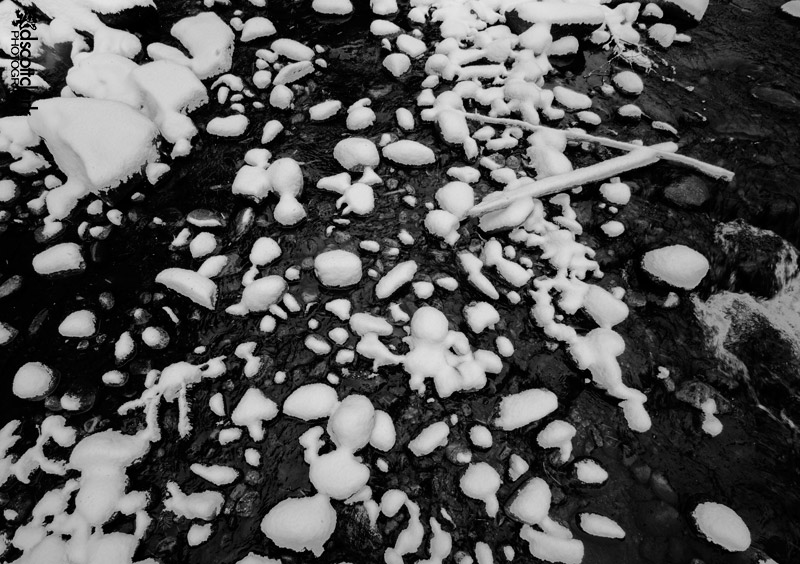 Boulder Creek had some very interesting shapes after the new snow.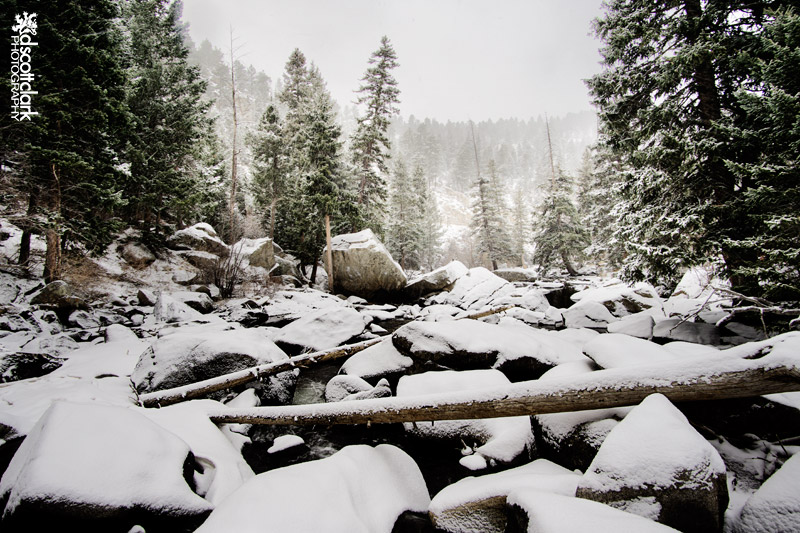 I tried this one in black and white, and it seems so much stronger in color. What do you think?
I stopped on the Colorado University campus that was beautiful in the dumping snow.
The next day I went snowshoeing with my friend Greta up near Nederland. Boulder Canyon was closed because a semi had jackknifed, so we took Coal Creek Canyon. It was a great choice.
Greta enjoying snowshoeing.
Then some random black & whites from the last few months.
The Brainard Lake zone has some fantastic skiing, but a long approach.
I skied the couloir in the center-left of this image with Eric Poore on an extremely warm June-ary
A tree being blasted by the wind, the shoreline of the Barker Reservoir encased in ice from the spray off the waves, near Nederland, CO.
I hope you enjoyed my new work. Most of these will be available for print on my printshop at FineArtAmerica.com