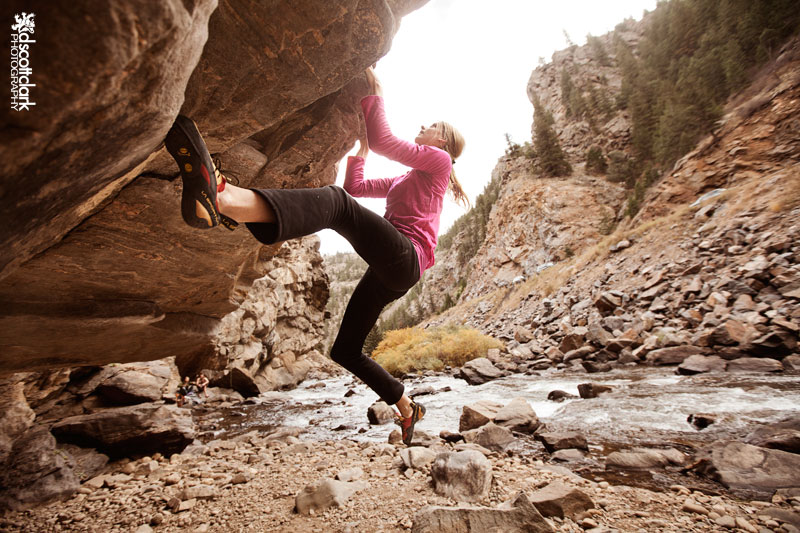 A few months ago I got a call from Tiffany Hensley asking if I wanted to get out and shoot with Swedish climber Matilda Soderlünd. Who am I to say no to an invitation like that. We tried to go to Guanella Pass but we got rained out. On the way home we decided to stop in Clear Creek Canyon to at least get some climbing in.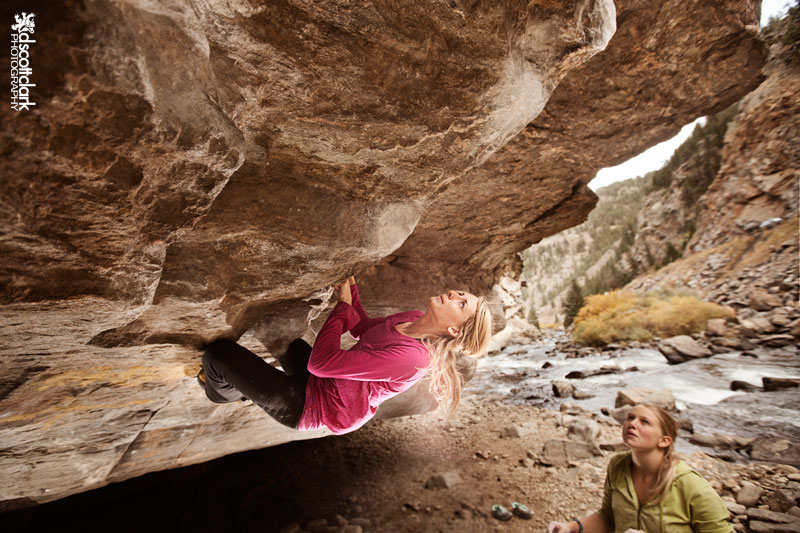 Matilda is not as much of a boulderer as she is a sport climber, but she definitely can hold her own.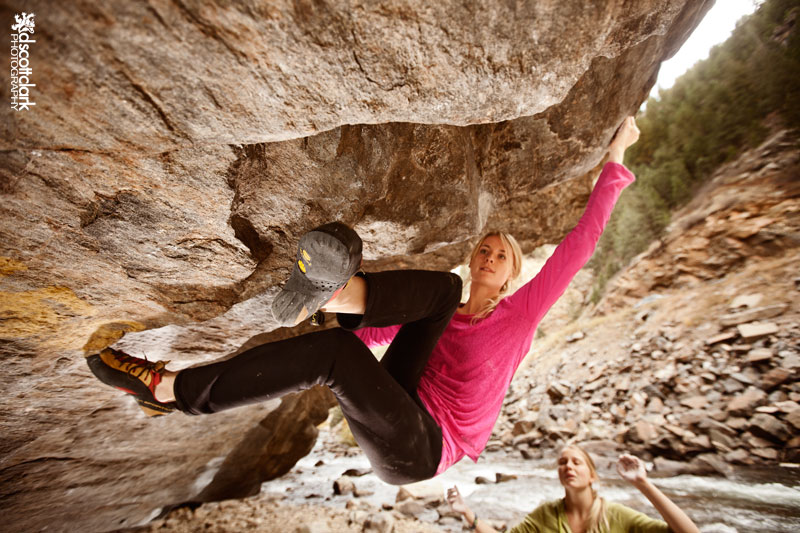 We found this friendly guy blocking our path out, but he allowed us to pass eventually.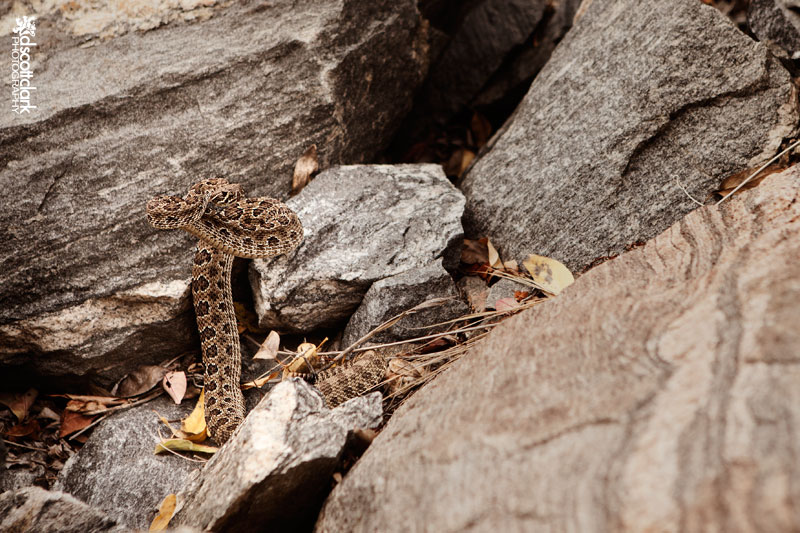 I invited Matilda to come back to Clear Creek later and show me her sport climbing skills. And she is impressive.