Last week I made the journey across the country to the town of Manchester, Tennesse. Once a year it's population explodes, a population of, well, interesting people. Every year the Bonnaroo music festival brings in some amazing musical acts like Radiohead and the Avett Brothers, and some 80,000 fans withstand the heat of humidity for four days to enjoy the spectacle.
I had never really considered going before, but when a friend was going to volunteer, it sounded like a swell idea. Free ticket. A little bit of manual labor. (long story, but didn't really work but still got free ticket.)
The festival has a rule that no one can bring in professional photography equipment into "Centeroo," where the bands play. So I decided that I wanted to do a portrait series of all the people around me in the campgrounds. I got a few no's, but people were generally up for it.
Enjoy.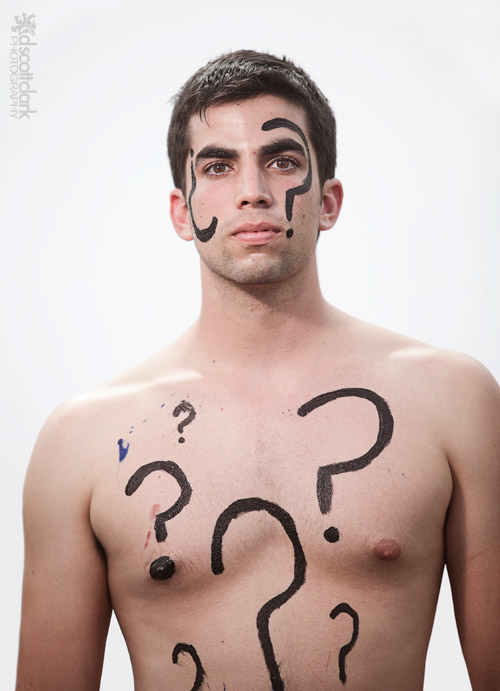 Greg really didn't know what was going on.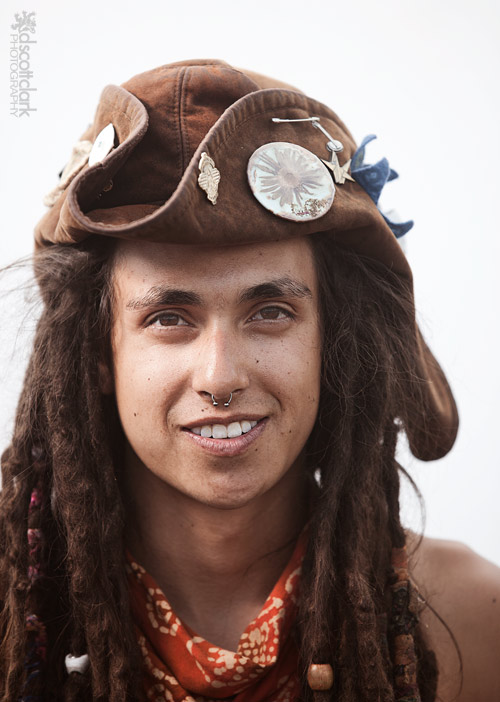 Railroad Ryan. Or Captain Jack according to Anna Lea.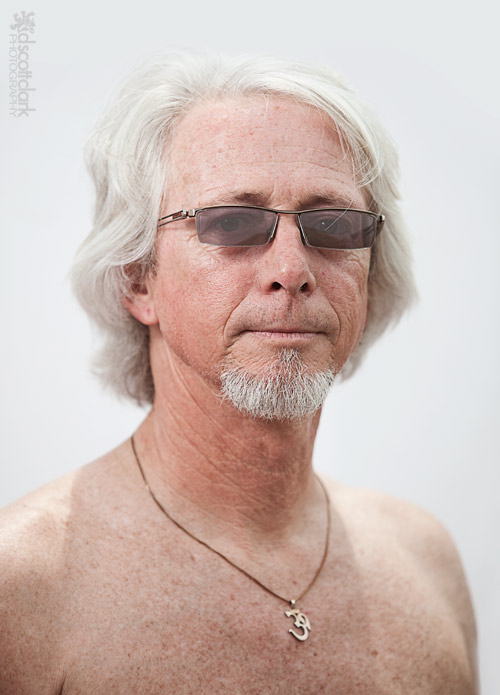 Mike. Mike is awesome. And knows how to camp at festivals.
Alvaro