I tell photographers who ask me for advice they need to be shooting personal work as often as possible. If there's a company or industry you want to get work in, fill the holes in your portfolio with the style you want to shoot (not just what you think will get you hired. Companies want to see fresh takes). It's been a second since I've taken my own advice. I spent the summer in Chattanooga, TN and I was struggling to be inspired to shoot: I missed the expansive landscapes of the western US. I wanted to be building my auto portfolio, but couldn't see past the dark & depressing tunnel of deciduous trees.
I decided I had to make something happen and come up with a solution, and the answer I came up with was water sports. I need to be able to show people recreating in their adventure vehicles in places I am not as inspired by as the west. I put out a request on some social media groups and got connected to Priscilla Brown in Bryson City, NC who had a new Ford Ranger, using it to move her full size raft around to the many rivers around the area. I scouted a location on the upper Nantahala and everything came together.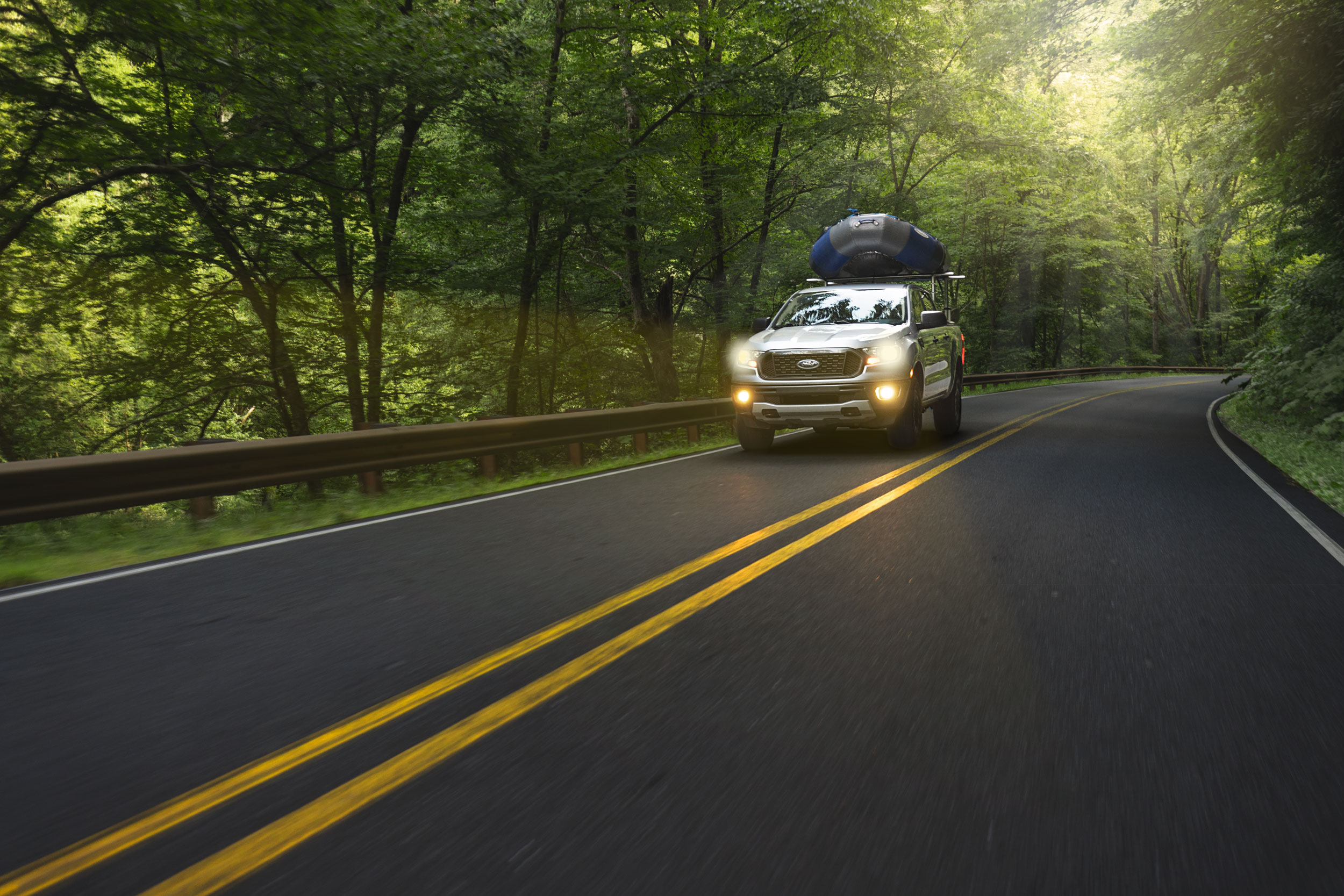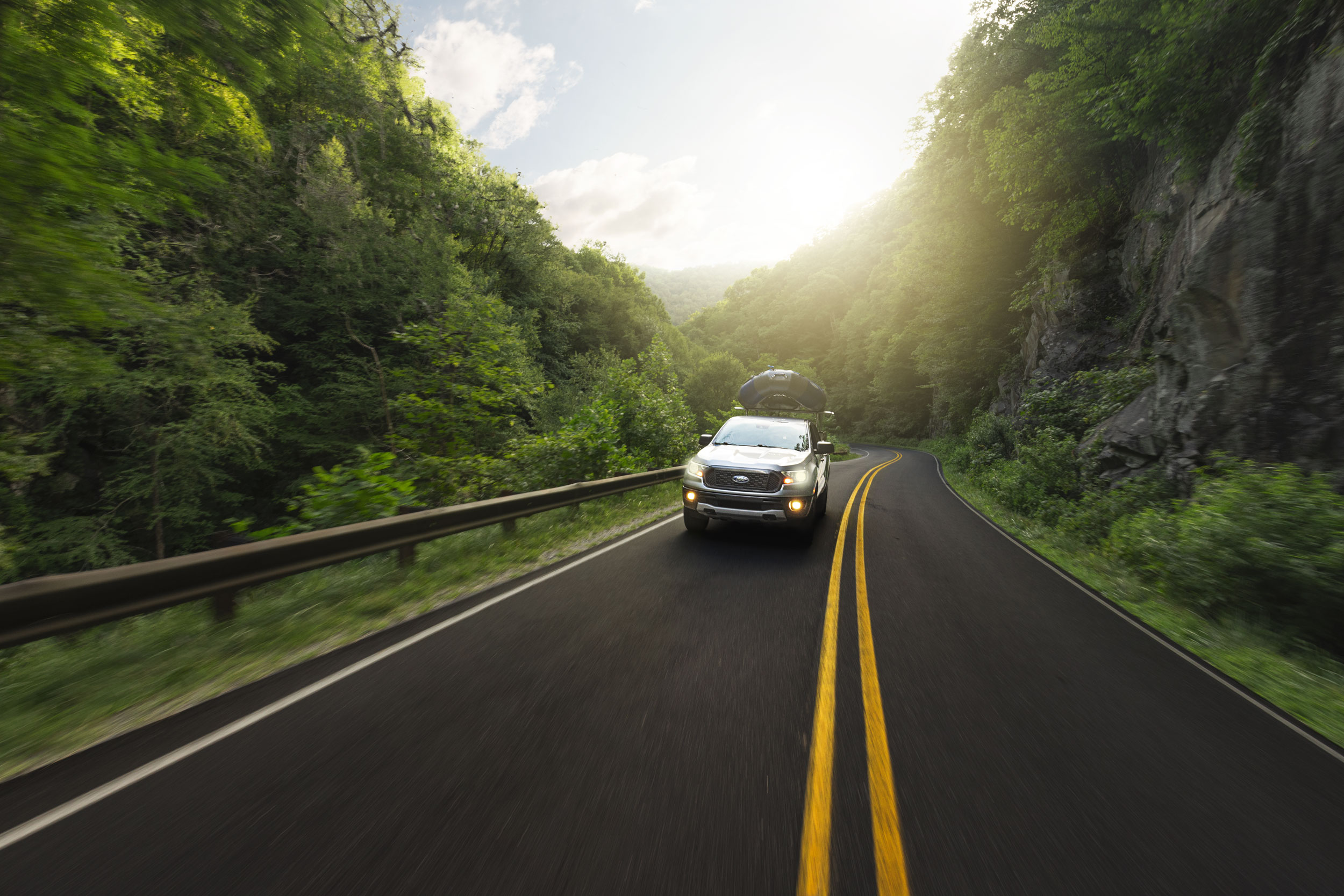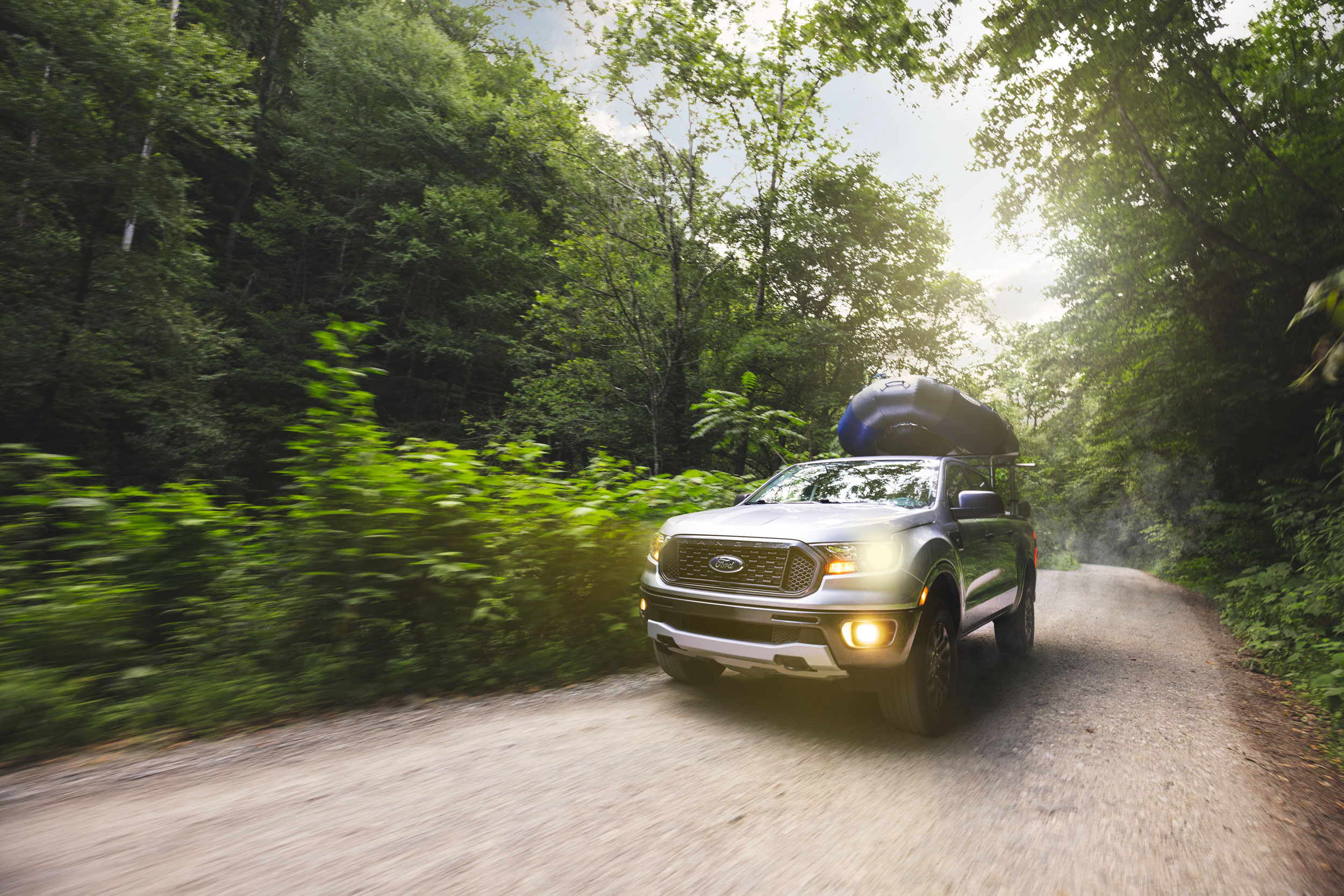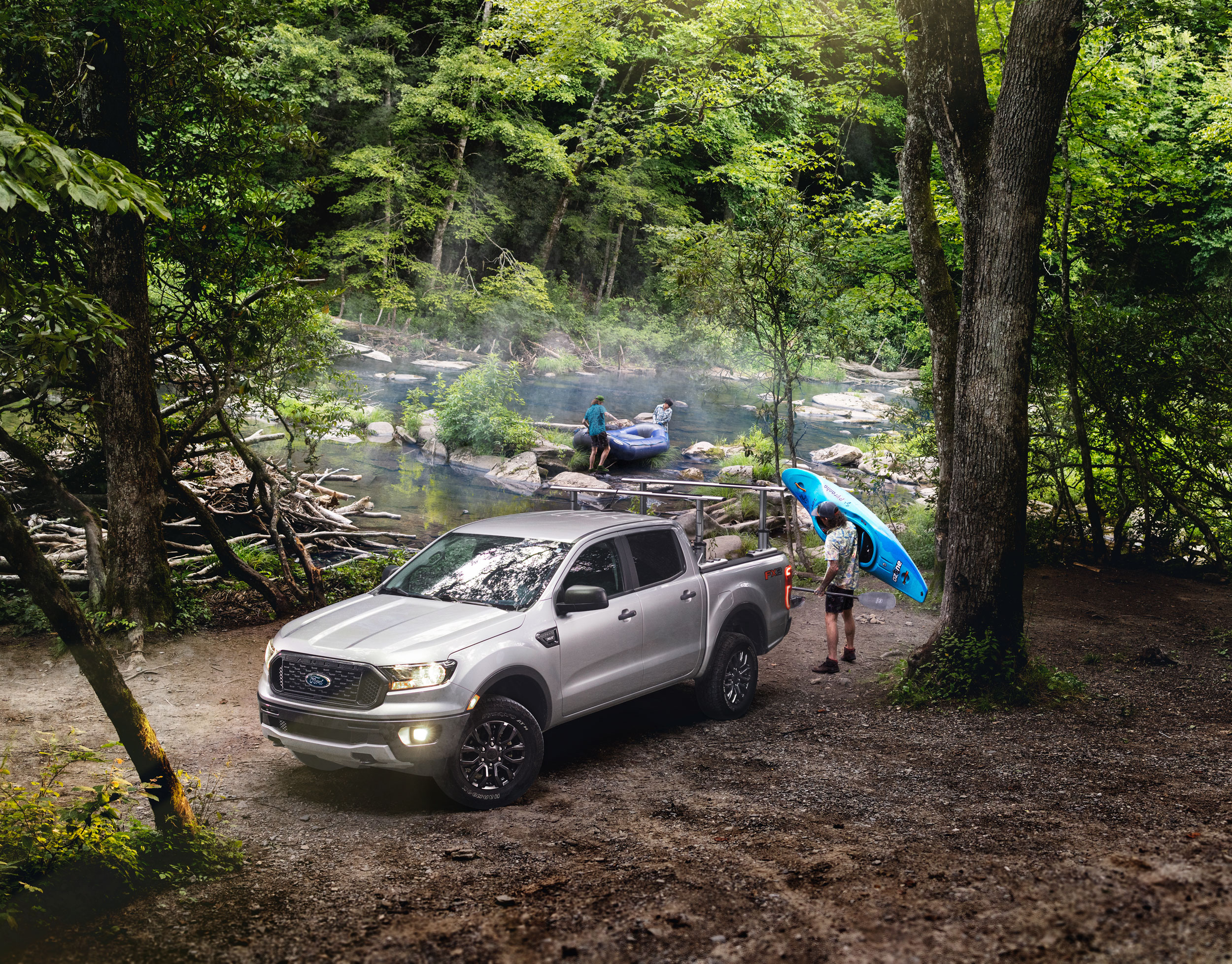 I didn't have an assistant for this shoot, so I had to have Priscilla's boyfriend, Baker, drive my Passat wagon while I hung out the back with the hatch open. I wish I had BTS footage of the drive – I made a makeshift seatbelt out of climbing gear and kept my feet on my bike rack. Worked like a charm and was totally safe…
To get the final shot of the Ranger next to the river, I put my tripod on the roof of my car, Ansel Adams style, triggering the camera with the Canon app and firing a Flashpoint XPLOR 300 in a Glow octabox all around the truck.