This last February I went to Reno to help my sister move across town, and she took her boys and me to Mono Lake, California. The salt water lake is famous for its limestone tufa towers that seem to grow out of nothing. Definitely worth a stop if you're in the area.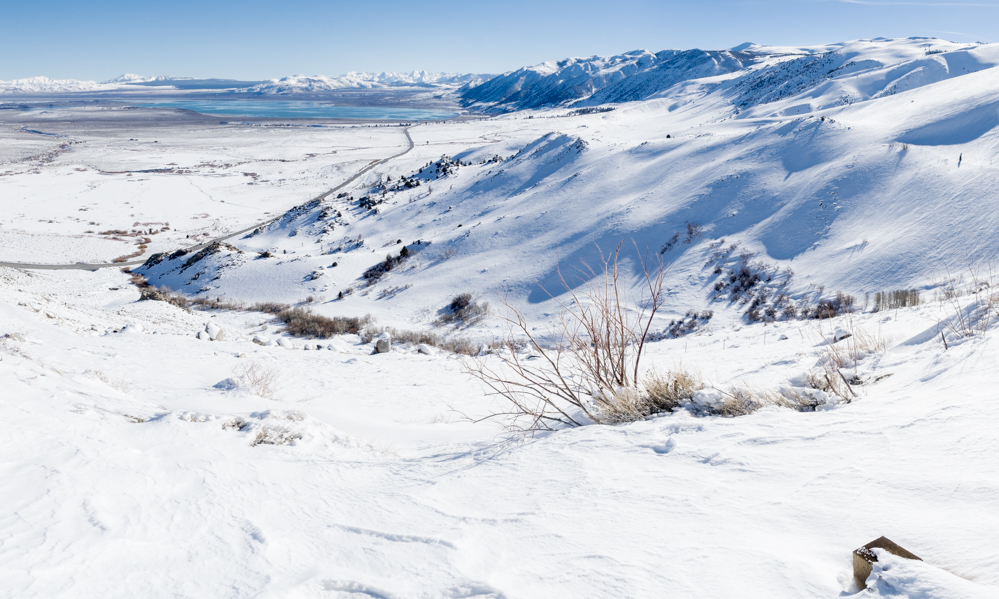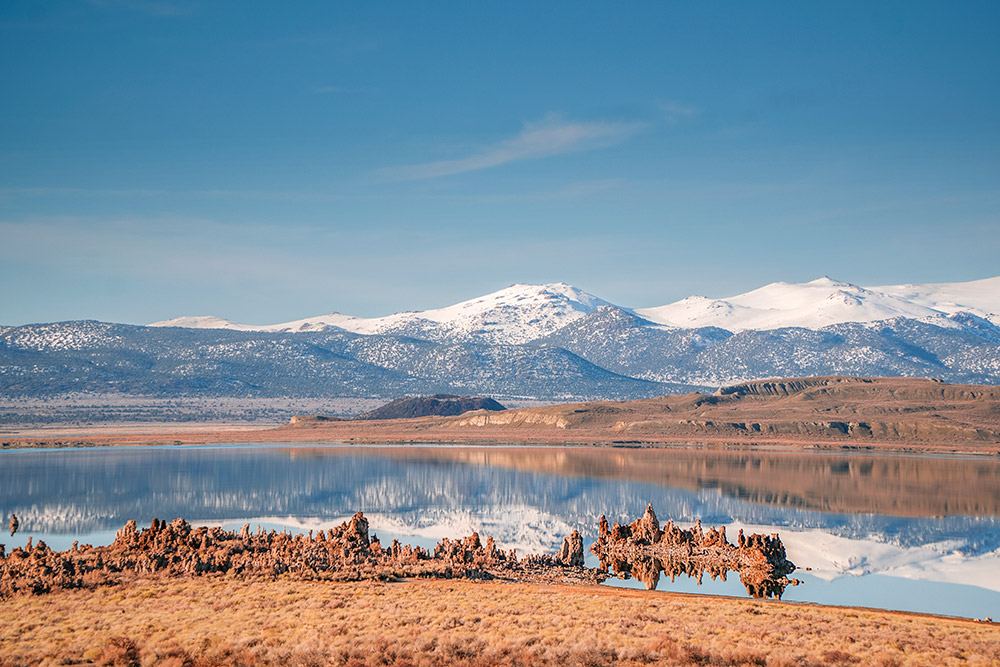 Click on the photo to see larger.
Sarah has gotten used to being my stand in model.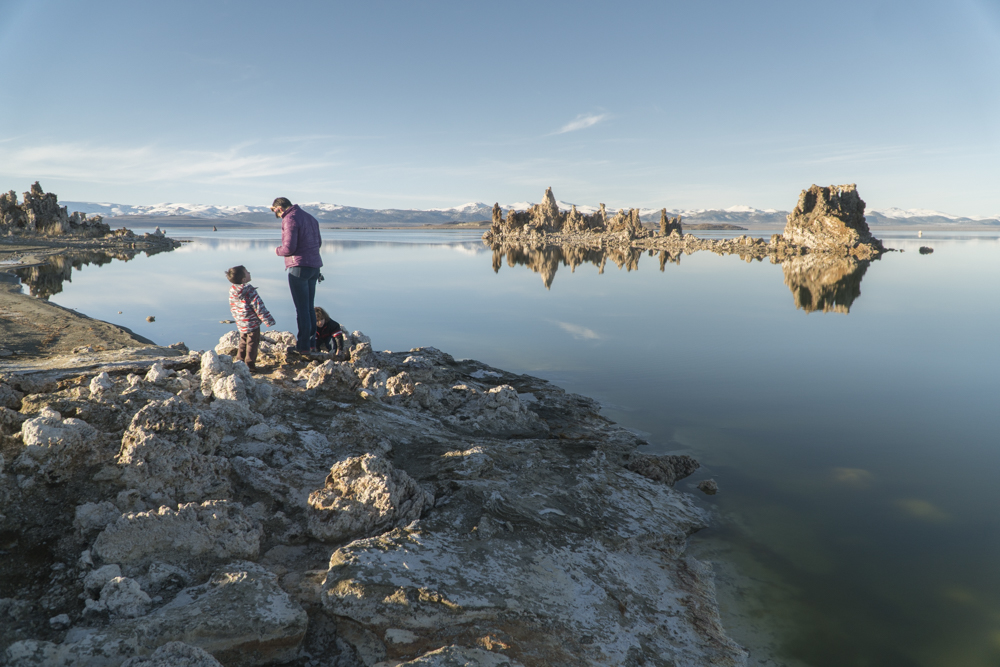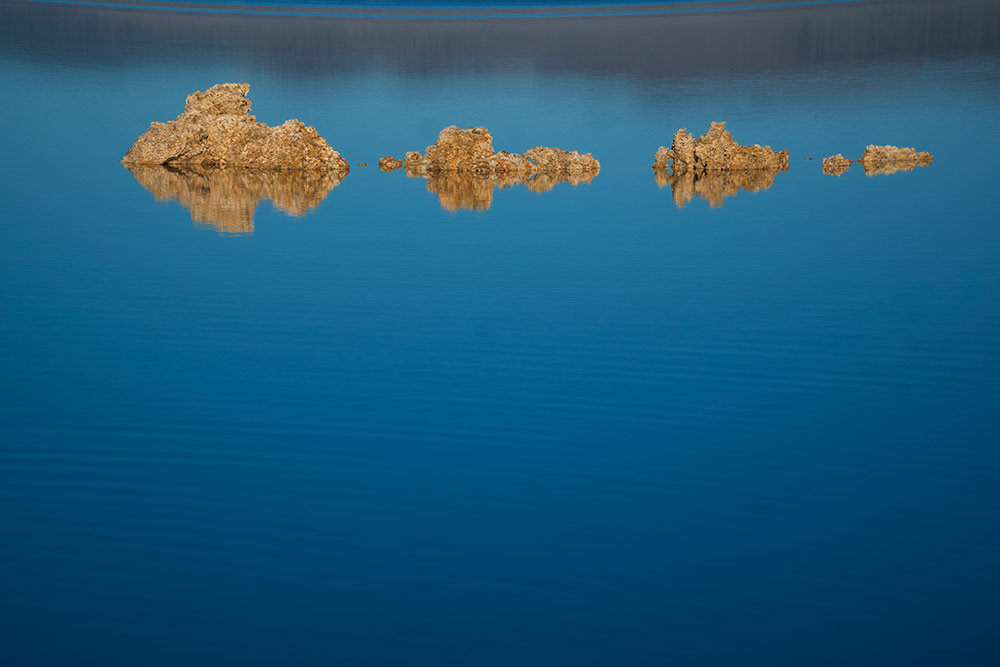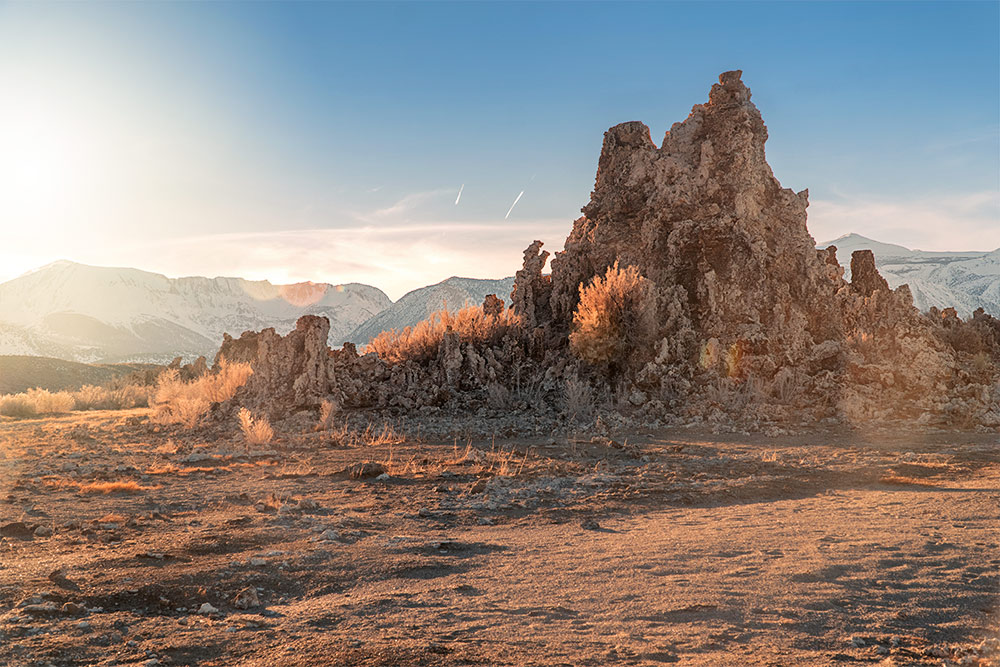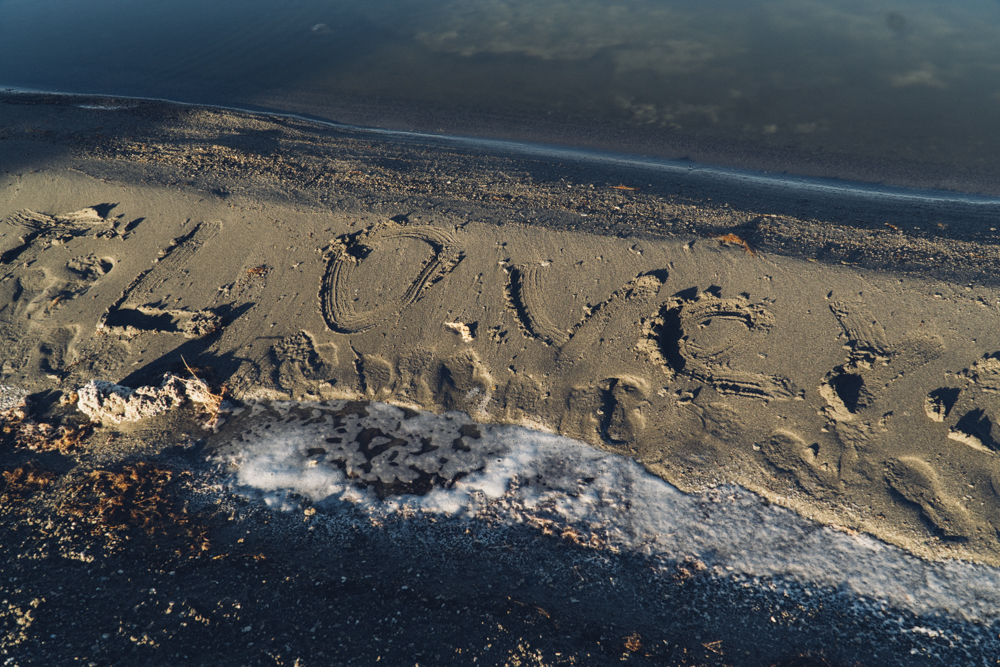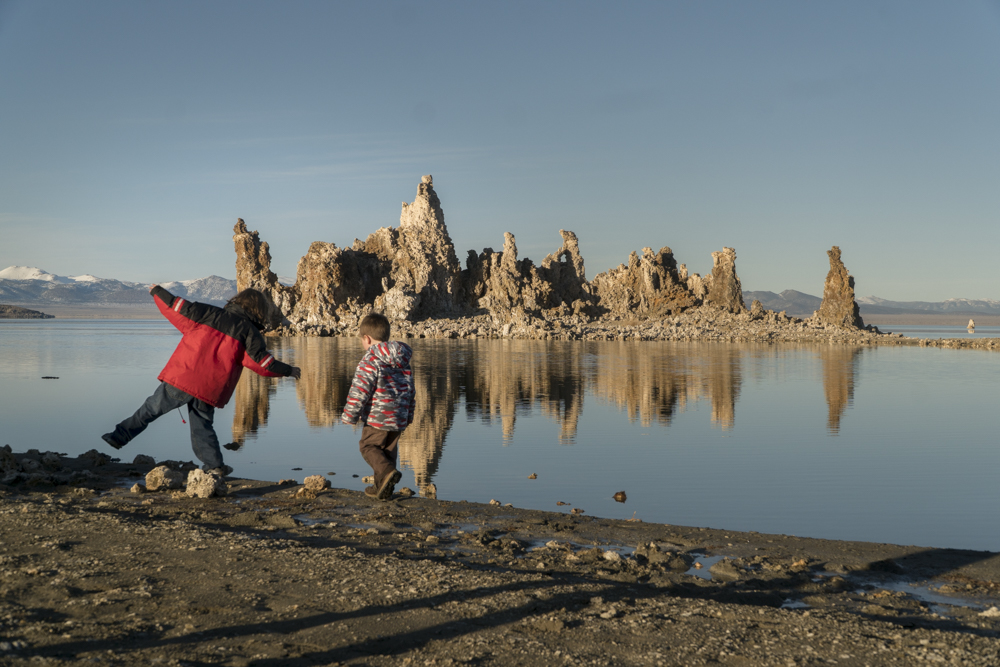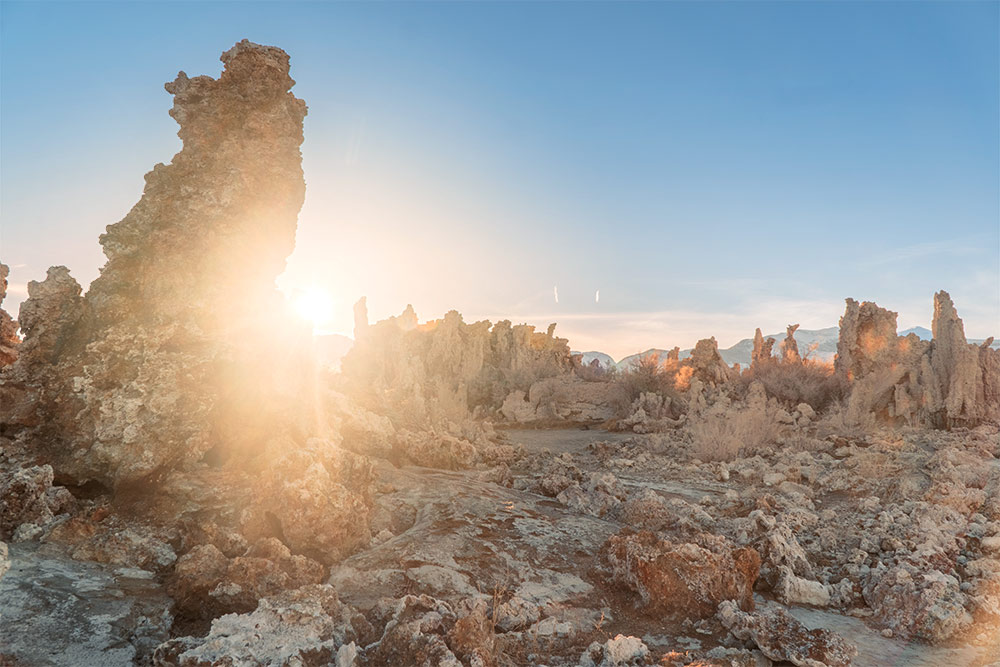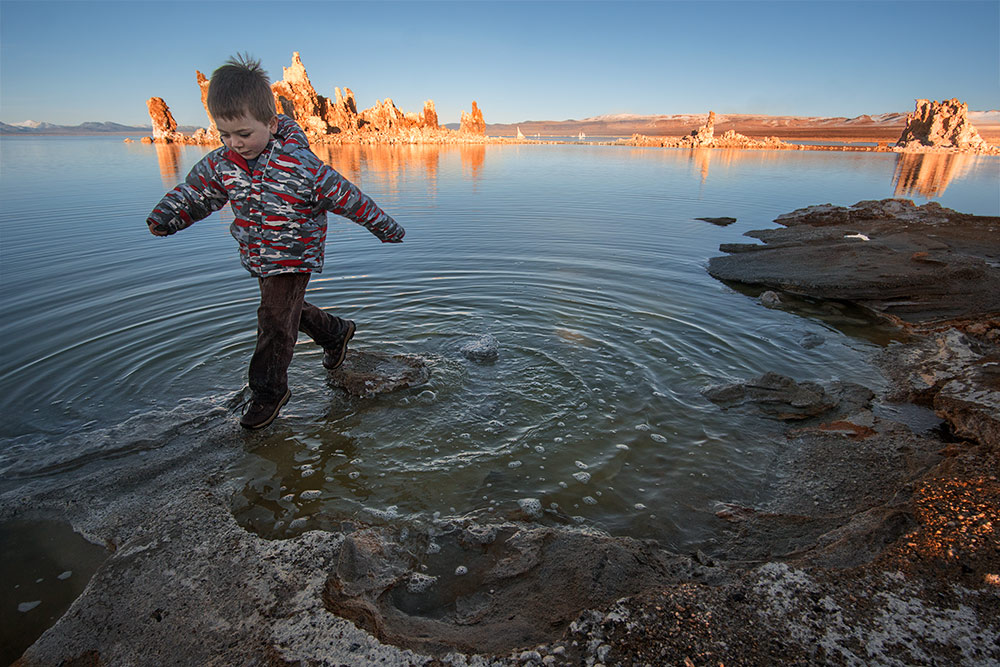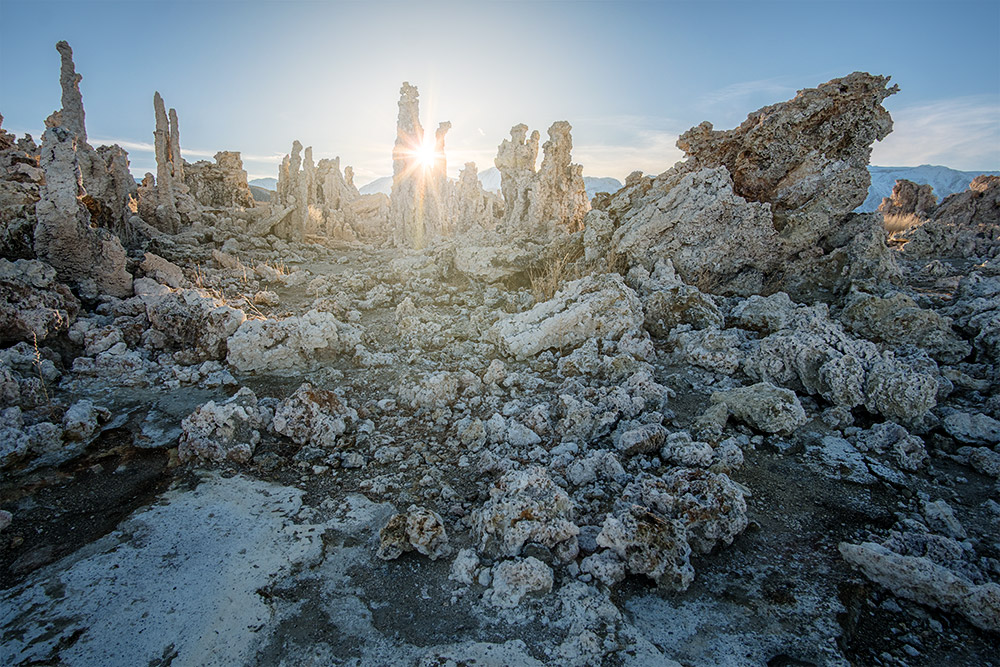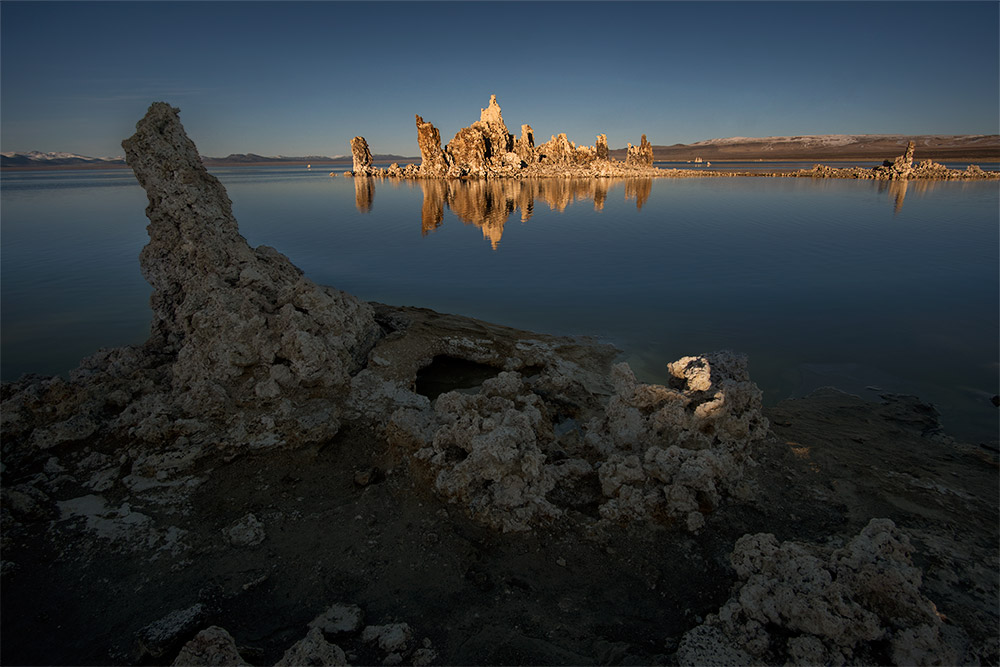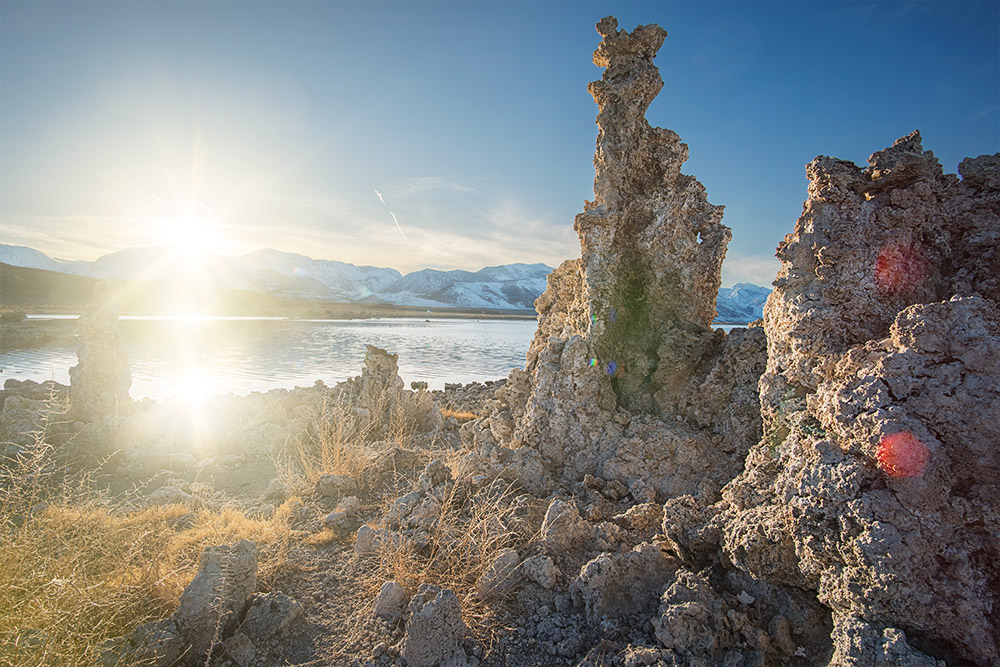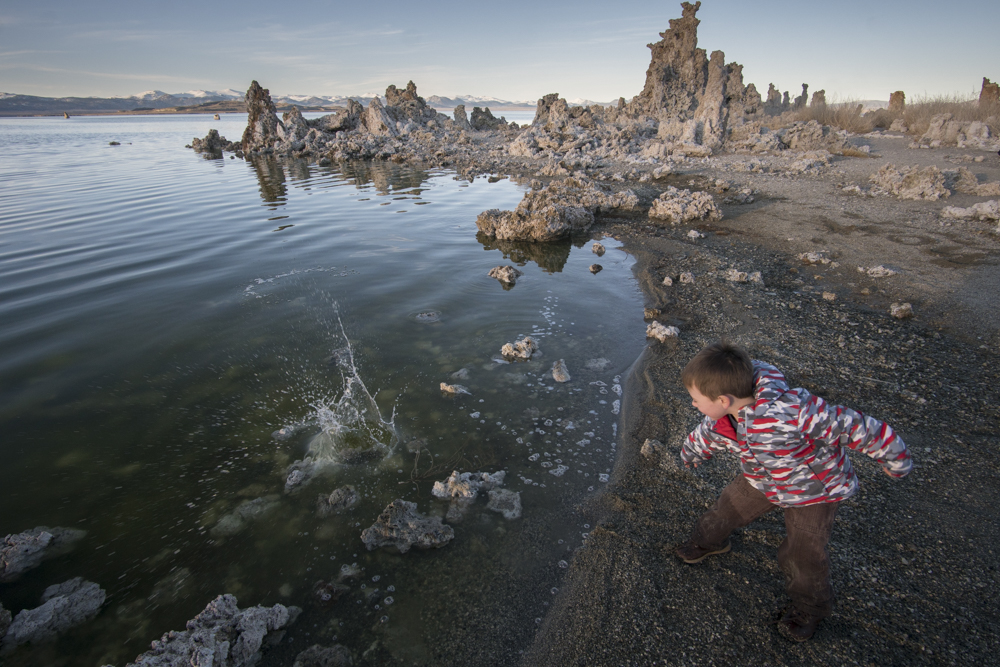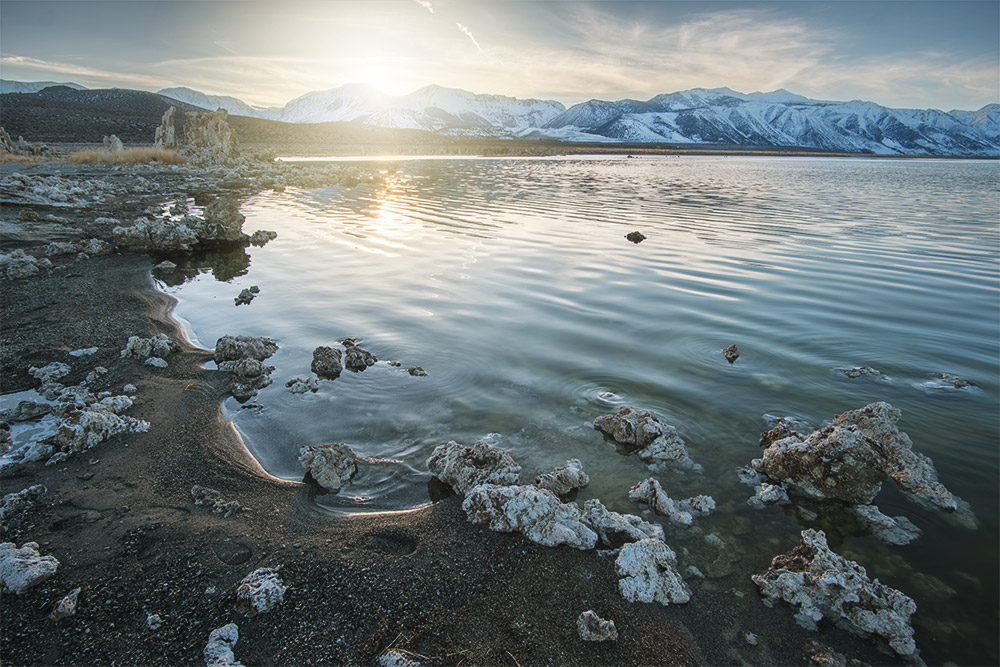 After the sun went down, the grass was glowing pretty spectacularly.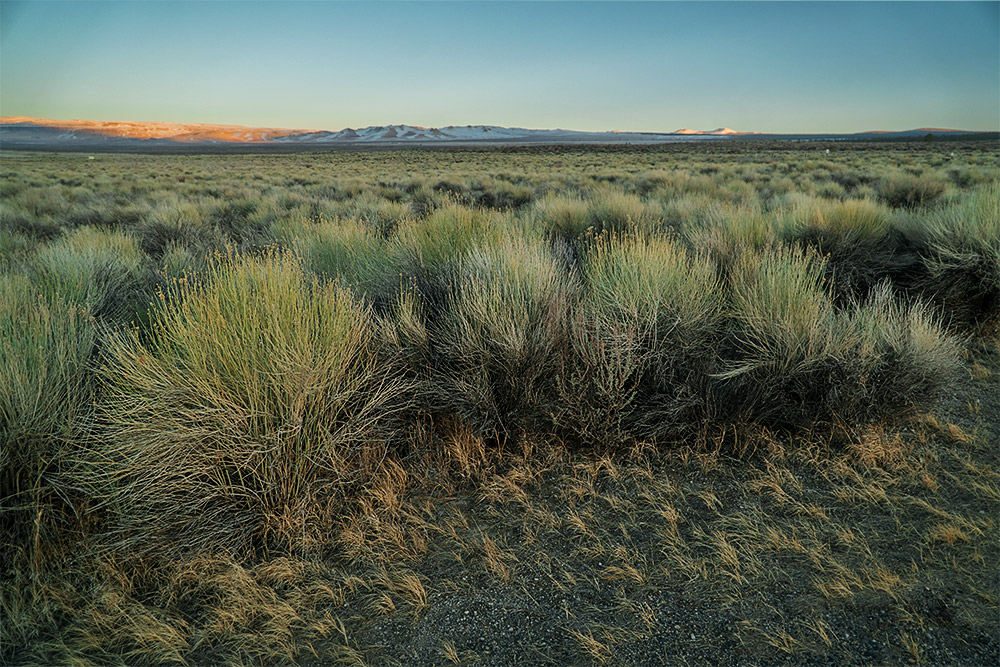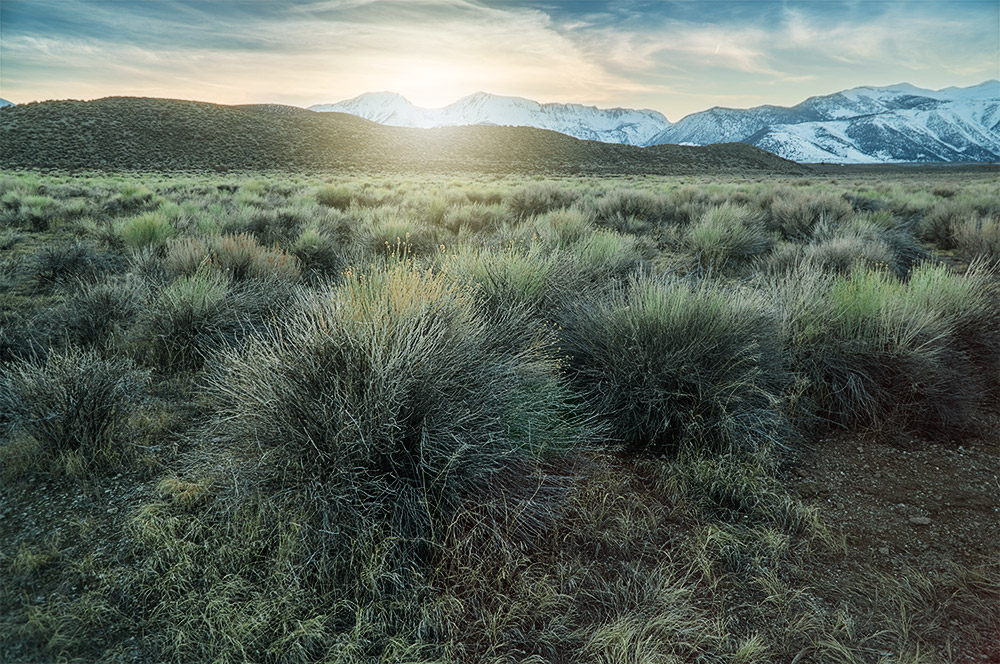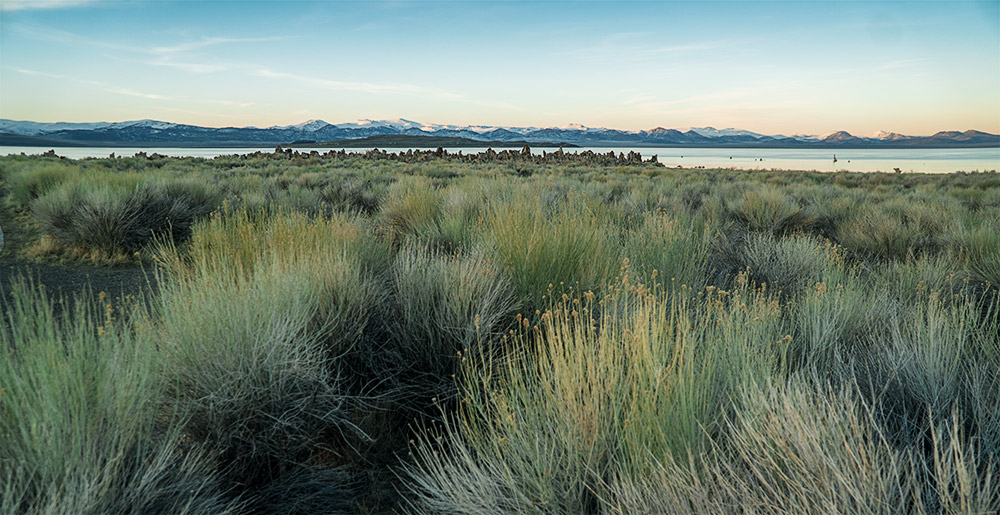 Sarah and my nephews moved into a cute little one room house that I'm kind of jealous of. I wish we had these kind of rental options in Boulder (affordable too)!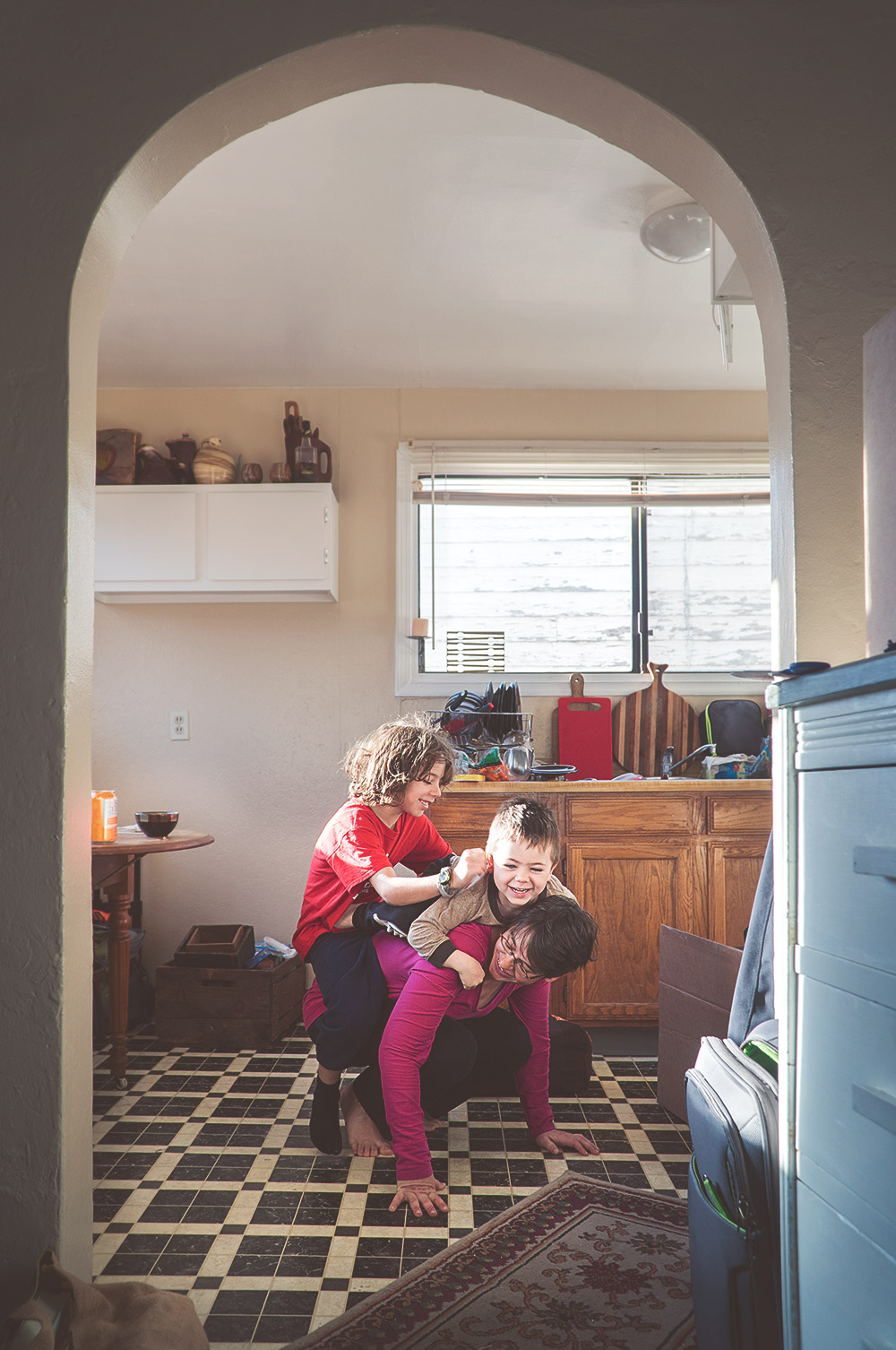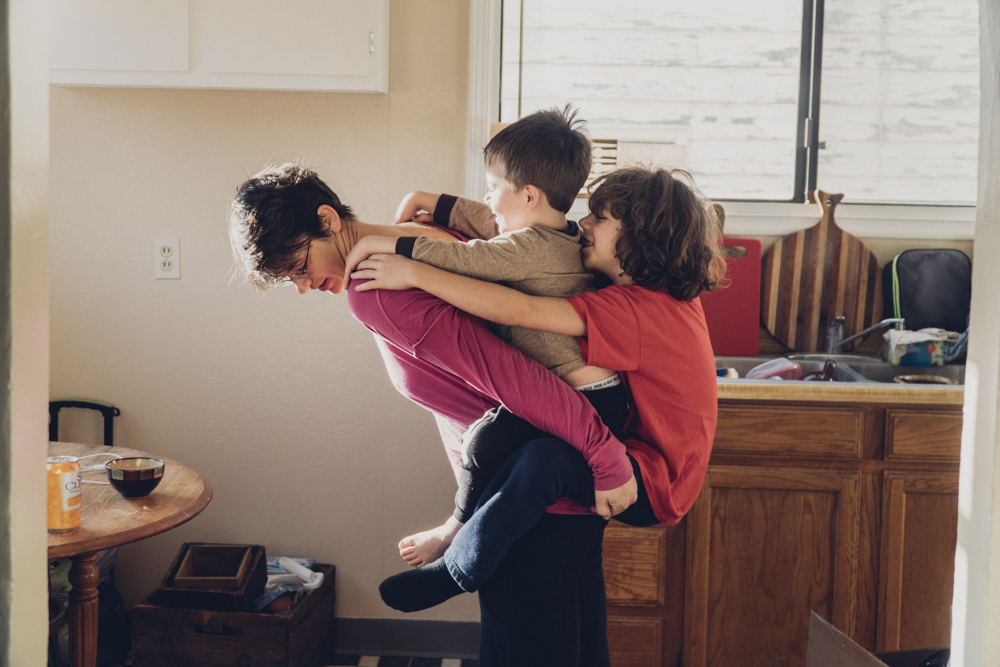 Sebastian is psyched he has a place to ride his bike now.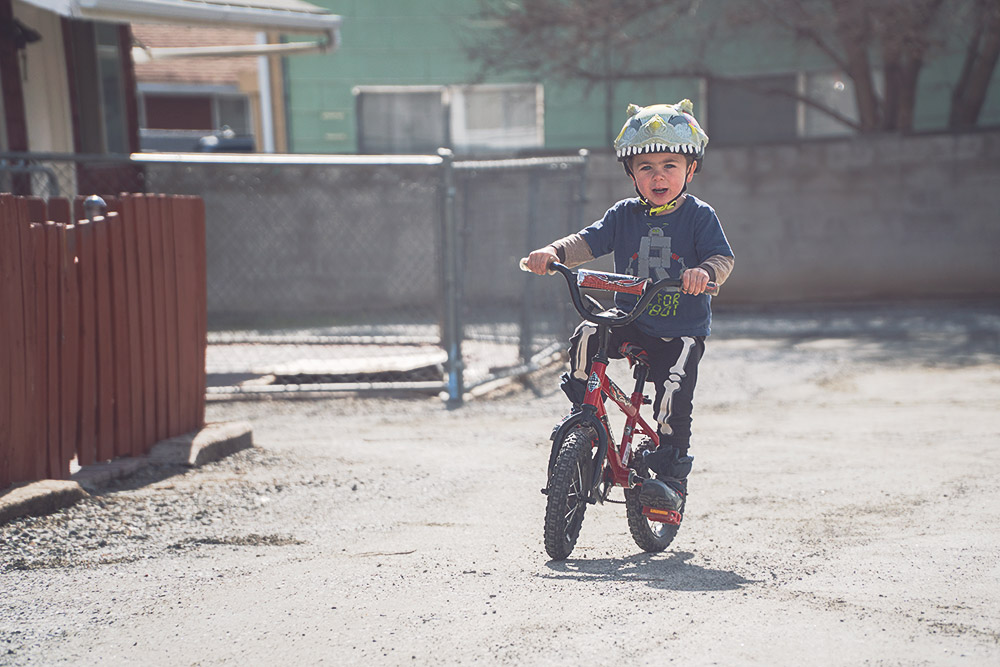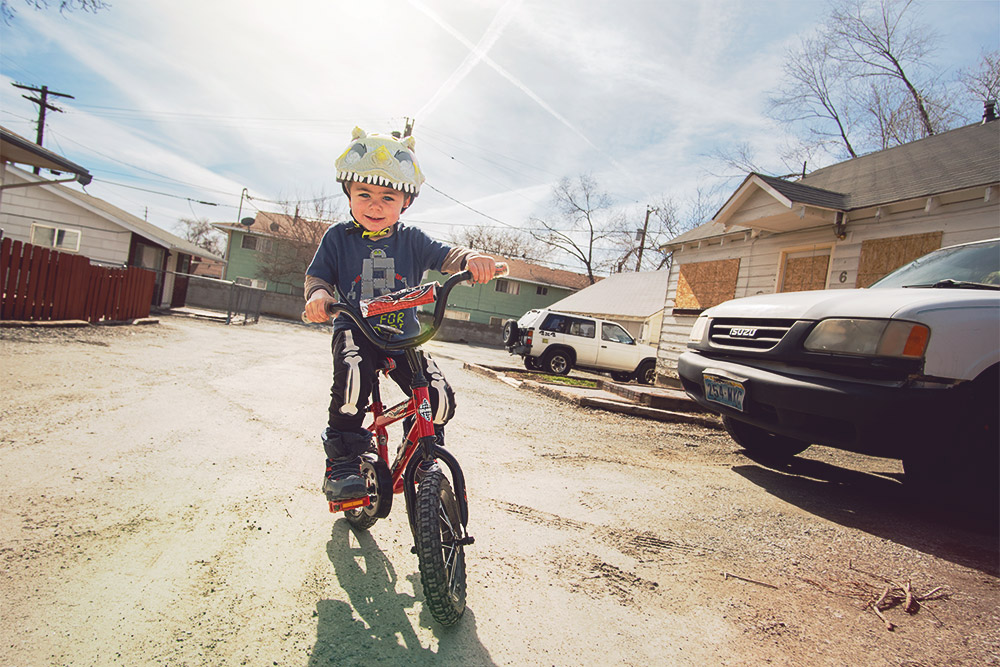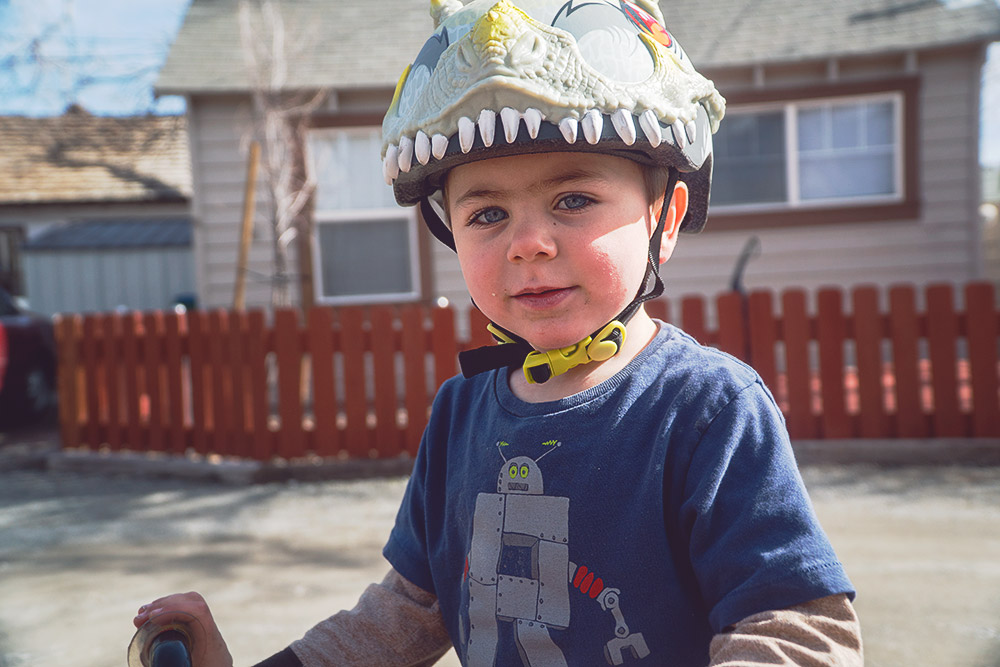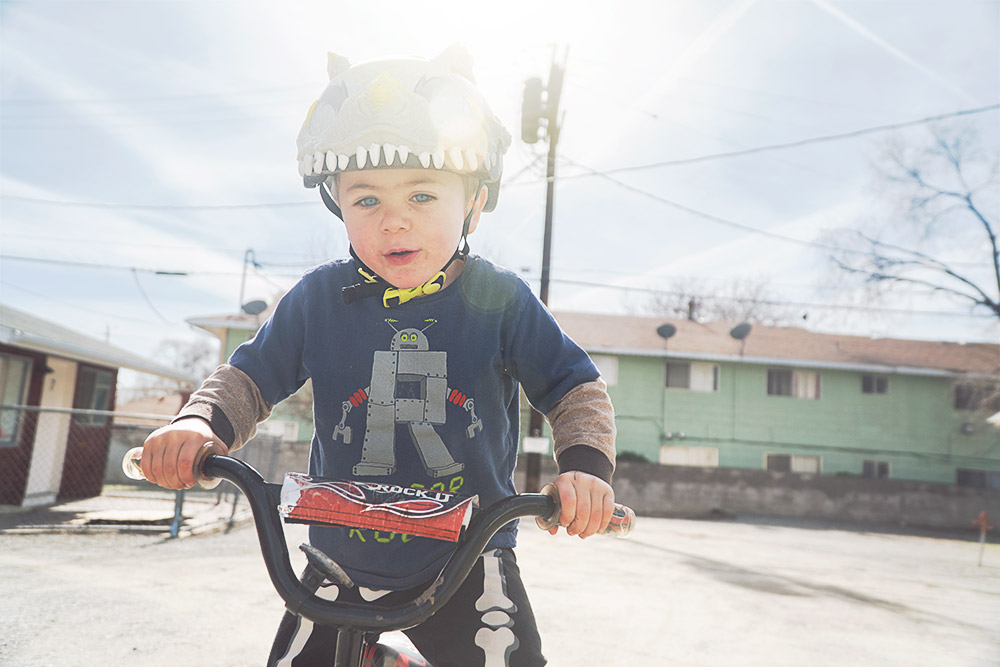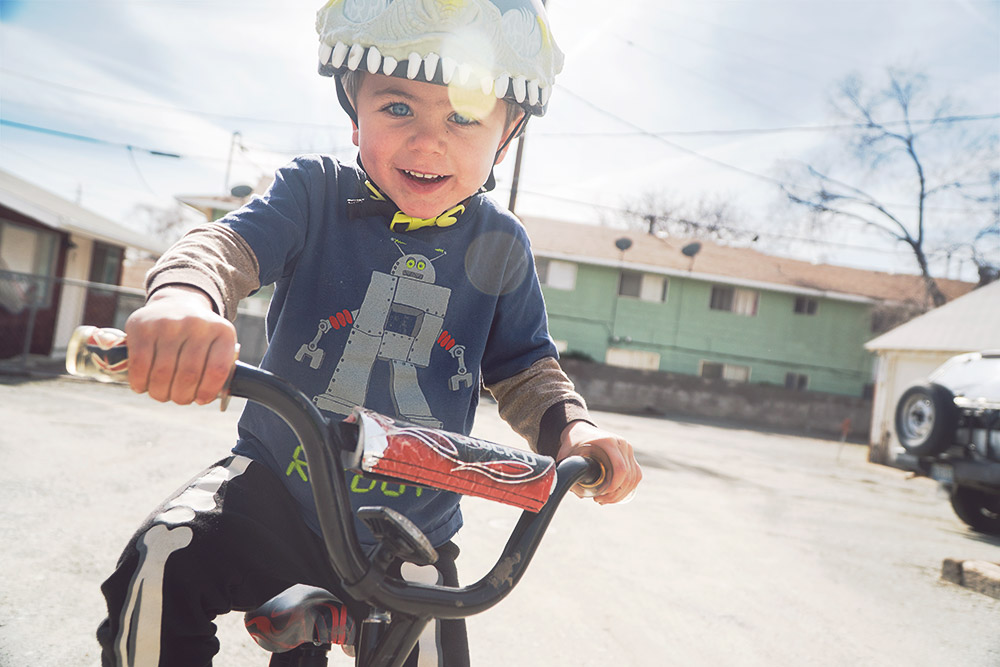 Glad I got to help out my sister and explore a bit.