Happy new year! I have a really great feeling about 2013! Enjoy a post I should have posted a LONG time ago. And congratulations to my friend Matt Lloyd who just got accepted to the Evolv National Climbing Team!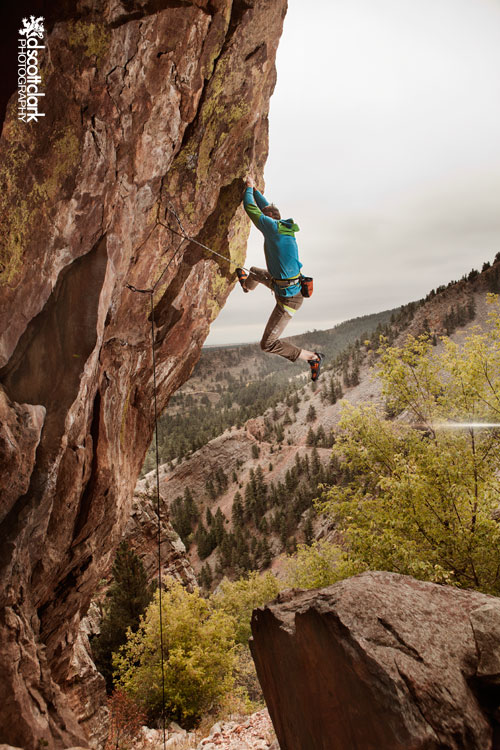 Back in October, Matt Lloyd told me about a project in Eldorado Canyon that he wanted to work on. "It's short, hard, and dangerous" he said. "The only other guy to do it took a pretty bad ground fall while working on it. It's 5.13RX trad…" For some reason he likes climbs that have the potential of a bad ground fall.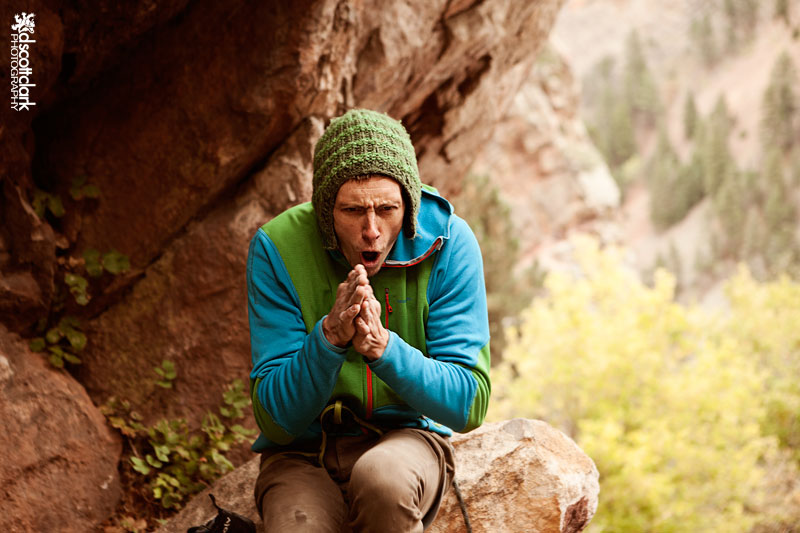 It was cold. And a hell of a hike to get to the top of Redgarden wall. We warm up on a "Eldo" stout 5.11 crack.
Matt works through the crux and after a couple of attempts, goes for the send. 5.13 is hard. 5.13 rx Trad is harder. and Eldo 5.13 rx Trad is even harder.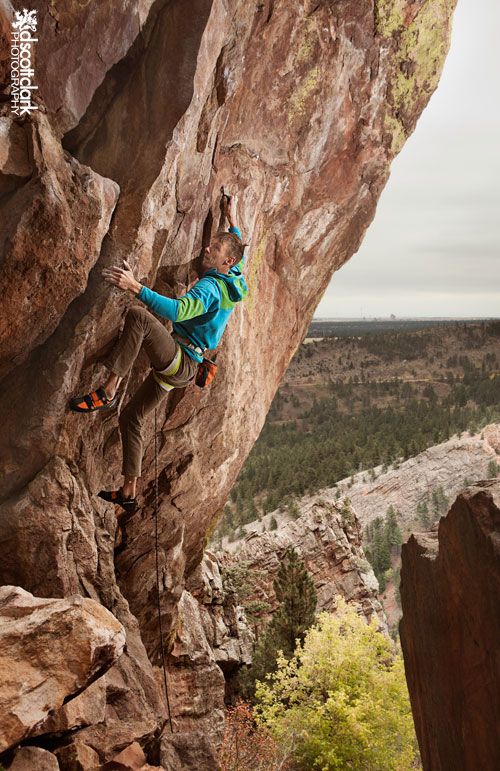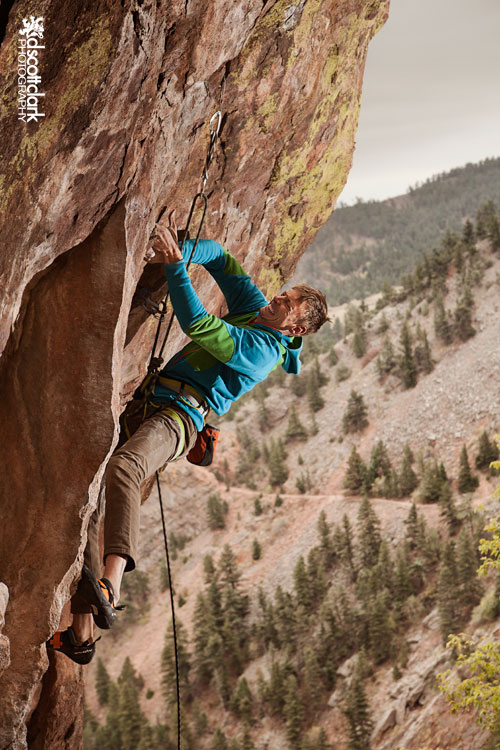 Matt trying hard.
The route is short, and it's over quickly. Once over the ledge, it's a jug haul to the top.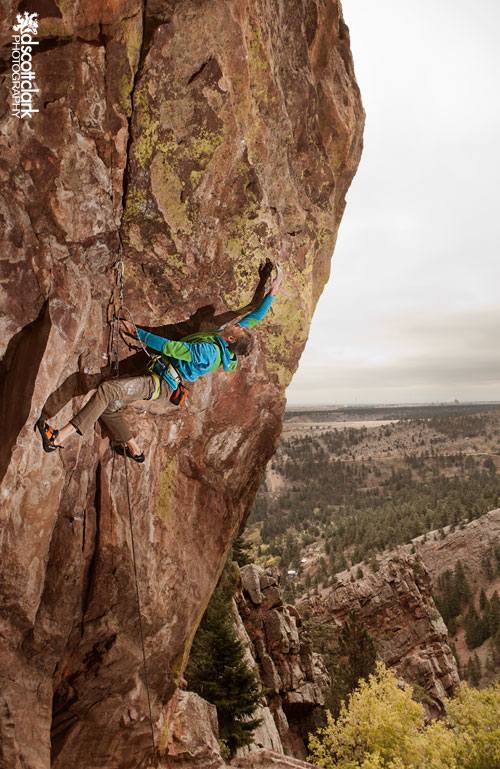 The end of the year was crazy and I've had a lot of awesome adventures. A lot more are to come for 2013!