Last season I only really got out into the backcountry in one area, Butlers Gulch. It's good, but has a few downsides: It's prone to avalanche, it gets skied out like a resort, and mostly, you still have to drive I-70 to get there (I-70 on the weekends is practically impassible). This year I've discovered several new areas.
One of the best, which happens to be the closest, is East Portal near Rollinsville. It takes just about an hour to get there from Boulder and you never have to get on the interstate. The approach in the valley to the steep skin track is relatively short. It's trafficked enough that the main skin track stays firm but it doesn't get too skied out. There are plenty of trees to for protection even when the avalanche danger is high and winds are unbearable elsewhere.
A couple of weekends ago I got out with Patrick Shehan and Lee France for a Saturday/Sunday one/two punch. As you can see from the photos, it was incredible! I'm so excited to get back up there.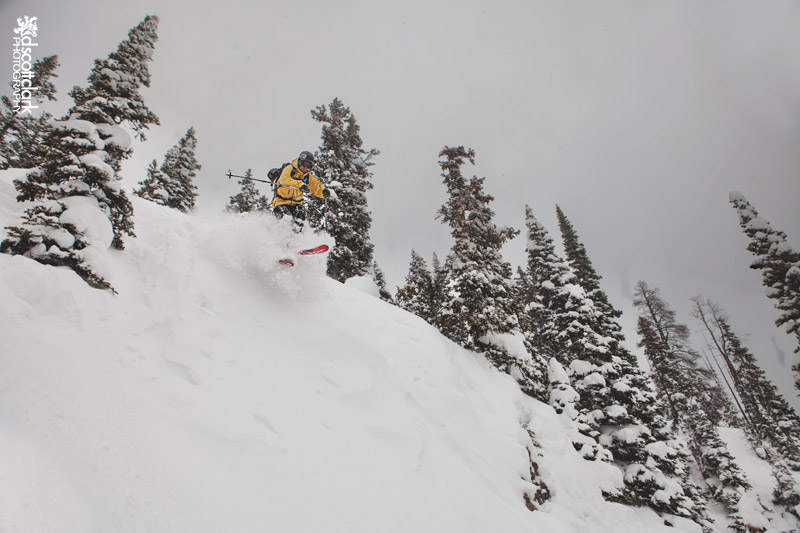 Patrick Hucking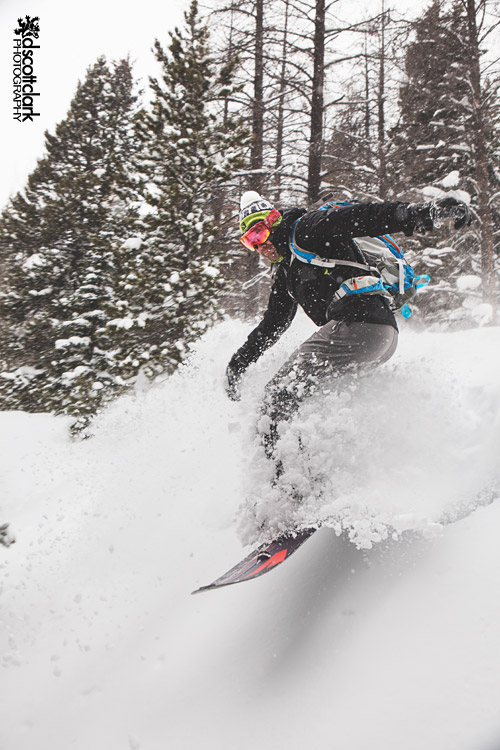 Lee blasting through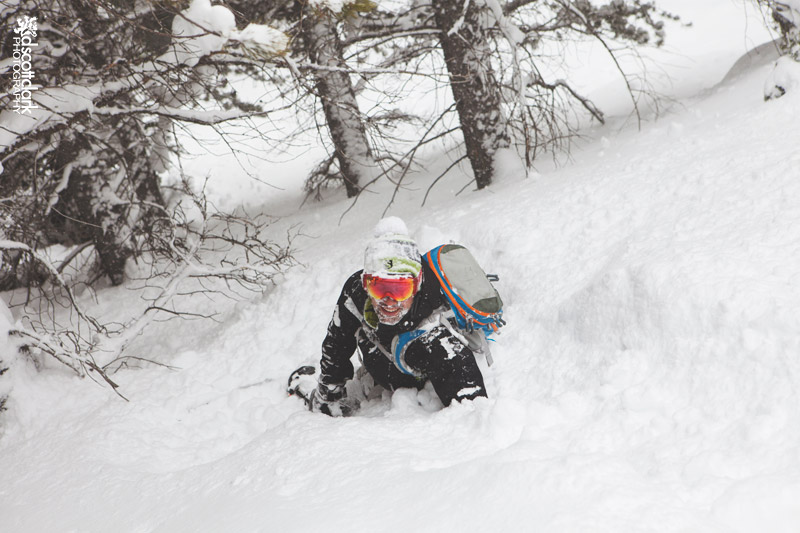 And eating some soft pow pow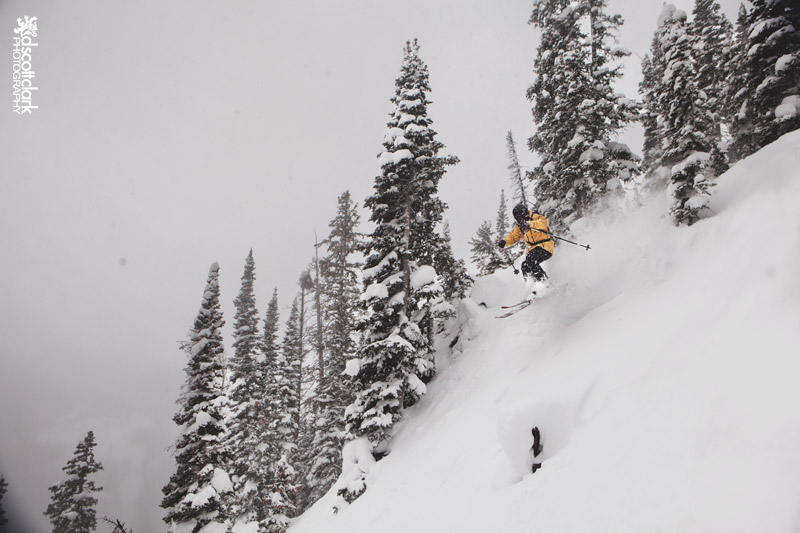 Despite enough head injuries to make me nervous, Patrick loves to drop pillows. As he should. Having now also dropped pillows, it's addicting.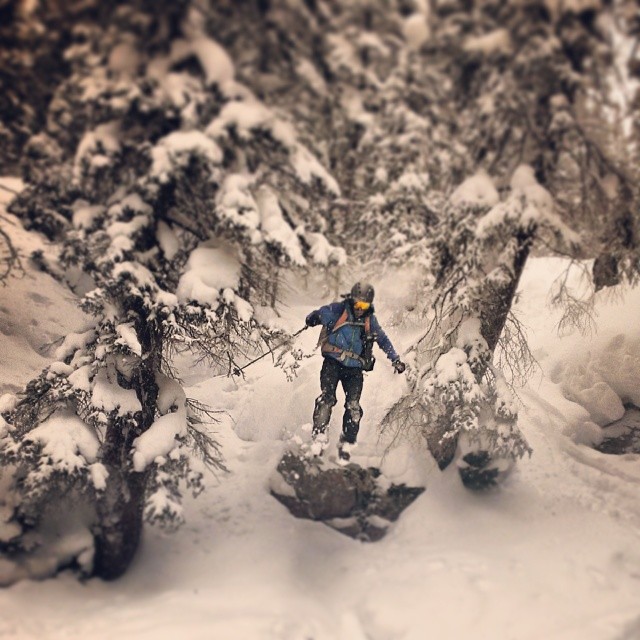 Myself hitting it hard, my camera on my shoulder held on by the trusty Peak Design Capture2! Photo by Patrick Shehan, aka @sanjuansherpa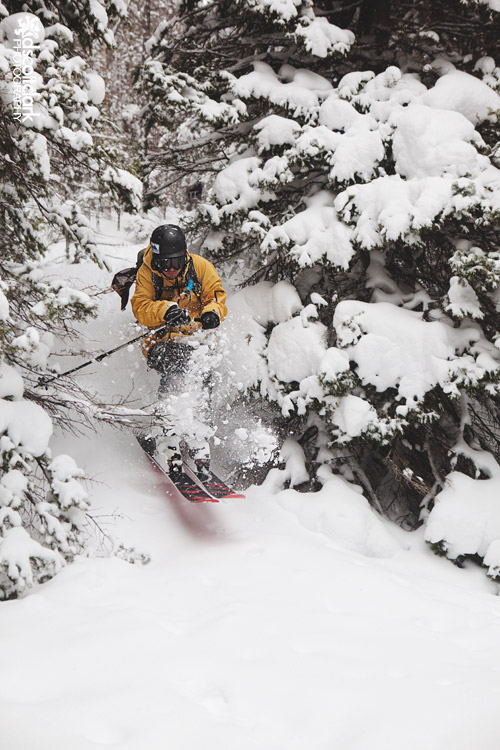 This looked much bigger than it turned out to be.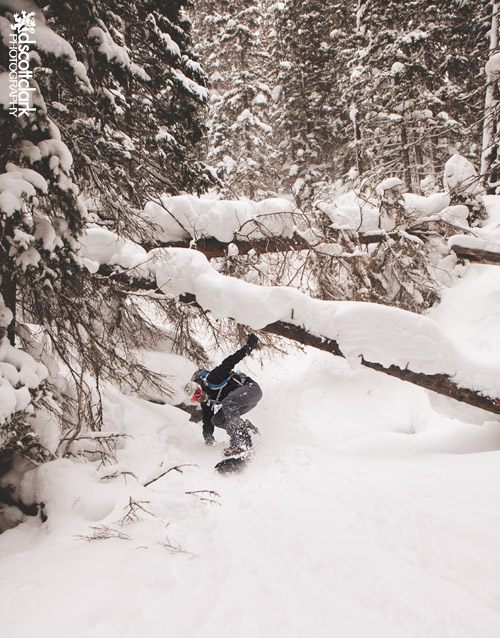 The creek bed is incredibly fun and far too short. It culminates with a quick duck.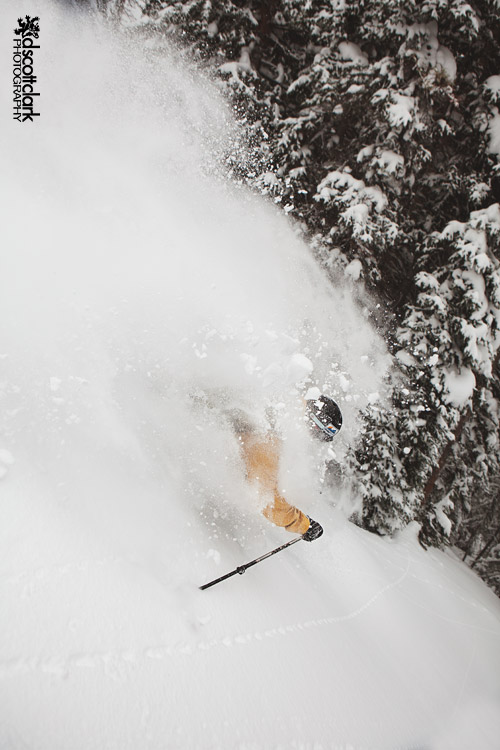 Face full of the pow pow. I want to be back there.
Sadly, the next day I sold my AT setup. BUT for good reason! I'm getting a much lighter set up! Hoping to drop roughly 4-5lbs per foot! Will be so much better for going up, and I'm excited for my new Black Diamond Skis for going down. I will have a review of my new gear once I've used it.