I spent Thanksgiving with a couple friends in Moab, Utah climbing some stellar desert cracks. Perfect weather for four days of climbing!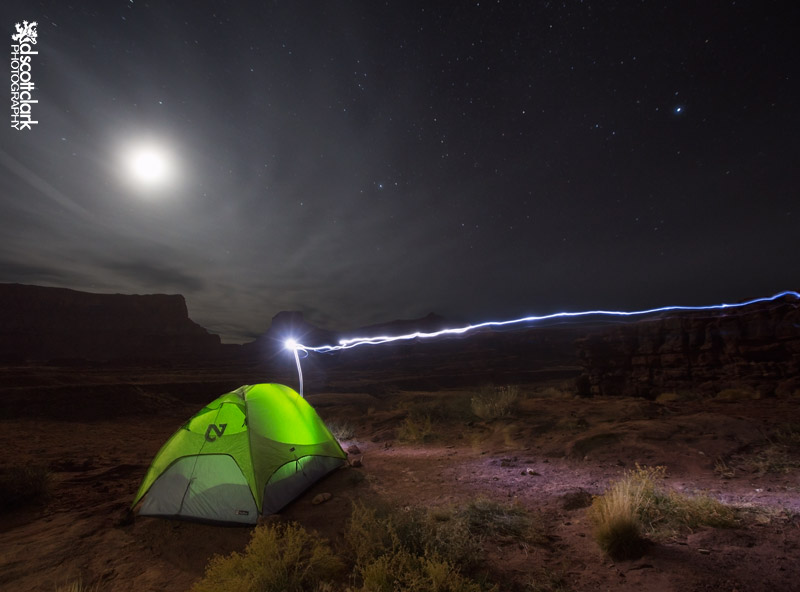 We had the best campsite!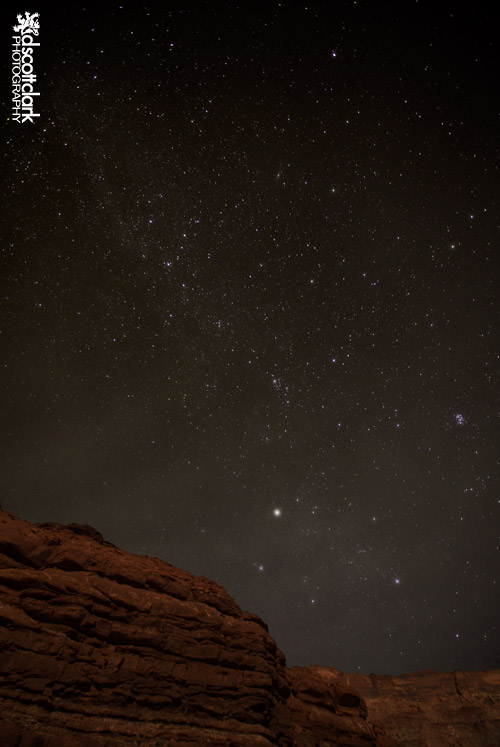 I've been trying to capture a Milky Way shot, somehow I've never done that. I think the moon was too bright this night.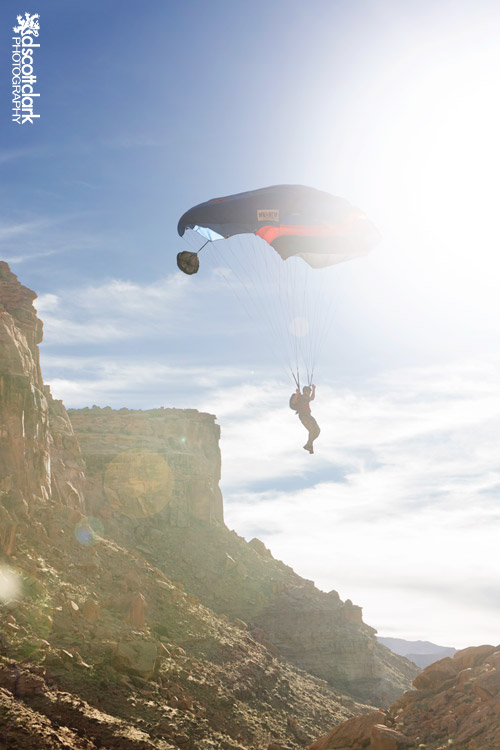 Along with Climbers, Moab was full of base jumpers and slack liners.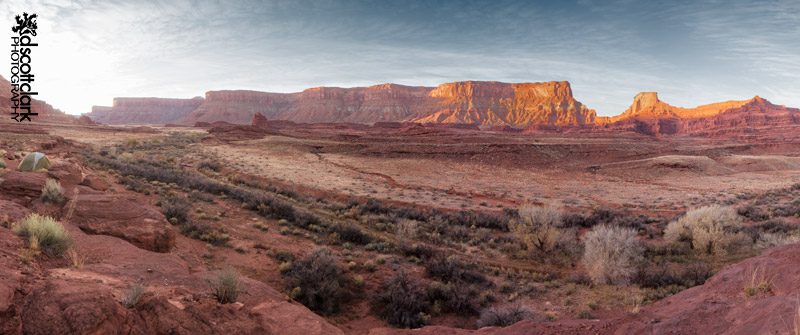 This is my view from my tent in the morning!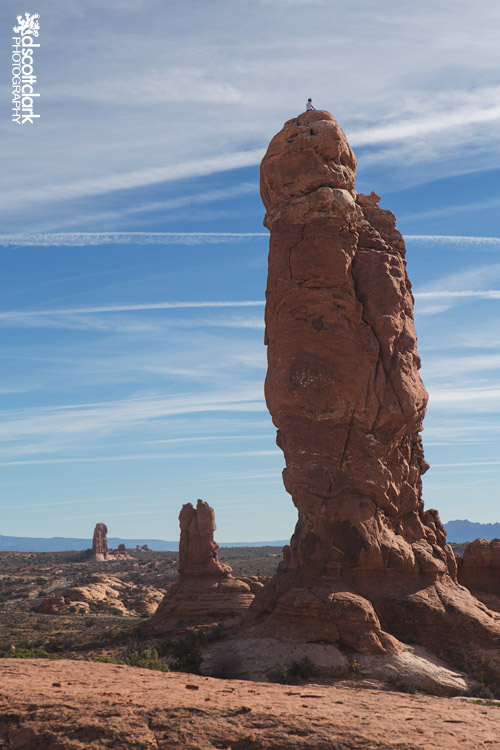 The Owl in Arches National Park. This was my first desert tower. Fun 5.8 climb!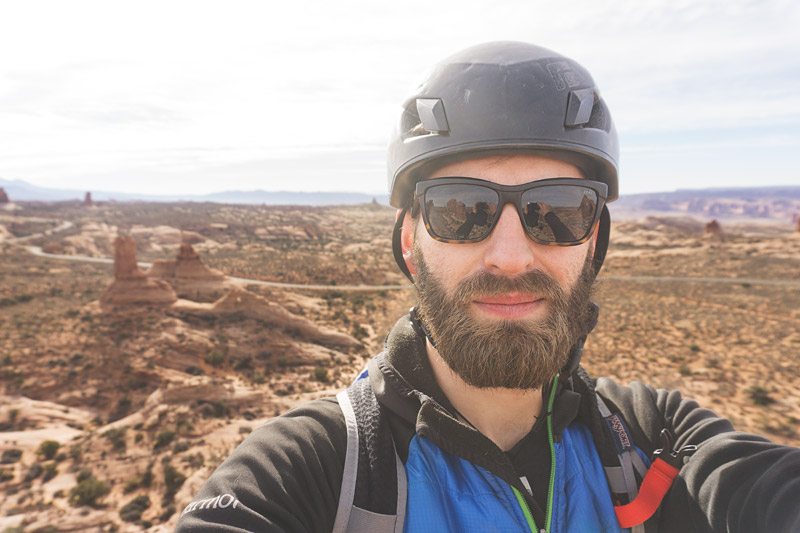 Self portrait from the summit of the Owl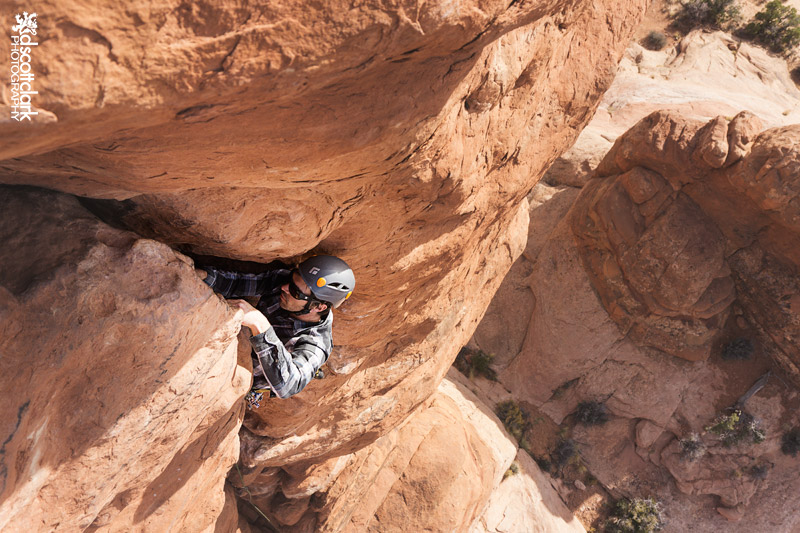 Vincent leading the Owl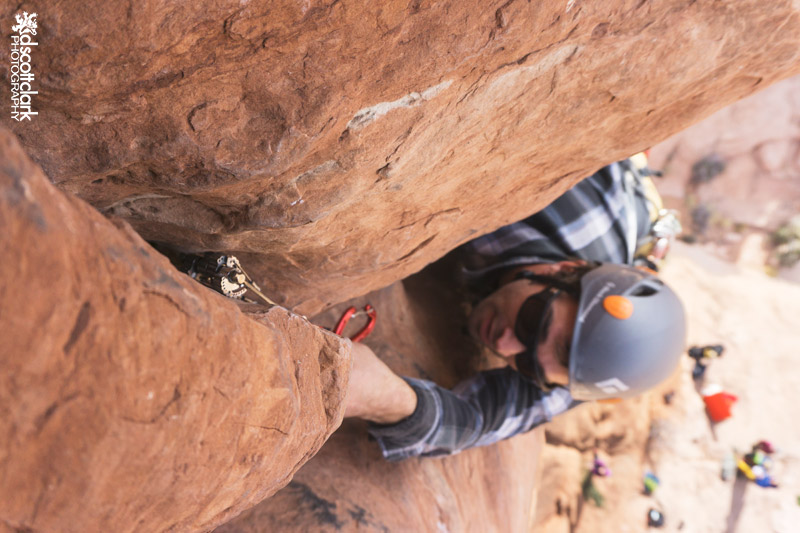 The view from the top of the Owl over Arches National Park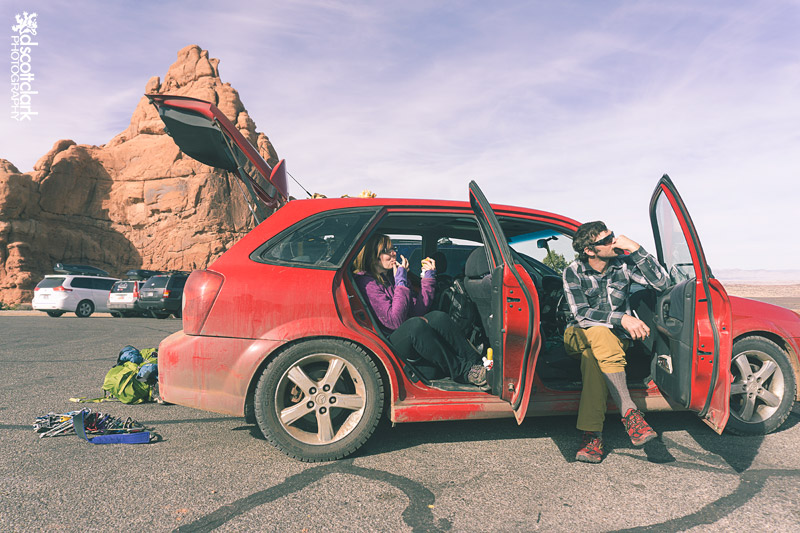 Vincent and Stefanie watching for the beta on the Devil's Golf Ball before deciding to climb it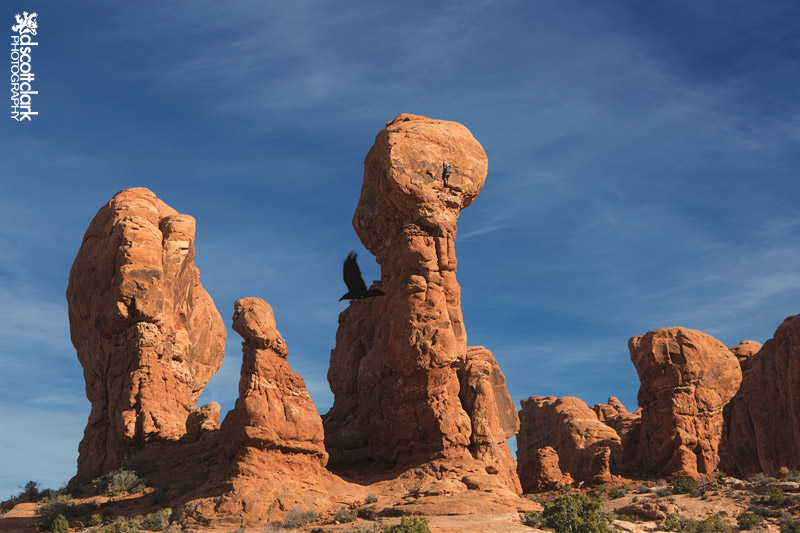 Vincent pulling through the C1 section on the Devil's Golf Ball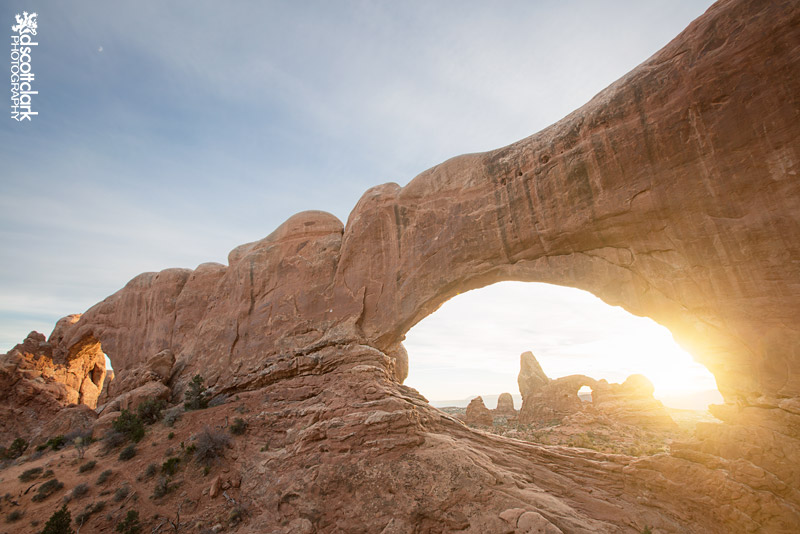 We checked out The Windows for sunset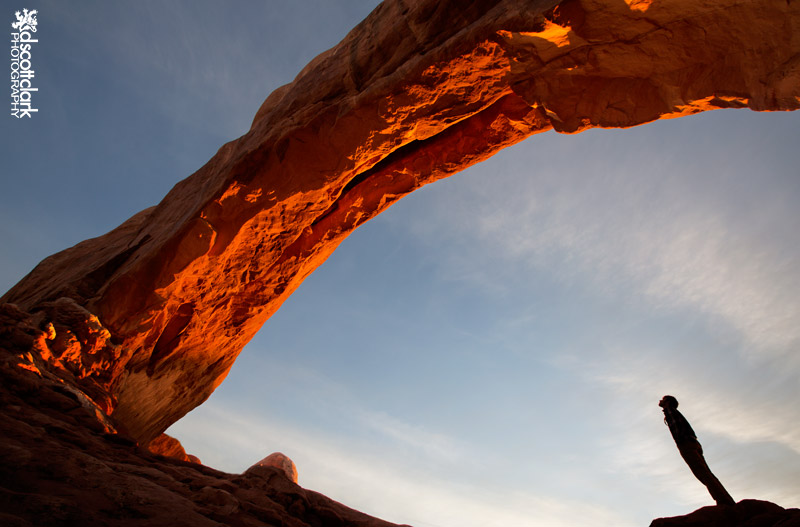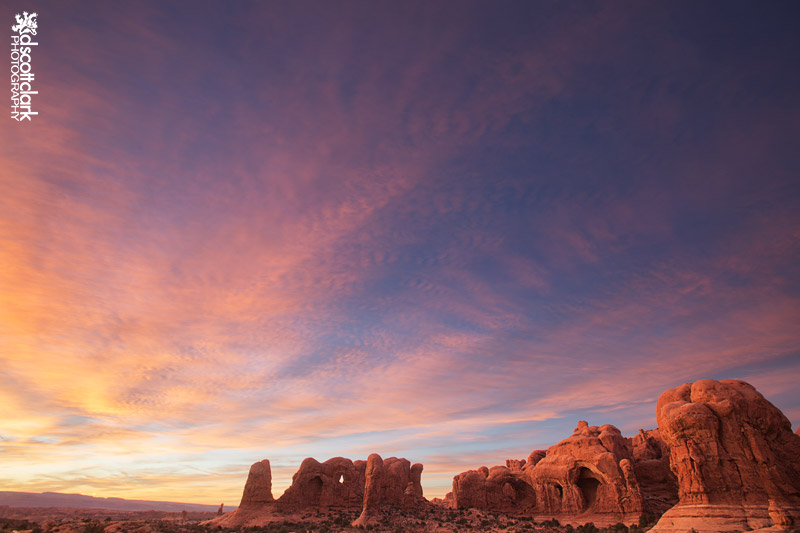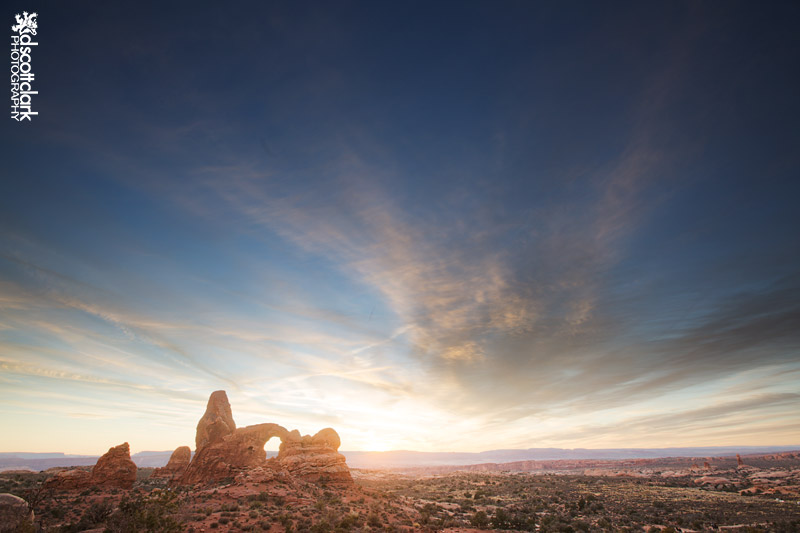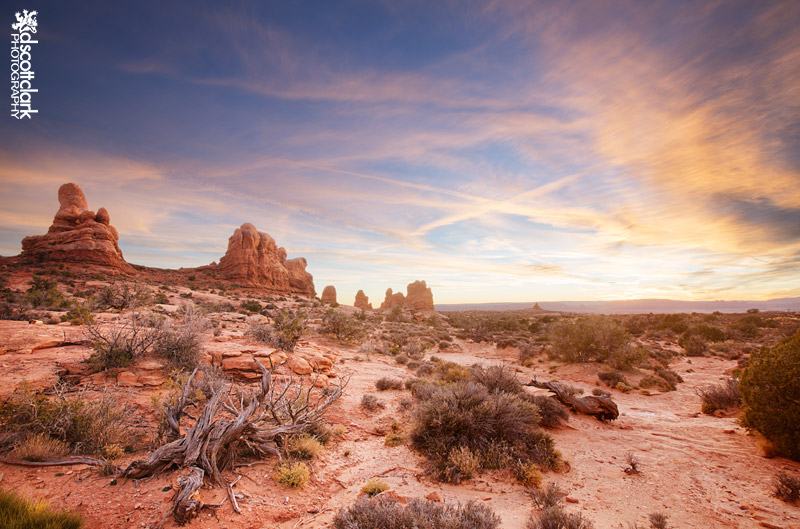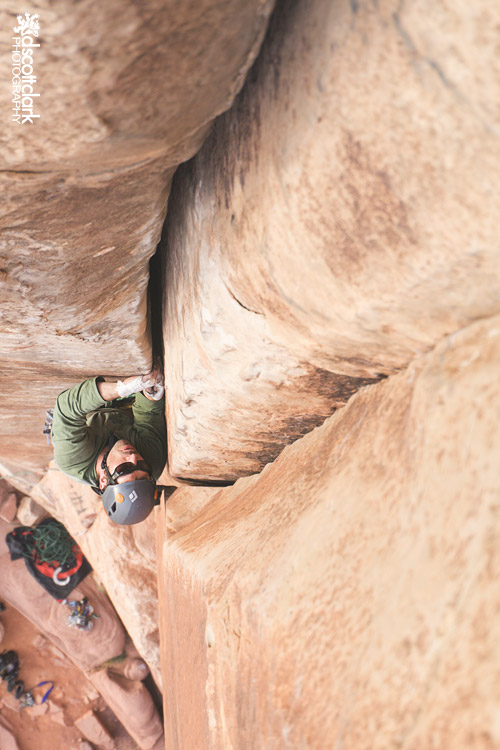 Vincent loving the perfect handcrack of The Naked and the Dead 5.10R. The top opens up into an awkward but stable offwidth.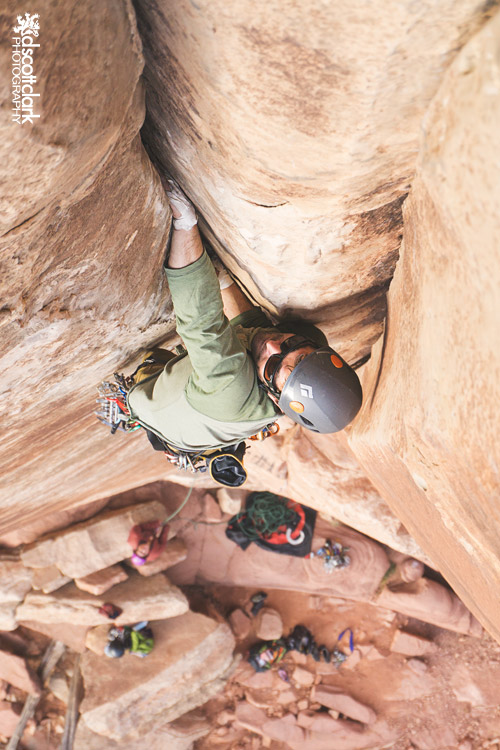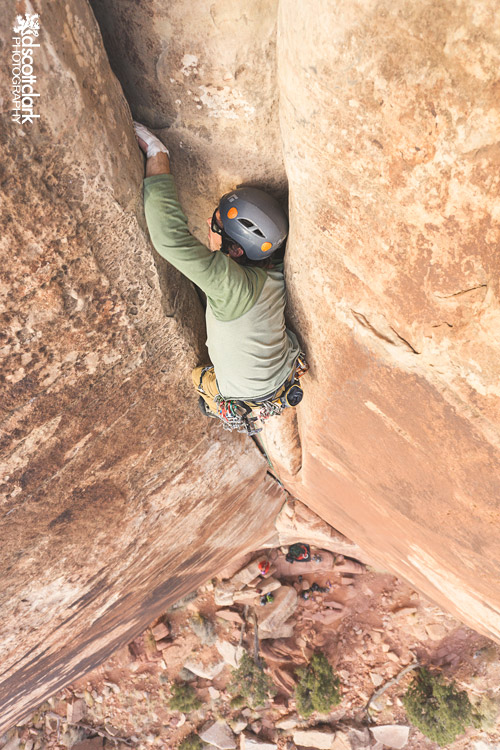 Moving into the offwidth
The last day we moved to Wall Street and climbed the best 5.9 crack climb I've lead, Flakes of Wrath. Five Stars and you can belay from your car!
The variation to the left is stellar too, but the crack dissipates into V3-4 face climbing with no protection.
Stefanie snapped a shot of me leading Flakes of Wrath