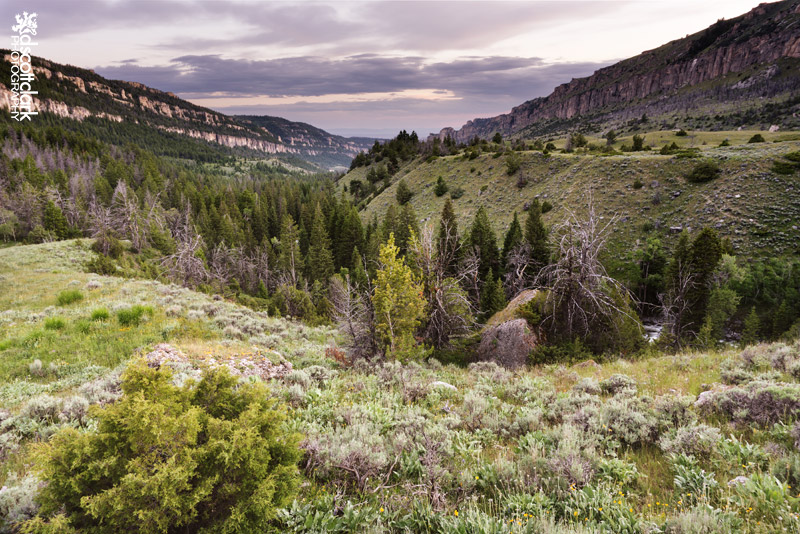 View of Ten Sleep Canyon from my campsite
I've been desiring for some time a compact camera I can take with me on adventures that I can rely on for great quality images. Carrying a 5D Mk II on all day backcountry adventures was cumbersome and I wanted something WAY lighter and smaller. I'd been drooling over Sony's NEX-7 and NEX-6 but wasn't ready to make the plunge. This spring a buddy told me about the new one they just released, the A6000.
The A6000 has a 24mp APS-C Sensor, which is the same sensor found in many new Nikon DSLRs. The image quality is fantastic! It was one of the biggest selling points, along with the autofocus system, and the fast frame rate.
The compact mirrorless category of camera is growing at a rapid rate, with companies like Fuji, Pentax, and Olympus flooding the market with great cameras, but with Micro Four Thirds Sensors. I like a lot of features in Micro Four Thirds systems, but I couldn't get myself to buy a camera with such a small sensor. Size Matters when it comes to photographic quality. Comparing Micro Four Thirds to 35mm (Full size DSLRs' sensors) is like comparing 35mm to Medium Format. There is very little comparison in quality. It can be seen in the ISO noise, the bokeh, and focal length of lenses.
The crop of APS-C sensors are 1.5x that of a 35mm, Micro Four Thirds is 2x. This means that your 16mm lens on an APS-C is equivalent to a 24mm lens on a 35mm camera. Similarly, that 16mm lens on your Micro Four Thirds is equivalent to 32mm on a 35mm Camera. You lose quite a bit of your field of view. Also, a Micro Four Thirds lens with an aperture of f/2.8 is equivalent to f/5.6 on a 35mm camera (You lose a lot of that beautiful depth of field).
Sorry, I got off track. I'm talking about the A6000. First off, it feels great in your hands. It's small, light, and fits in one hand. The grip is very natural and makes it easy to hold the camera. The physical mode dial is on top and is easy to turn (not it's also easy to bump, so make sure you're in the right mode before taking a photo.) Next to it is an exposure dial that you can program to be Aperture or Shutter. I prefer shutter because it most closely resembles my Canon setup.
Side note: I wish the Mode Dial and Exposure Dial were switched. I use the exposure dial way more often and the Mode Dial is slightly easier to reach with my thumb. On that note, most of the other controls are located under your palm when you're holding the camera with a solid grip. It's easy enough to get to them by moving your hand and it's a consequence of how small this camera is.
I definitely would not want to be shooting outside without the viewfinder. Bring the camera up to your eye and the image automatically switches the viewfinder. One advantage of the EVF (Electronic View Finder) is you can review your images with no sun glare, a feature that would be incredible on my DSLRs while I'm shooting on a ski slope.
The menu UI is not the most intuitive, but I'm getting used to it. I wish that it had one menu that I could put all of my frequently used options. There are custom buttons that you can program. In fact you can program most of the buttons to do different functions, which is a great feature.
The autofocus system is incredibly fast and robust. You can select points that cover nearly 90% of the frame (better than any camera I've used. My 5dMkIII is still awkwardly in the center, but leaps and bounds above the Mk II's autofocus system). Shooting 11+ frames per second I'll never have to worry about getting the perfect shot when shooting someone hucking a backcountry cliff. And with a 75+% autofocus accuracy rate the great majority of shots will be acceptably in focus (I think my 7d was about 40% accurate).
My Sony A6000 arrived a day before I left for a Ten Sleep, Wyoming climbing trip, so I decided to test it out. In short, I was thrilled with the results.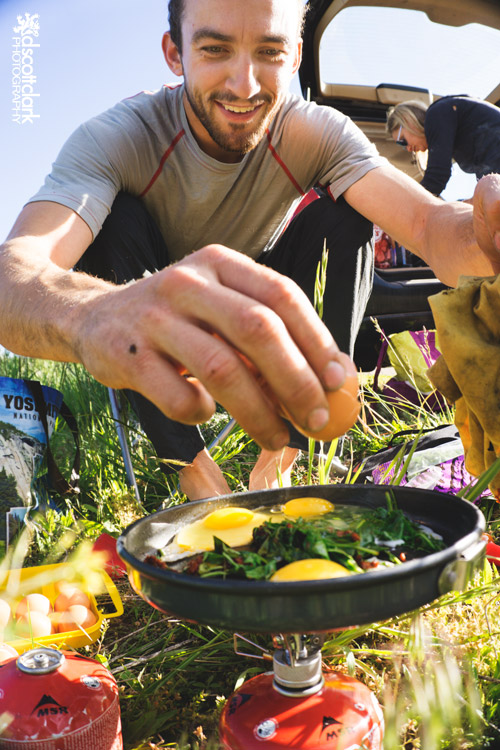 Alex Vidal never skimps on breakfast.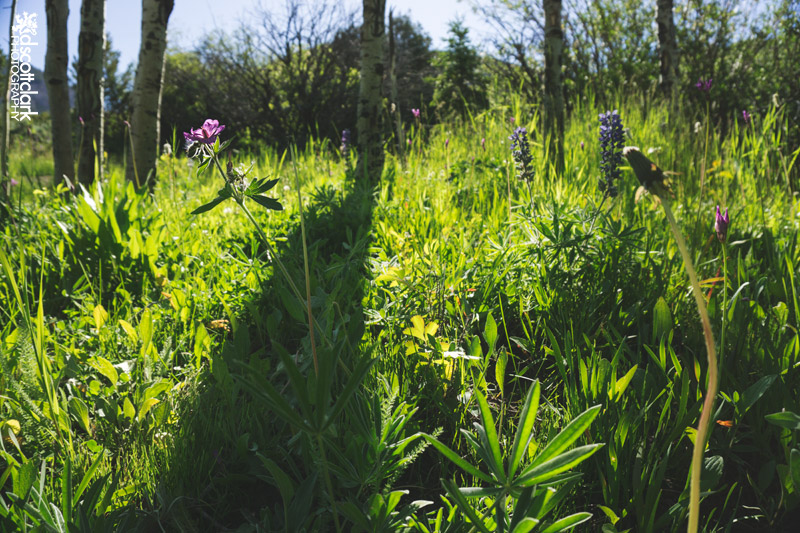 The camera did a great job with backlighting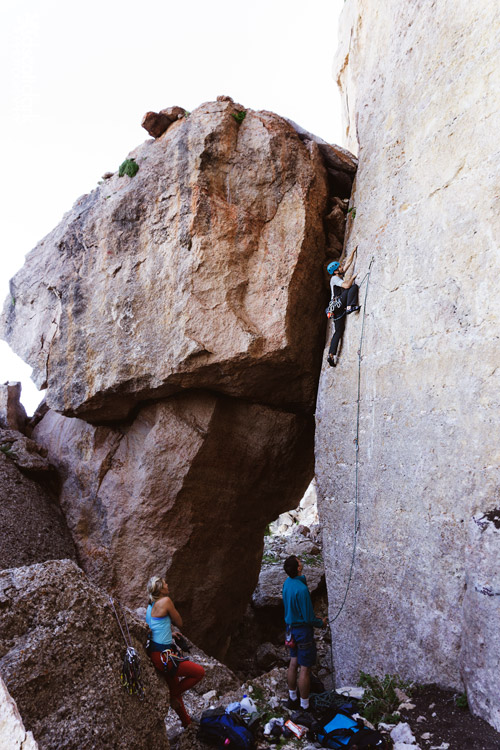 Alex Vidal climbs a 10c warm up at City of Gold in Ten Sleep Canyon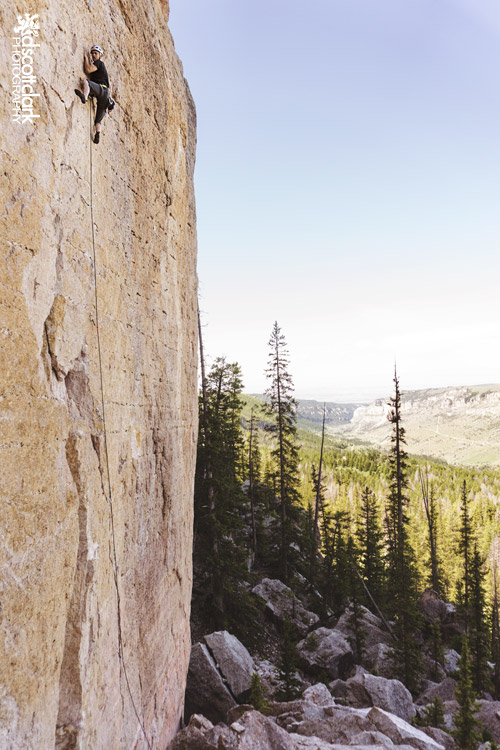 Dave Champion warming up on a 10ish 11 with the rest of Ten Sleep Canyon behind him.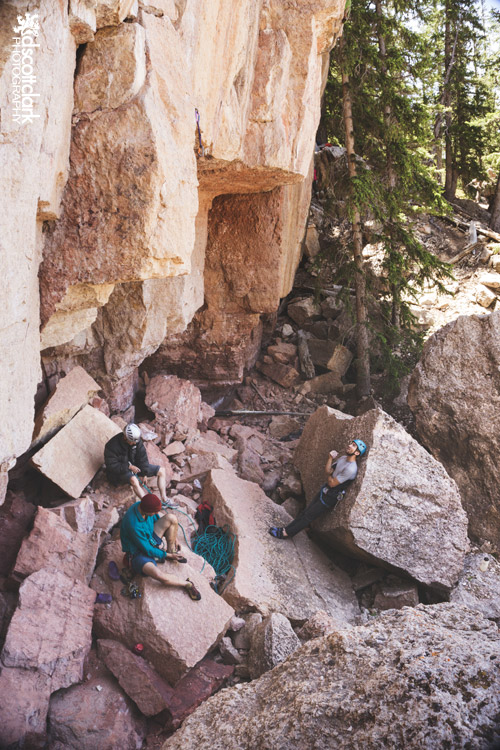 Alex Vidal contemplates a very challenging 5.11c crack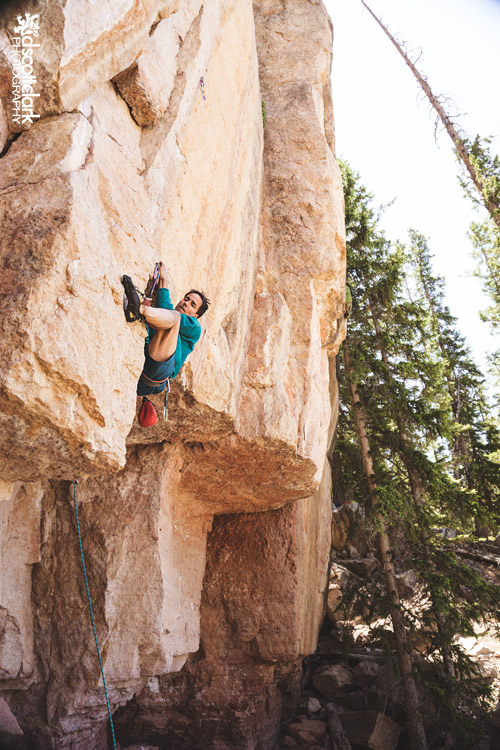 Wally Malles gets the heel on the 5.11c crack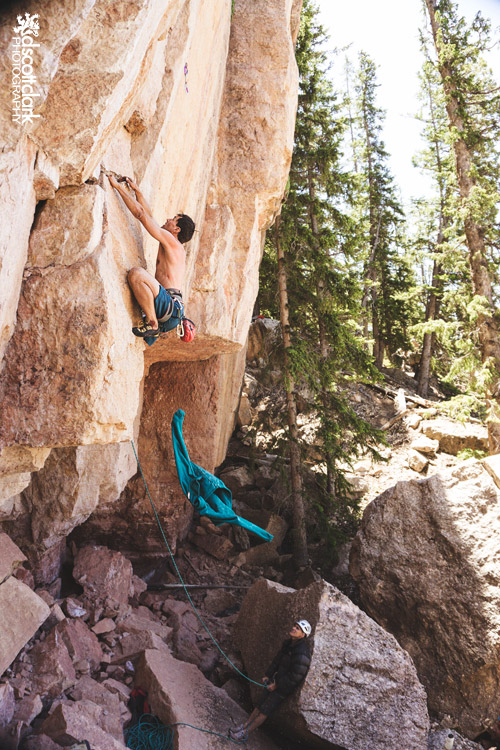 Wally dropping clothes like a pro stripper.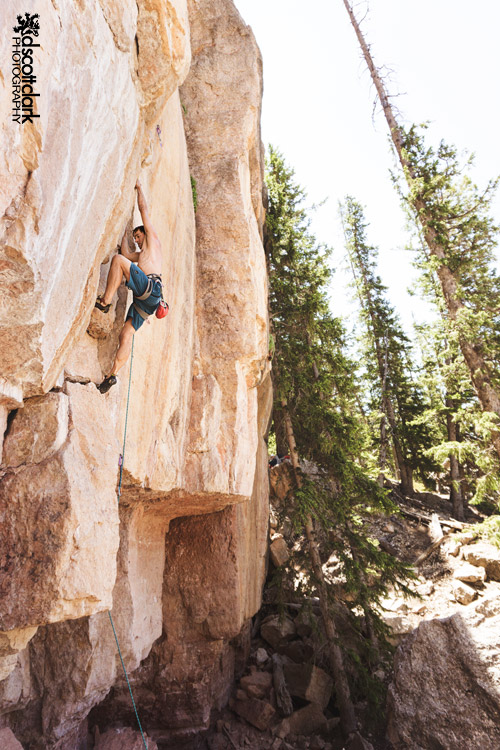 Sending the crux of the route, before a sustained finger crack to the anchors.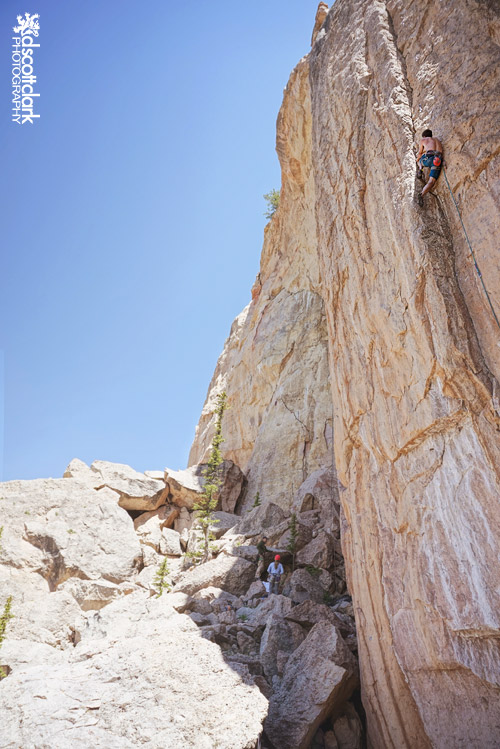 Fingers and hands.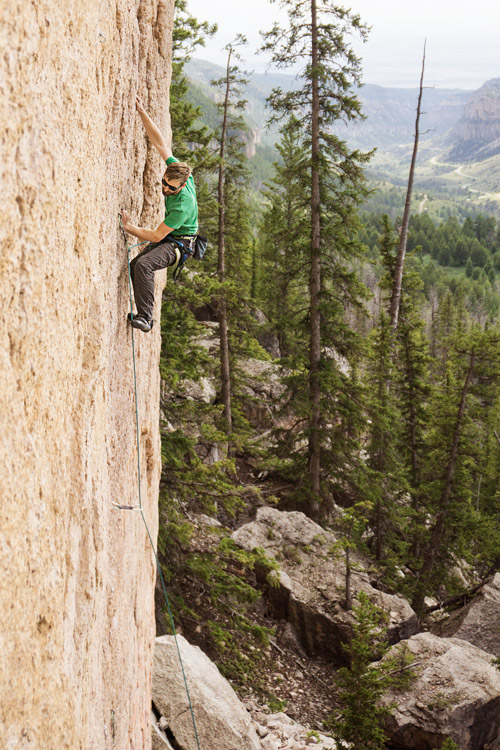 I put up, then red pointed, this thin, crimpy, techy 5.12a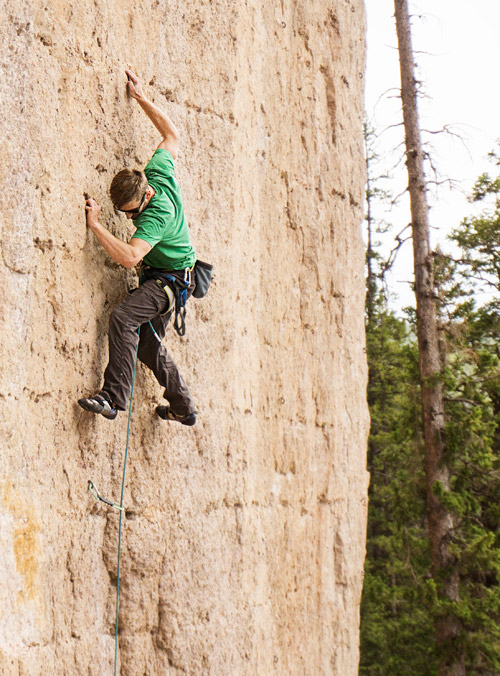 Yeah Footwork!
In my photography I do a lot of manual HDRs. I take a bracketed exposure (3 shots, one underexposed, one over and one right in the middle) and combine the images by hand. The A6000 lets you shoot HDR's which are processed in camera. It gives you a few options to fine tune it to your liking. Below are two photos, first an HDR that I blended by hand, and second the camera's blend.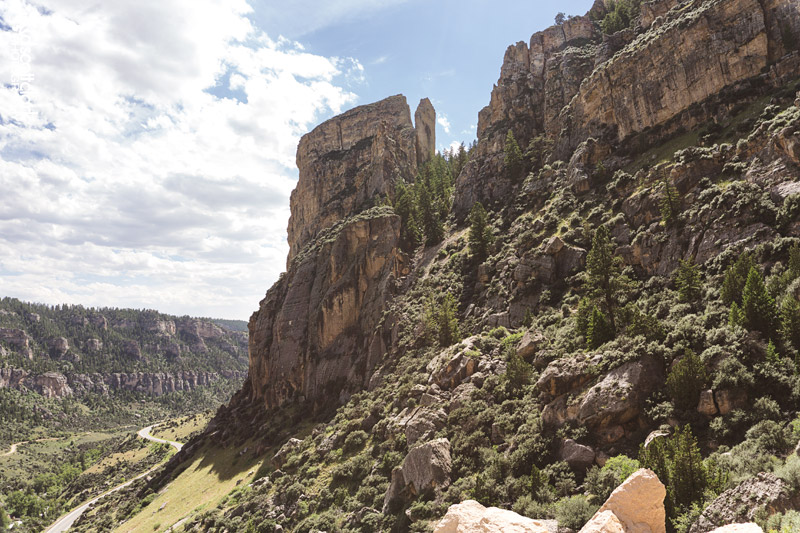 A single raw image with 3 different exposure edits to create this HDR image. Great view of Fickle Finger of Fate and Dry Wall from the Ice Plant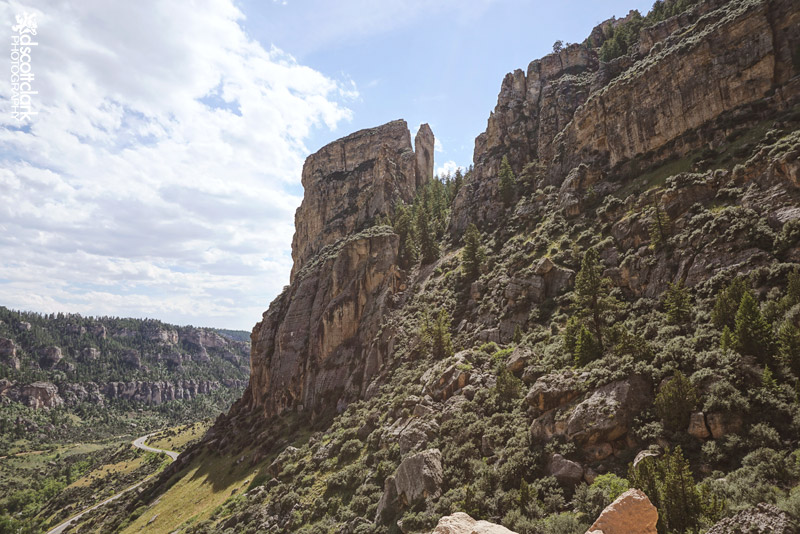 An HDR processed in camera.
The results are pretty great. You press the shutter once and it takes 3 images faster than you can let off the shutter button. One downside is you must to change the camera to JPG for this function to work. I wish that I think the camera would automatically do whatever necessary to get the image when I select this mode, not tell me that it's not possible while shooting in RAW. It just adds an unnecessary complex step between seeing the image I want and taking the photograph. Because it has to be in JPG the camera processes the image and adds it's own version of reality, over sharpening and saturating the image.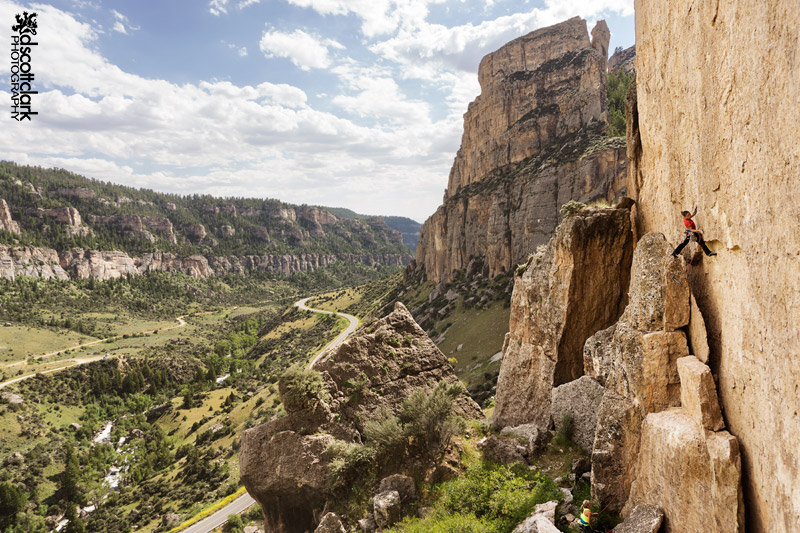 Sonja Nelson climbing Question Crack Right (5.12) on the Question Wall. Measuring only 4'9″,
the first move off the flake was an exposed one since the first bolt was well out of her reach.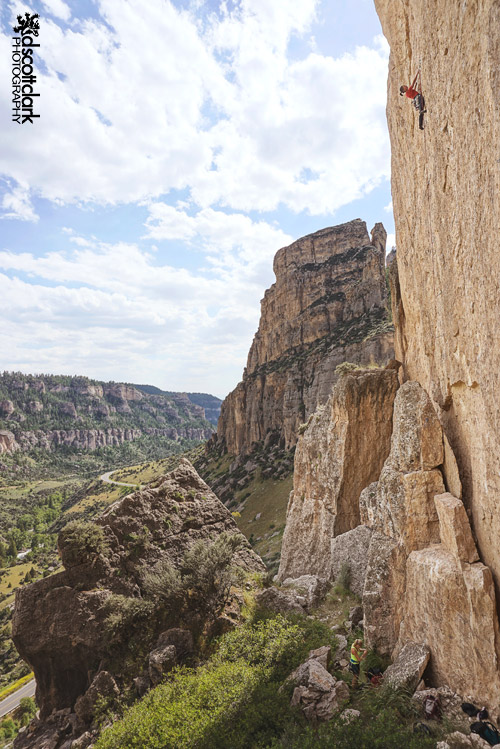 It's a superb route with an amazing view.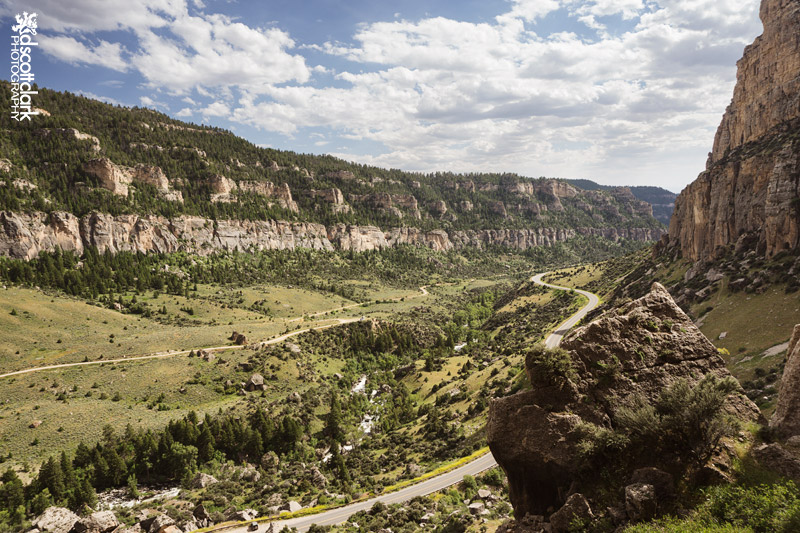 Alex Vidal enjoying Lake Point after our last day of climbing. He's rocking my new Roscoe shorts.
The trip to Ten Sleep was a great climbing trip with friends. I'm psyched on the limestone routes and can't wait to go back and try the south facing climbs when it's not nearly as hot. I'm also psyched on my new Sony A6000! It's the perfect size, weight and has amazing quality. Will definitely be my go to camera for non-pro shoots. And it fits super comfortably on my backpack with my Peak Design Capture Camera Clip!
If you're looking for a compact, lightweigh camera that can do just about everything your DSLR can do in spectacular quality, this is the camera for you. And it's only $800! It was out of stock most places when I was looking for it, but found it at Adorama.com!
Edit: A couple things I can't figure out. There are menu options about bracketed exposure, but I cannot figure out how to make the camera take 3 bracketed exposures. I've heard that you can do it easily with the Sony Smart Remote app on your smart phone, but after downloading the appropriate app and following the directions online I cannot get my phone to connect to my camera. Once I figure that out I should have a lot more shooting options.