It almost never happens: You need a new camera and a new camera is announced that you've been waiting for. I had already purchased a Canon 5DMkIV, it was in the mail when I left for NYC Fotoworks – a networking event. Sony announced that A7RIII while I was at the event and found out they were previewing it the next day at Photo Plus Expo, which was taking place a few blocks away. I had my Sony A6300 with Sigma adapter for Canon Lenses, so I was able to test the autofocus with my 85mm f/1.8 on the A7rIII. I was initially very impressed, so I put in my pre-order 5 hours after they opened it for orders.
I finally received my camera November 28th. I was a bit busy and didn't have a chance to really take it for a test drive until December 7th. Model and actress, Chelsea Bell, agreed to wonder around Denver with me on a cold day to put the new camera and autofocus to the test, especially using only my Canon lenses with the Sigma MC-11 adapter.
We met at a Home Depot, which is not really known for amazing lighting. I wanted to test the dynamic range, which is said to be 15 stops – the amount of data between absolute white and absolute black. The more the better (My Canon 5DMKIII is around 11 stops)!
My Canon lenses were not able to take full advantage of the A7RIII amazing autofocus system. It's good, just not great. Overall, I give the experience a B+. Afterwards, I bought the Sony 85mm F/1.8 to see the difference. I will update with that later.
We moved outside, to the RiNo district in Denver.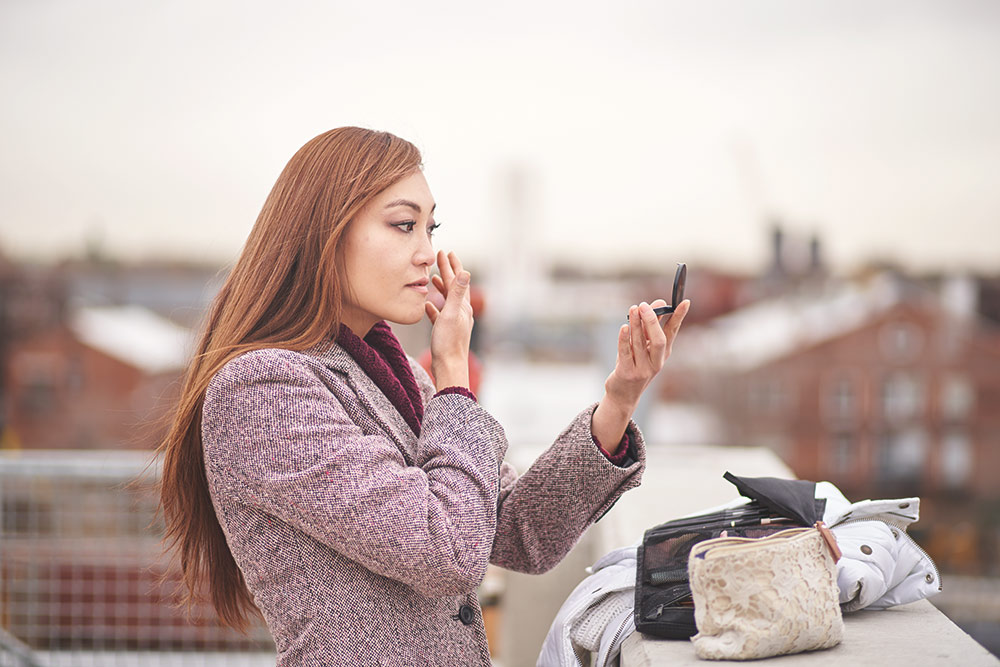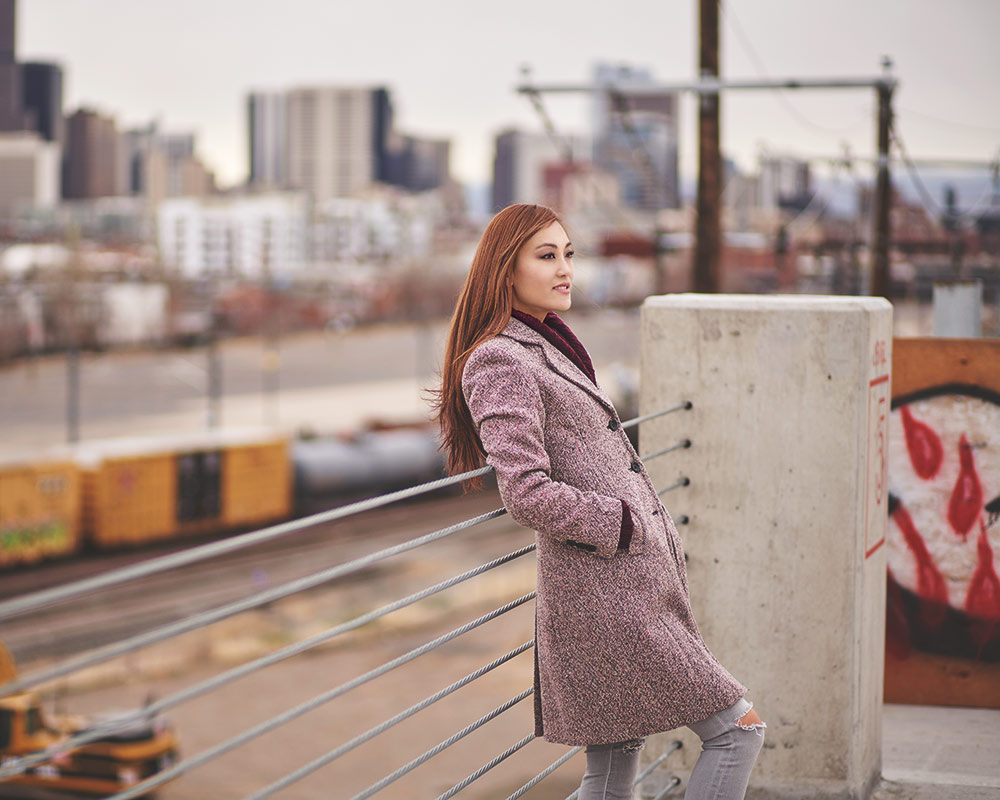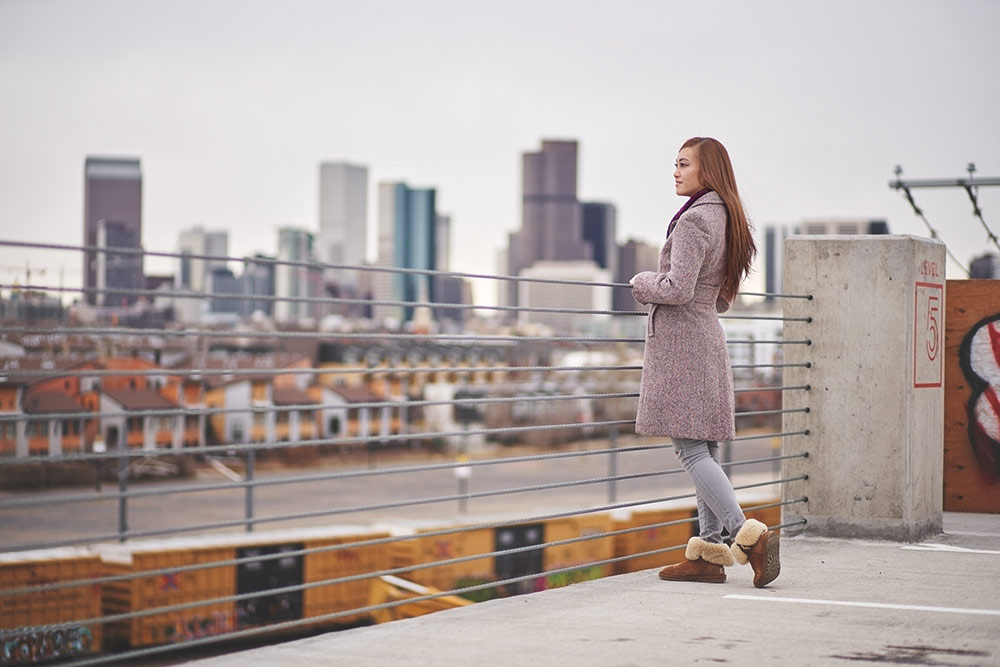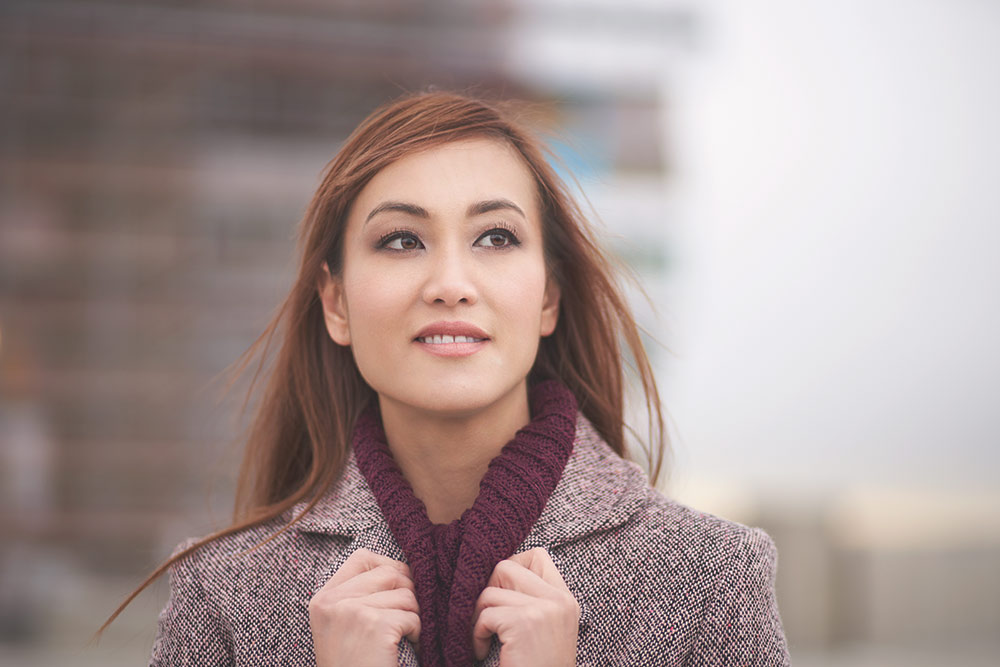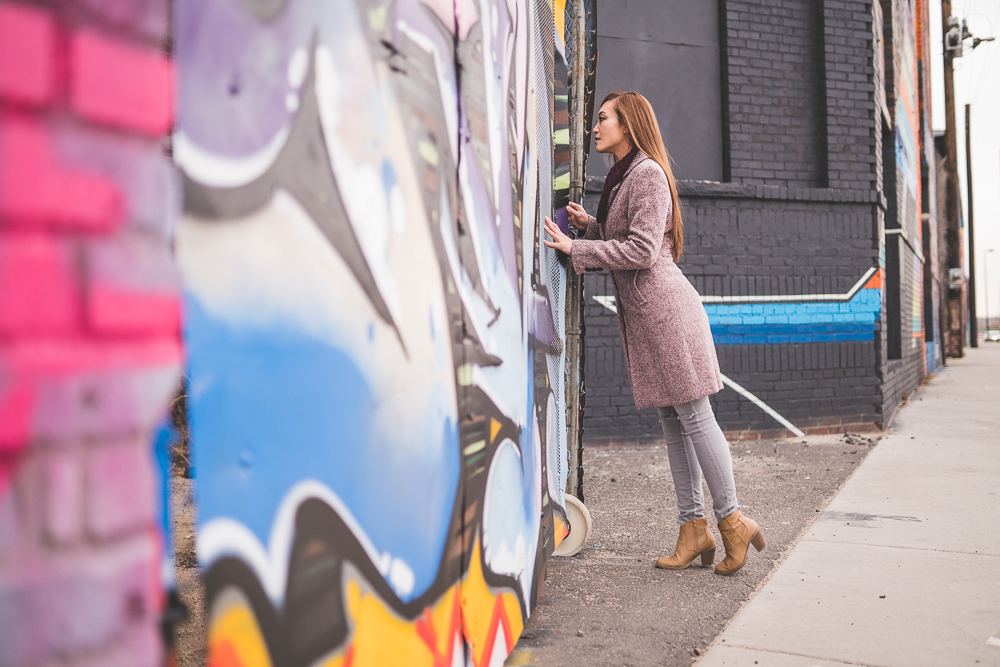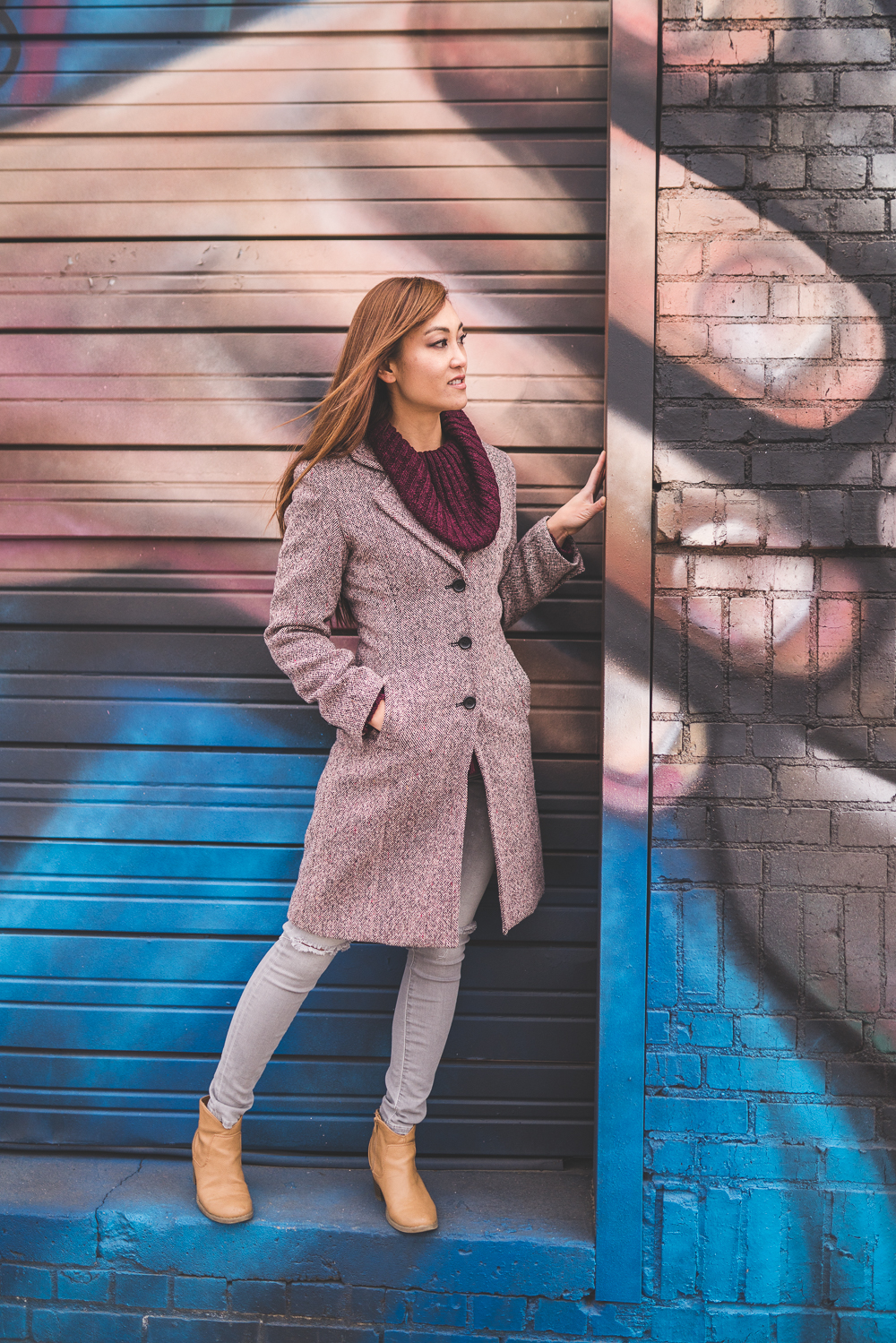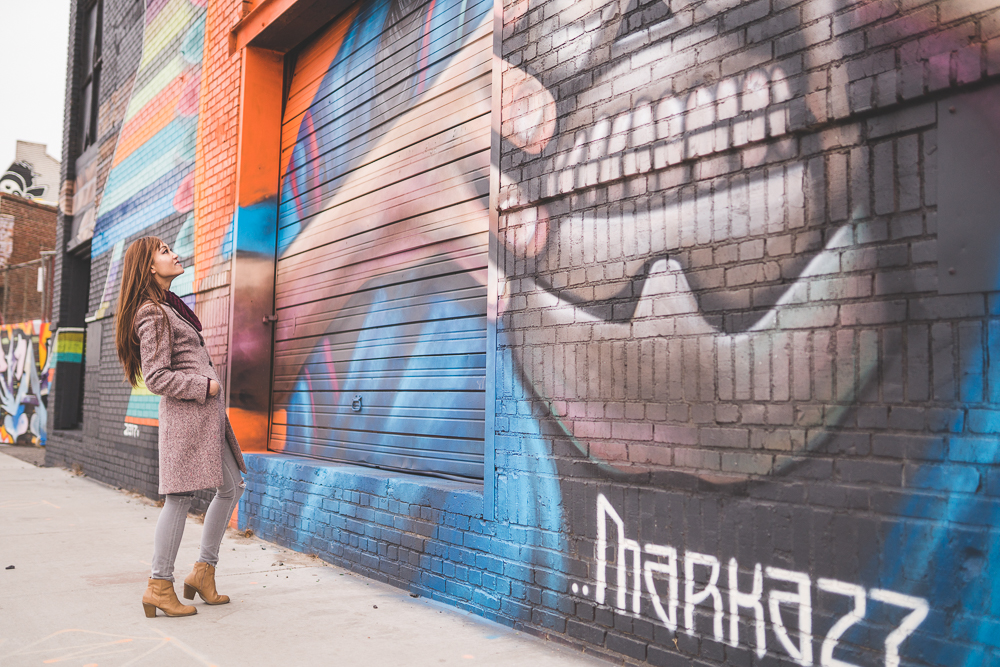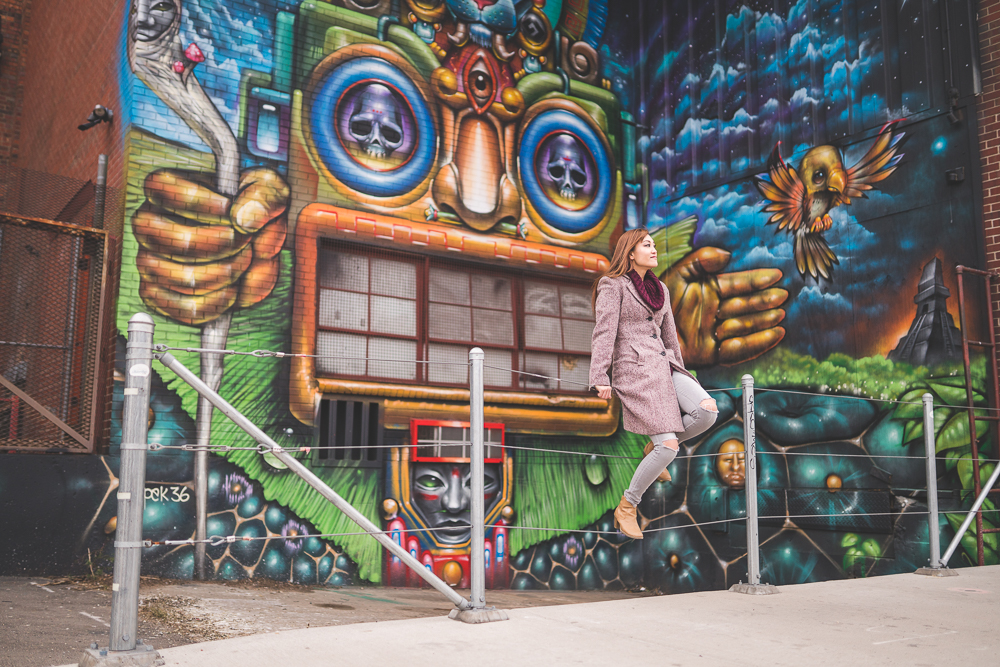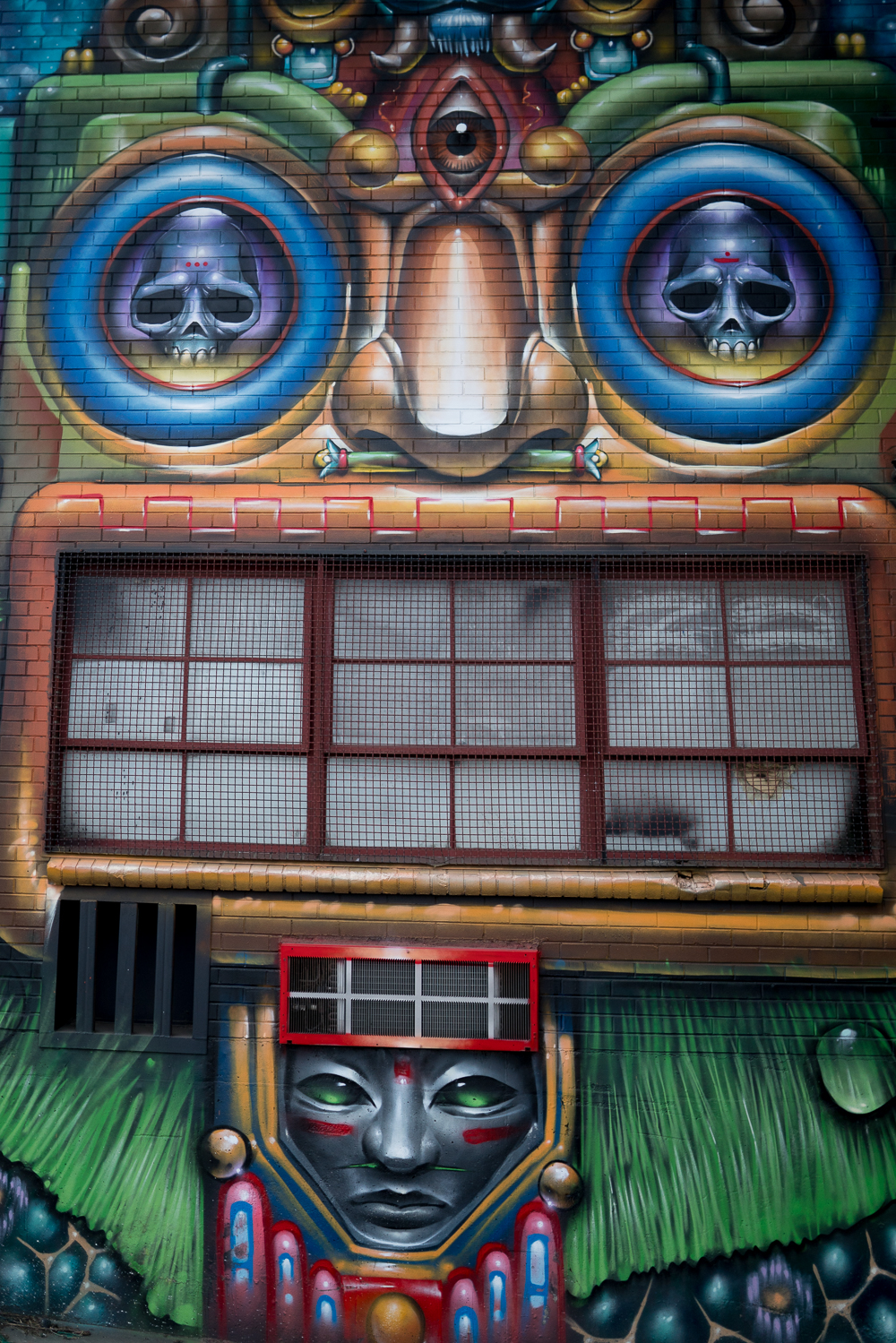 The art on the buildings in RiNo is awesome!
I've done a couple more tests with camera and will be updating shortly. I'm excited for it's potential, but mixing Canon lenses with it is a bit limiting. I'll see if I fully move over to the Sony system. Oh, one HUGE improvement is the battery life. They upgraded to a battery that can compete with Canon.