I've been growing my beard since September for one of my favorite parties of the year, Cinco de Mustache (this year it was on the 6th…). It was the most effort I've ever put into a beard, so I had to commemorate it with a photoshoot. I've recently started building out a studio with fellow photographer, Josh Vertucci, so we took the opportunity to experiment. Combination of collaboration and self portrait, I'm pretty happy with how these turned out (I'm also interested in seeing how Josh's edits are different than mine!). I bought a fog machine, and it was fun playing with different lighting to make that show up.
Josh also works as a model. I…do not. I have two looks, serious/angry or out of my mind.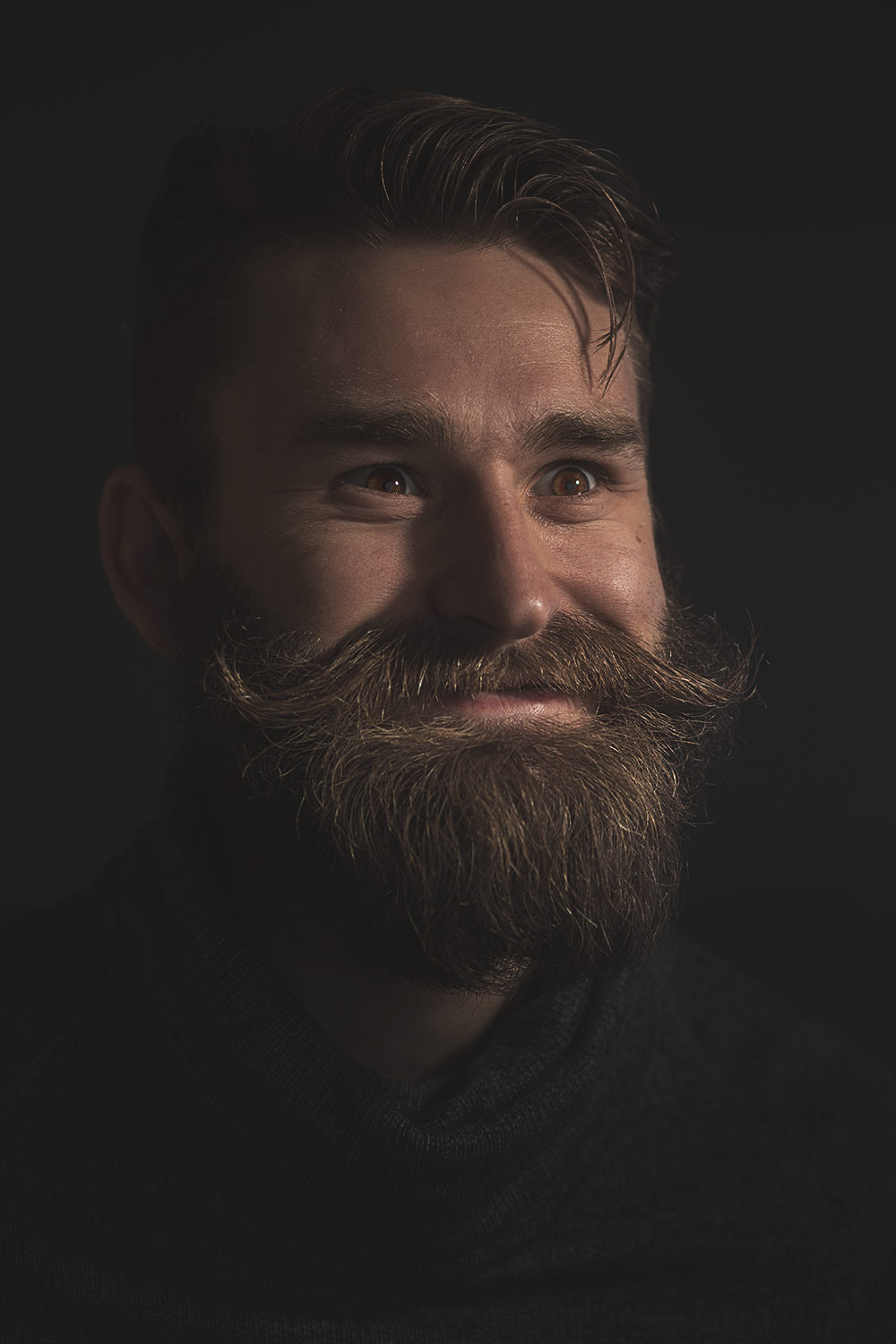 On one of the outtake photos, the background fog was far too bright and was too perfect not to add the galaxy too. Thanks to my girlfriend for the art direction.